2021-02-12 11:30:30
Jump
Reporting to the Project Director, the incumbent will be responsible for the administrative aspect of construction projects. He/she acts as a channel for the transmission of information between the company and the client. The incumbent is also responsible for providing the material resources required for the execution of contracts and assisting superintendents and foremen in coordinating the progress of projects.
Duties and responsibilities :
Prepare construction files;
Opening of the construction site: bond, insurance, CNESST notice, roadmap, provisional work plan (excavation trench), work schedule;
Make various purchases: suppliers and subcontractors for which the project manager has assigned the mandate;
Draft purchase orders and subcontracts;
Administrative management of construction projects;
Manage health, safety and environment on projects;
Transmit relevant information to the foreman;
Proceed with price requests, negotiate agreements and order materials;
Establish work methods and procedures as well as signage plans;
Perform various follow-ups:

Financial follow-up (monthly statement and amendment) with the client's project manager;
Follow-up on payment requests and inform the financial director of payment dates;
Write month-end reports based on the project follow-up (Excel file) and compare them with the accounting costs;
Follow up on daily costs at the construction site (archived on an Excel file) and transmit the indications to the project manager and superintendent;
Follow up and validate the daily operations in relation to the plans and specifications (respect of the plans and specifications);

Prepares, verifies and submits requests for contingent work;
Finalize requests for payment and see to the invoicing of contracts;
Prepare business cases for review by the Director;
Resolve, within the limits of his duties and responsibilities, disputes on the construction site;
Close and archive projects;

Document the end of the contract: inform the financial director to request a CNESST and CCQ release, close the project at CNESST, etc;

Make a minimum of one site visit per week;
Act as the person responsible for communications with the client's project manager and other stakeholders (laboratory, public utility, CNESST, etc.);
Report any anomalies to the project manager;
Participate actively, by his attitude and behaviors, to develop and maintain a respectful, harmonious and stimulating work atmosphere for all;
Collaborate with all colleagues and promote teamwork;
Carry out work with rigor and integrity;
Carry out his tasks and responsibilities efficiently and with the will to perform well;
Work with respect for the company's culture and values;
Perform all other related tasks.
Qualifications :
A minimum of 2 years experience in civil engineering project management;
Possess a Bachelor's degree in Civil Engineering or any other relevant training (additional experience may substitute for the absence of the required diploma);
Member of the Ordre des Ingénieurs du Québec (asset);
Card awarded by ASP Construction;
Mastery of the Office suite;
Mastery of AutoCad software;
Open-mindedness, willingness to learn, teamwork.
Working conditions :
Usual office work;
Travel required;
Overtime to be expected.
Jean-Alexandre Demers
Consultant sénior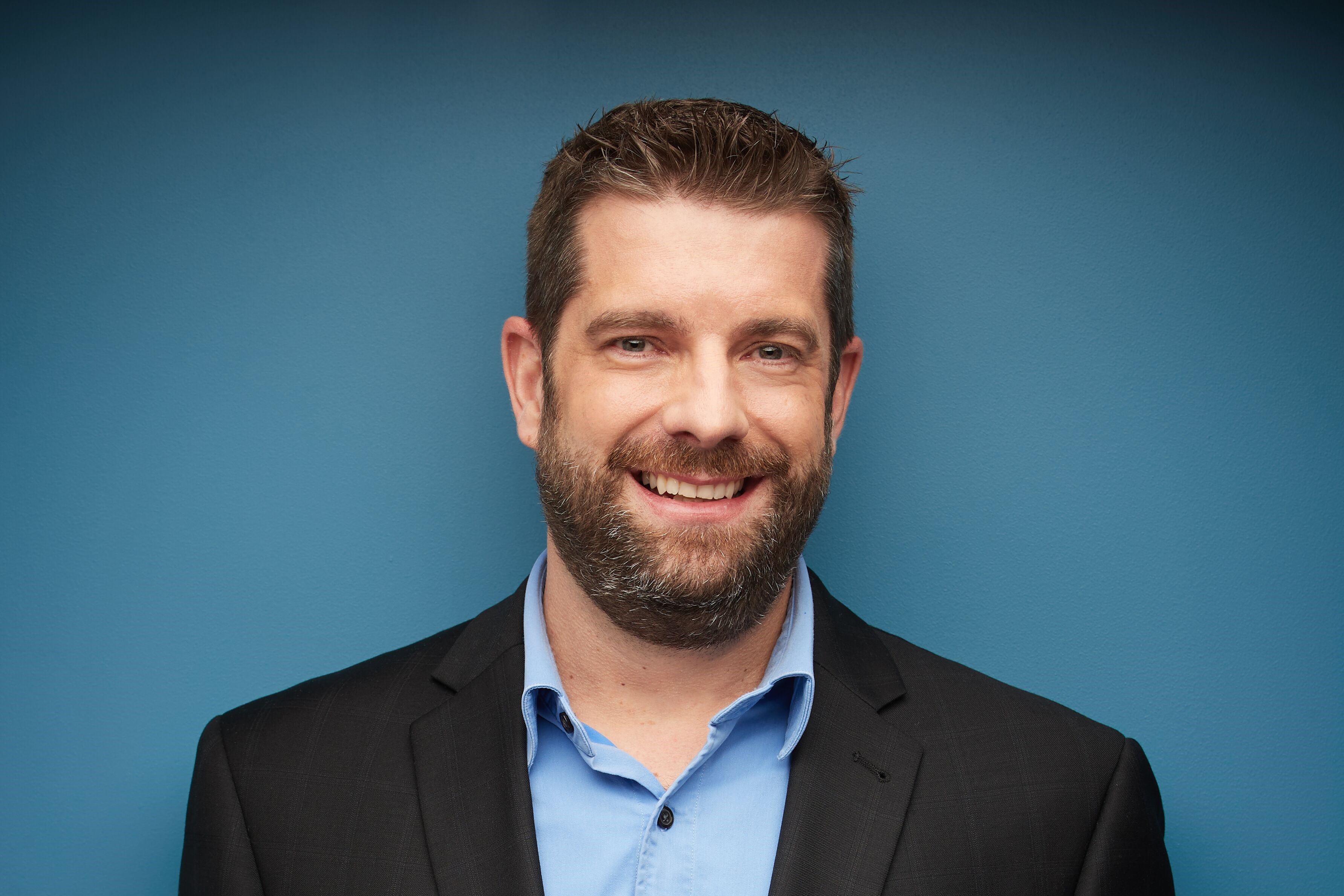 jeanalexandre@jumprecruteurs.ca
514-658-JUMP (5867) poste 205
Cell 514-241-7806