2021-01-18 11:49:15
Jump
For more than 30 years, our client has offered unique access to a range of construction and real estate consultants. With more than 80 motivated and versatile employees who work in a climate of trust conducive to performance, the company benefits from a friendly work environment. Salaries and benefits are very competitive, and continuous training and professional development are a priority.
Our client is looking for a Project Manager for the Real Estate and Civil Engineering Project Management Department. More specifically, under the direction of the department, your duties will be to ensure that construction projects are carried out in accordance with the requirements and needs expressed by the various clients. You will monitor and control the schedule, content and costs according to the requirements agreed upon with the client by ensuring rigorous change management, forecasting trends and applying the necessary corrective measures. Projects vary from construction management projects to project management projects.
You will be called upon to :
Plan all engineering and construction activities and control their execution.
Coordinate multidisciplinary project teams.
Control the quality of professional and contractor deliverables.
Establish the schedule and update it as the project progresses.
Ensure that the necessary permits are obtained to carry out the work.
Manage costs, risks, human, financial and material resources.
Prepare and chair management and coordination meetings.
Negotiate and award contracts to general and specialized contractors.
Ensure the administration of construction and professional services contracts related to the project.
Analyze the progress of construction sites and costs.
Follow up on the register of change requests.
Provide solutions to various problems communicated by various project stakeholders.
Authorize the progressive statements of professionals and contractors.
Negotiate with contractors and/or suppliers regarding contractual clauses and changes.
Master the technical and financial concepts of a building and/or civil engineering construction project.
Establish and maintain the necessary communications with the client, professionals and contractors.
Any other related duties.
Location:
Experience required :
Minimum 5 years of experience in a similar position
Working conditions :
Work schedule based on 37.5 hrs/week.
Group insurance program
Employer contribution to a pension plan
Vacation according to the CCQ calendar
Possibility of telecommuting
Joliane Tremblay
Recruitment Consultant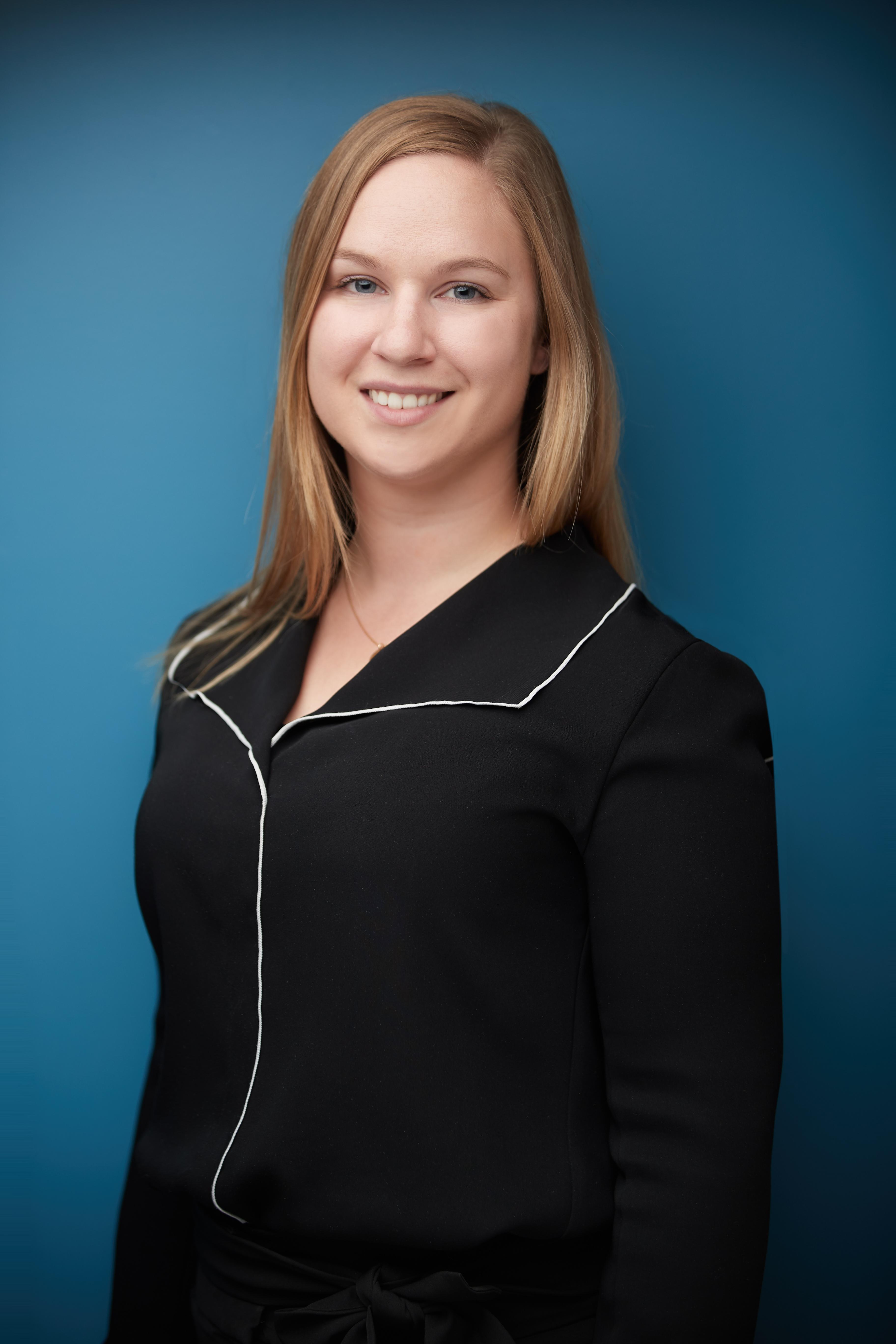 joliane@jumprecruteurs.ca
514-658-5867, ext 203
514-710-0184