2020-10-23 14:00:51
Jump
The project manager's main mandate is to coordinate project activities in order to carry them out. He is the privileged communication link between our client and the subcontractors. When required, he is called to visit sites and perform certain tasks. He keeps project budgets and schedules up-to-date, ensures that activities run smoothly and prepares reports and administrative tasks. His work is supervised by a director and he coordinates the activities of technicians himself.
Location:
North-Shore
Salary :
To be discussed
Responsibilities
Development of characterization plan, sampling strategy and analytical program
Determination of applicable criteria
Obtaining, understanding and integrating information about jobs
Communication and coordination with subcontractors
Obtaining the necessary authorizations and permits, security information
Conducting preparatory activities for a construction site

Verification of underground infrastructure
Order laboratory analysis bottles
Transmission of relevant information to technicians
Preparation of the site documentation
Verification of the availability of equipment and resources in general
Audit of risks associated with site activities

Management of samples and information on file
Communication of drawing requirements
Tabulation and plan of results and interpretation
Report writing
Communication with the customer
Budget and schedule management
Quality control of field activities
Coordination of tasks with the director
Skills
Bachelor's degree in environmental science, biology, biochemistry, geology, hydrgeology, sciences or other.
Desired certifications:
Health and safety on construction sites
WHMIS
Reliability and security rating
Driving license, class 5
Jean-Alexandre Demers
Consultant sénior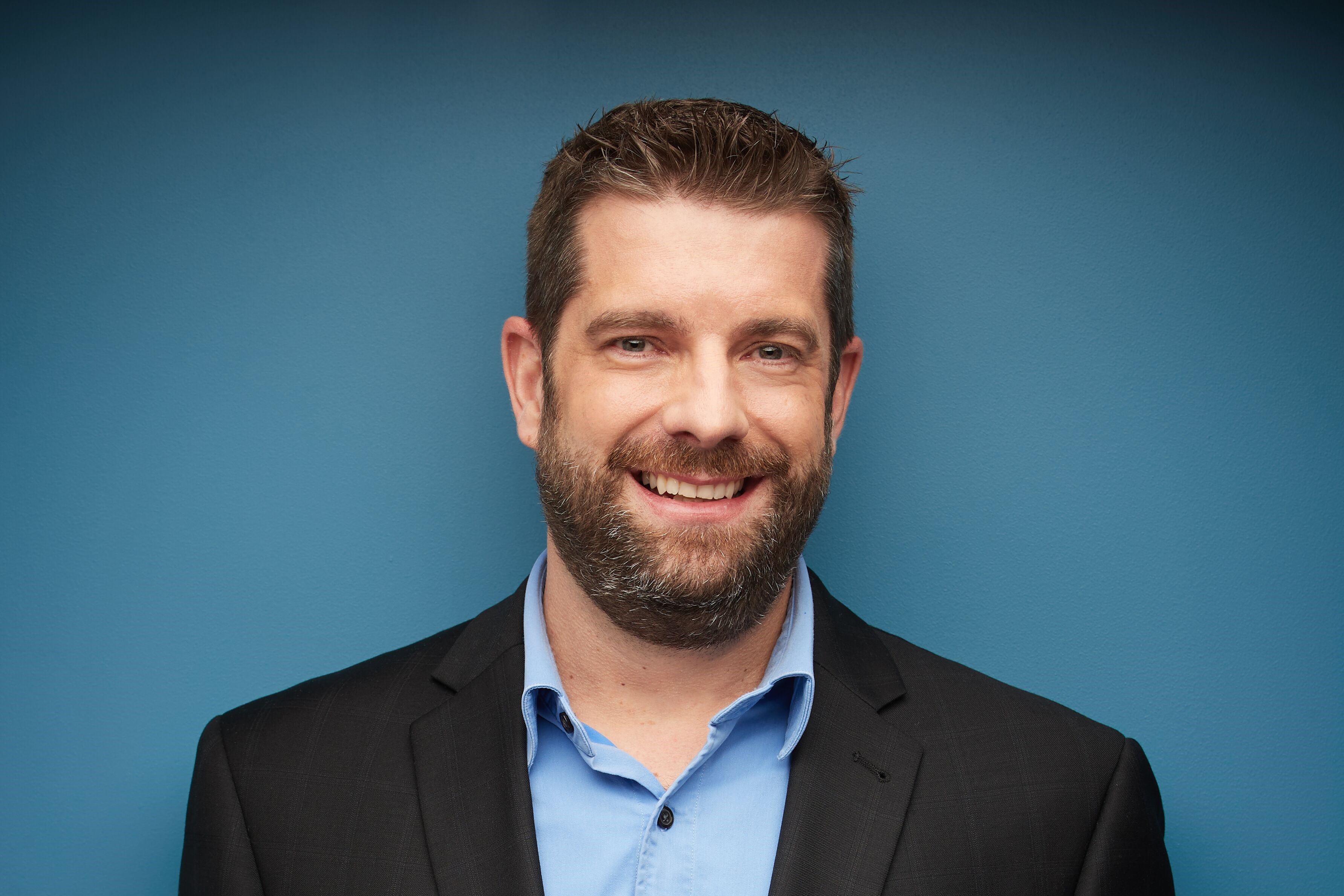 jeanalexandre@jumprecruteurs.ca
514-658-JUMP (5867) poste 205
Cell 514-241-7806