2021-02-08 14:50:35
Jump
Our client is a supplier of choice for safe, sustainable and creative solutions in the marine and environmental sectors. It specializes in the remediation of contaminated sites as well as the rehabilitation of drinking water pipes. The Business is committed to finding and supporting the best talent, and is currently seeking to fill the position of Project Manager – Environment.
Join a leader and be part of a dynamic team!
This is an opportunity for the right person to demonstrate leadership. You will be responsible for ensuring that all of your tasks are completed in a timely and diligent manner.
Your Responsibilities :
Develop innovative remediation strategies and develop them to ensure regulatory acceptability and technical and financial success;
Coordinate multidisciplinary teams to carry out complex environmental remediation projects;
Ensure the cohesion of interventions with the various project stakeholders in order to ensure social acceptability and compliance;
Contribute to the development of young professionals by acting as a reference at the technical, commercial and contractual levels;
Maintain a high level of knowledge on the evolution of state-of-the-art site restoration techniques and regulations.
Required competencies :
Have a minimum of 10 years of experience related to the management of contaminated site remediation projects.
Have a minimum of 3 years of experience in management and leadership of multidisciplinary work teams;
Have an excellent command of French and English (oral and written);
Have a university degree in engineering, geology, environment or a related field;
Be a leader who is aware of the importance of teamwork, health and safety and continuous improvement in the workplace;
Have a business acumen and a customer and problem-solving approach;
Entrepreneurial and negotiation skills.
#projet : 1119
Joliane Tremblay
Recruitment Consultant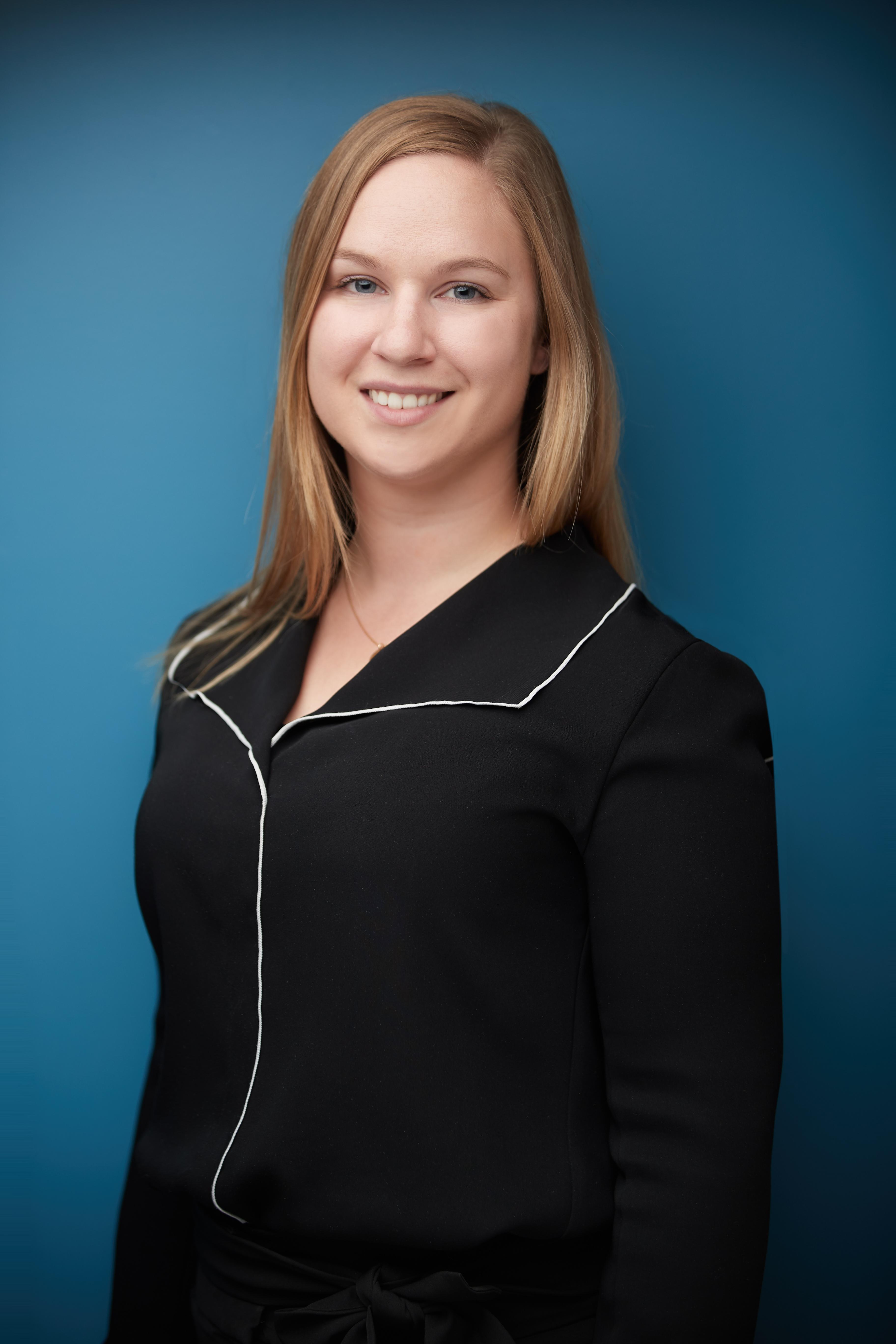 joliane@jumprecruteurs.ca
514-658-5867, ext 203
514-710-0184