2020-06-25 12:00:50
Jump
Our client is the provider of choice for safe, sustainable and creative solutions in the marine and environmental sectors. It is truly committed to finding and supporting the best talent. It is now looking for Project manager – Environnement to fill a position.
Location:
South-Shore
Salary
To be discussed
Responsibilities
With so many opportunities available to you, there are good chances that you'll find a way of doing what you are truly passionate about. We need top talent to create the right workplace for our people.
This is an opportunity for the right person to demonstrate – HIS SENSE OF ORGANIZATION. You will be responsible for ensuring that all of your tasks are carried out WITH ACCURACY and in a TIMELY MANNER.
Ensure completion or coordination of Phase I, II and III Environmental Site Assessments or Characterizations;
Establish remediation costs following characterization work;
Plan, coordinate and supervise the implementation and completion of remediation work on-site (with technical personnel, the client and subcontractors);
Carry out the technical management and budget monitoring of projects;
Draft the technical documentation and various reports;
Prepare service proposals;
Prepare work plans;
Prepare and ensure the application of the health and safety plan during work.
Required qualifications
Minimum of 4 years' experience in the management of projects related to the characterization and remediation of contaminated sites;
University degree in engineering, geology, environment or related field;
Excellent knowledge of the MDDELCC's Guide d'intervention and applicable regulations;
Knowledge of hydrogeology an asset.
Other skills :
Excellent command of French (spoken and written) and excellent knowledge of English;
Good working knowledge of Microsoft Office Suite;
Ability to draft good quality documents in French and English;
Good communication skills and teamwork.
Our client believes that inclusion inspires true IMAGINATION. The most creative team must also be the most diverse. That's why we offer equal opportunities to all applicants.
Jean-Alexandre Demers
Consultant sénior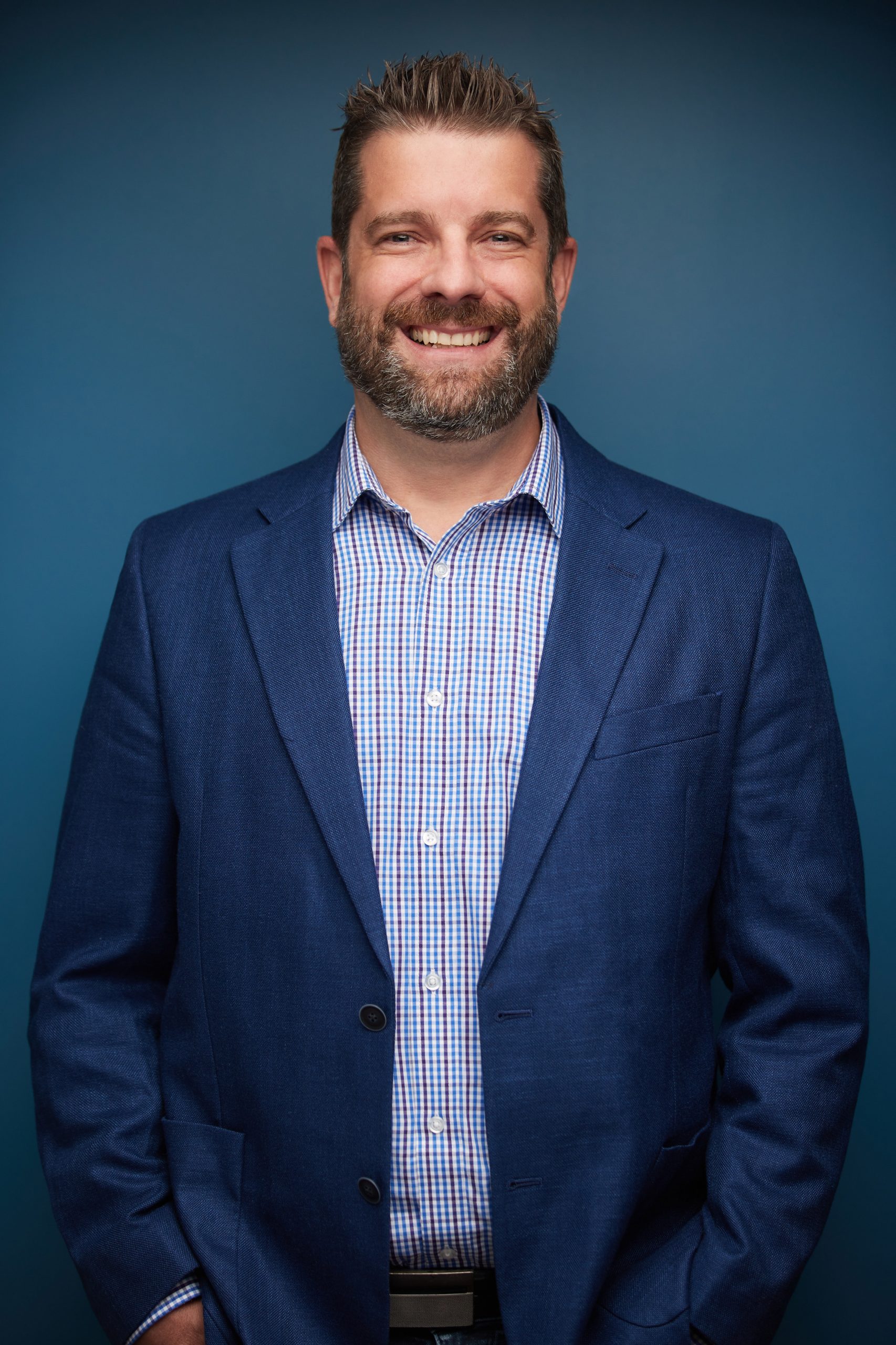 jeanalexandre@jumprecruteurs.ca
514-658-JUMP (5867) poste 205
Cell 514-241-7806