2020-12-11 10:55:45
Jump
Our client, a developer of green technologies and renewable energies, is looking for a Globetrotting Project Manager and Marine Operator to join its ever-growing and dynamic team.
Job description:
The manager will be responsible for the proper deployment of projects by coordinating various contractors and ensure the proper operation of the company's buoy parks. This will involve preventive maintenance and repairs that generally take place at sea.
Coordinate civil and marine contractors for the deployment of projects;
Perform shipboard operations for buoy installations and de-installations;
Mechanical work for repairs and preventive maintenance of systems;
Perform various mechanical assemblies;
Communicates improvement and modification points to the engineering team.
Location:
Sherbrooke
Requirements and Profile sought:
Desire to have a real impact on the future of the planet;
Minimum 5 years of experience in the marine environment;
Good communication skills in working with contractors;
Entrepreneurial and autonomous person;
Small boat captain at ease on the water;
Do-it-yourselfer, technician or person skilled with his hands;
Good mechanical understanding (pipes, nuts, assembly, etc.);
Dedication, empathy, creativity and rigour.
Assets: experience in hydraulics, structure, composites, electronics, etc.
Working conditions:
Salary to be discussed
Most of the time travelling: Nova Scotia, Florida, Chile, the Caribbean
Paid group insurance including dental care;
Diversified tasks;
Part of the team will come along with the manager from time to time and will work with several subcontractors.
Isabelle Munger
Associée / Consultante sénior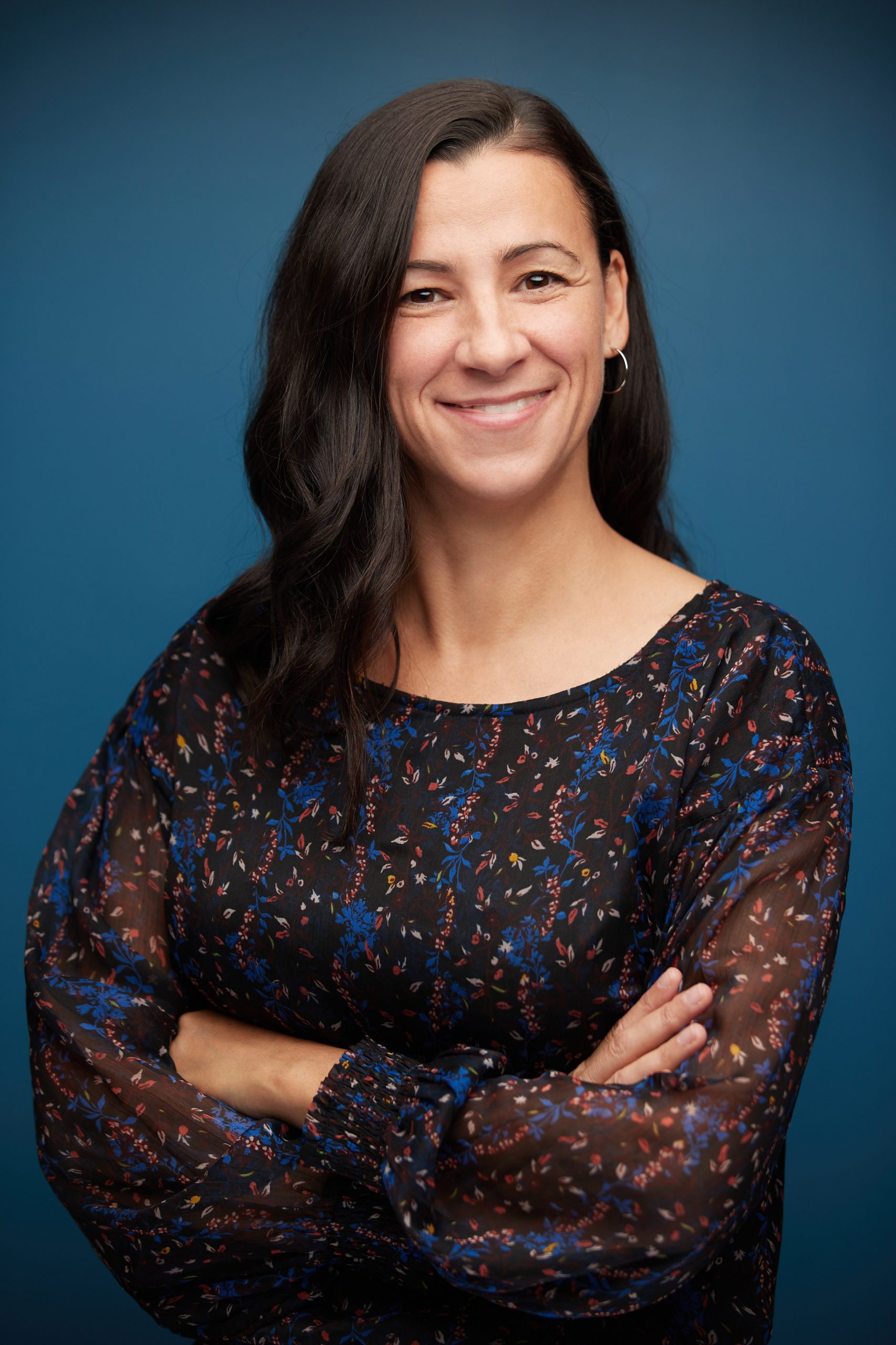 isabelle@jumprecruteurs.ca
514-658-JUMP (5867) poste 202
Cell 514-576-8151