2021-01-22 11:15:52
Jump
You are looking for a dynamic and recognized company that will allow you to surpass yourself through projects to optimize and reduce the costs of logistics operations.
Your pride lies in your contribution to Quebec manufacturing and distribution companies to be more productive, efficient and profitable.
Carrying out optimization projects, feasibility studies, budget and cost-benefit assessments is second nature to you, and your creativity allows you to think outside the box with solutions focused on your clients' needs.
Do you want to put your collaborative leadership at the service of your team members and participate in projects that produce real results and make a real difference for our clients?
Our client, a Quebec-based company established for over 30 years, has positioned itself as the reference in plant layout and value-added production. Their leadership has been established by surpassing their clients' expectations by delivering quality projects and concrete results.
He would like to add to his team a Project Director (Logistics and Manufacturing), reporting to the General Manager, who will allow him to develop projects while having the responsibility of a team of industrial engineering consultants.
Salary :
À discuter
You are looking for a company that offers :
An open and people-oriented corporate culture, a professional environment with opportunities for development;
Flexibility to telecommute between the office and clients' homes;
Four weeks of vacation, plus additional time off and sick days;
Competitive compensation plus a bonus plan;
Group insurance.
If the following elements describe you :
Bachelor's degree in industrial engineering and/or operations and logistics engineering, operations management and/or other related training;
Minimum of 15 years experience in the logistics and distribution fields;
Project and consulting experience;
Be familiar with the different information management systems in the field of distribution (ERP, WMS);
Bilingualism (oral and written).
And that you have the ambitions described above, you could be their next Project Director!
Please send me your resume at steeve@jumprecruteurs.ca and I will be happy to discuss it further with you!
Steeve Pinard
Senior Consultant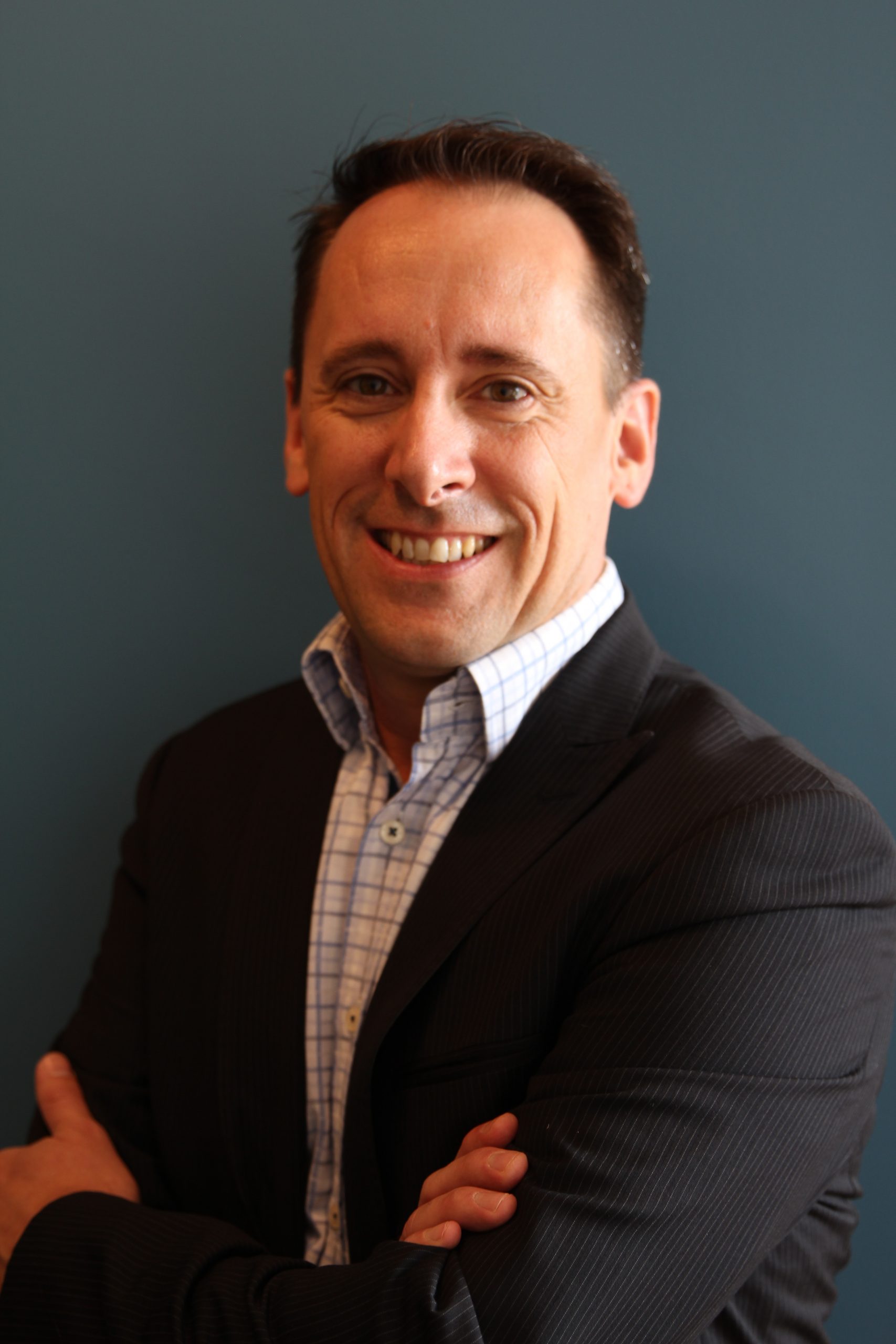 steeve@jumprecruteurs.ca
514-261-2387