2022-06-10 10:51:34
Jump
Montreal
You wish to pursue your career within a renowned company, in growth and with values which resemble you?
This leading company in the design and manufacture of custom products for over 45 years, serving an institutional clientele (education, health. Public safety) but also private, wishes to benefit from the experience of a Project Manager to join its team and promote the growth of the company.
Reporting to the VP of Operations, you will have the following tasks and responsibilities
Collaborate with various team members, sales, customer service and estimating to obtain client mandates and complete them on time.
Distribute the various projects to the estimating team, verify the preliminary estimates, evaluate the costs according to the plans and estimates (profit margins).
Perform validation, verification and data entry of bids as well as all necessary steps to complete sales contracts in accordance with the required specifications.
Present bids to customers in order to obtain the order.
Have a customer-oriented approach and satisfaction as well as negotiation and sales skills.
Be the permanent link with the client and ensure deliverables on time and on budget.
Assume responsibility for the results of work and the results of other collaborators on the project.
We are looking for :
DEC in estimation or architecture or industrial design.
At least 5 years experience in a similar position.
Reading and interpretation of plans, drawings and specifications.
Familiarity with sales strategies and customer relations is a must.
Team player, excellent communication skills, positive and constructive attitude in solution mode.
Rigor, structure, analytical skills, solution mode, attention to detail.
Bilingualism required (high level of written French).
You will find with us: essential values such as respect, rigour, continuous improvement both at the company and personal level, but also the possibility to work in a good atmosphere, with a reliable team.
Very competitive salary
Social benefits
Continuous training and personal development
4 weeks vacation
1 day of telecommuting
ID – 7953
Emmanuelle Laporte
Senior Recruitment Consultant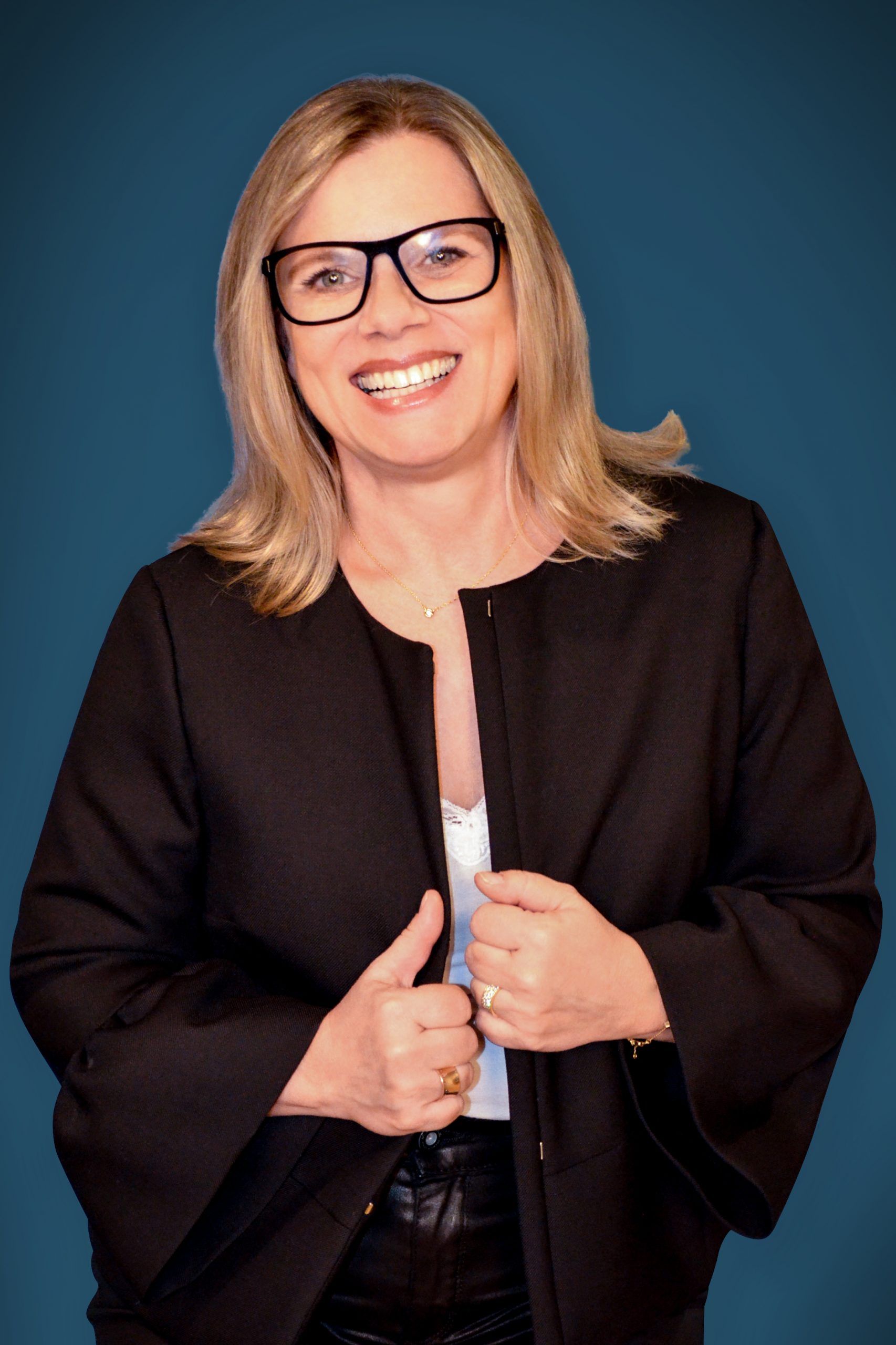 emmanuelle@jumprecruteurs.ca
514-815-5605