2022-12-21 14:37:37
Jump
Manufacturing sector
Eastern Townships
Do you master the management of technical projects, do you like to be the link between the various departments of the company and the customers and is problem solving one of the challenges you want to take up? Join this leading designer and manufacturer of custom power solutions that has been in business for over 20 years.
Reporting to the Vice President of Sales and in collaboration with the various departments of the company (electrical design, mechanical, service and production) you will be responsible for :
Planning, ensuring the execution and follow-up of projects for customers, from design to delivery.
Ensure compliance with established quality standards, costs and delivery schedules.
Serve as the primary interface with all project stakeholders on all contractual and non-contractual issues, reviewing and coordinating communication.
Build strong relationships with clients and stakeholders.
Prepare the project schedule and manage it to meet commitments and take necessary actions to minimize impacts.
Follow up with various groups to ensure the project is progressing well.
Evaluate and manage change requests, project risks and opportunities, and lessons learned.
Participate in continuous improvement projects.
Experience and qualifications for the Position:
Bachelor's degree in mechanical, industrial engineering.
At least 5 to 10 years of project management experience in a manufacturing environment.
Demonstrate leadership skills, ability to build trust and credibility with both clients and colleagues.
Ability to adapt, creative, team player but also entrepreneurial.
Analytical, synthetic, strategic and solution oriented. Ability to communicate
Bilingualism essential (relationship with the United States and Toronto)
Occasional travel to Toronto
Join a company recognized in its field of activity and for the quality of its products. You will evolve within a friendly, human team that will put forward your entrepreneurial side.
Very competitive salary.
Group insurance paid by the employer.
Group RRSP after 6 months.
4 weeks of vacation.
ID-8030
Emmanuelle Laporte
Senior Recruitment Consultant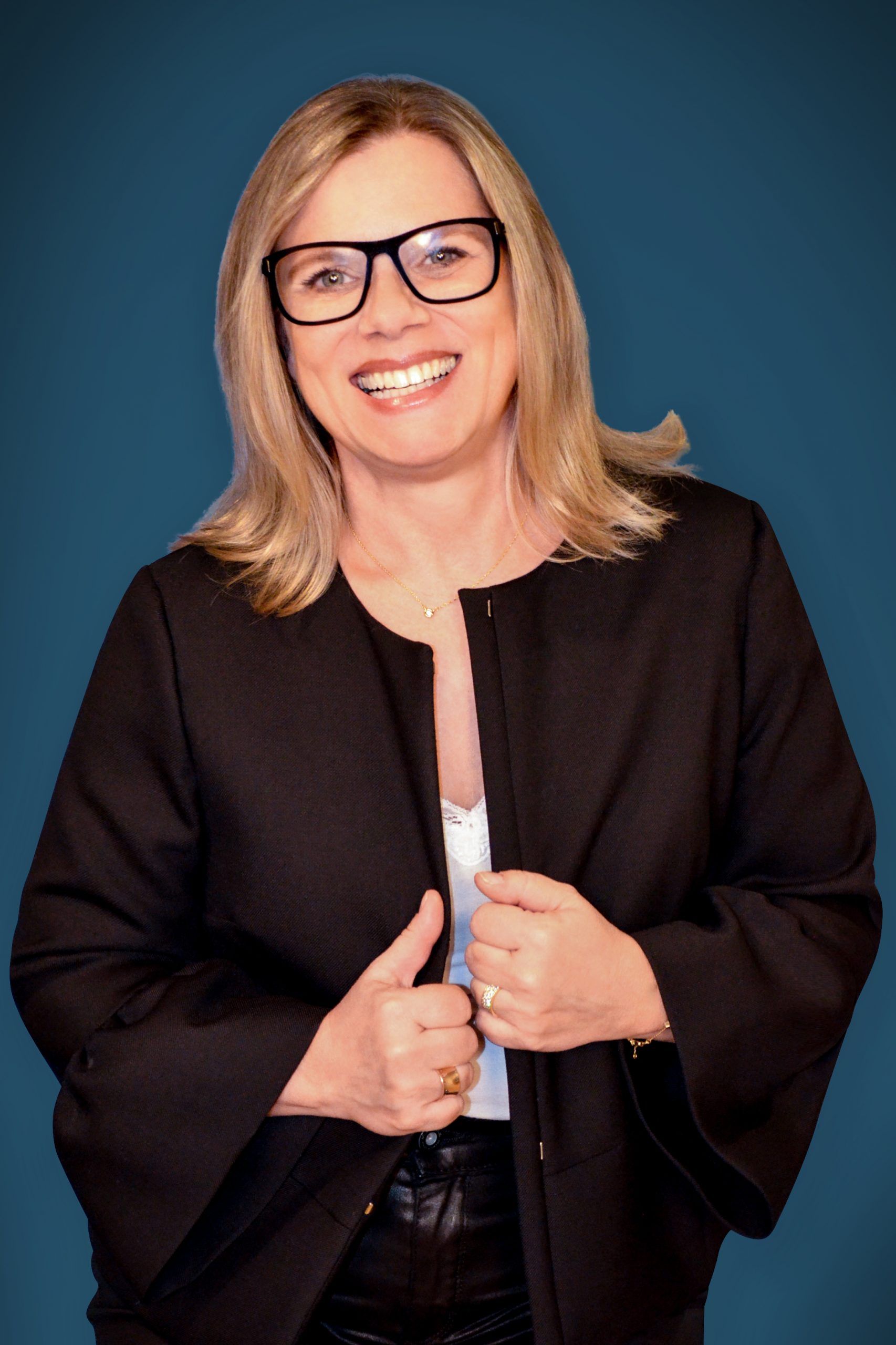 emmanuelle@jumprecruteurs.ca
514-815-5605