2021-04-20 11:52:07
Jump
Our client, a leader in its field and operating in an international context, is looking for a dynamic, results-oriented individual ready to take on challenges in a constantly evolving environment. The company is looking for a Project Manager – Signalization to join their team in Montreal.
The Project Manager will work under the supervision of the Director of Signalization. Once a signalization contract is awarded, the Project Manager will be responsible for planning, organizing and coordinating the execution of the contract. Since the candidate will be coordinating the execution of each project, he/she must be available at all times to respond to emergencies.
Salary:
To be discussed
Responsibilities :
Plan, organize, and coordinate the completion of contracts;
Manage the booking of subcontractors;
Track expenses for each project in relation to the initial estimate;
Determine quantities to be invoiced to customers;
Ensure that each order is opened in a compliant manner and ensure that it is complete;
Act as the lead for all project decisions;
Maintain internal records for each order;
Collaborate with various stakeholders for billing and project completion;
Prepare the design of road signs;
Contribute to business development by seeking new sales.
Your profile:
Diploma in civil engineering or 2 years in a similar position in road signalization;
In-depth knowledge of the concepts of margin, cost price, selling price and equipment depreciation;
Familiarity with the bidding methods required by the MTQ;
Ability to read a technical specification and contract schedule;
Knowledge of road signalization standards Volume II-V-VII published by the MTQ;
Basic English;
Ability to perform various tasks at the same time;
Dynamic, organized and methodical.
Advantages :
Permanent, full-time, year-round position;
Dynamic work team;
International company offering several long-term career opportunities;
Training and career advancement opportunities.
Marc-André Ouellette
Associé principal / Consultant sénior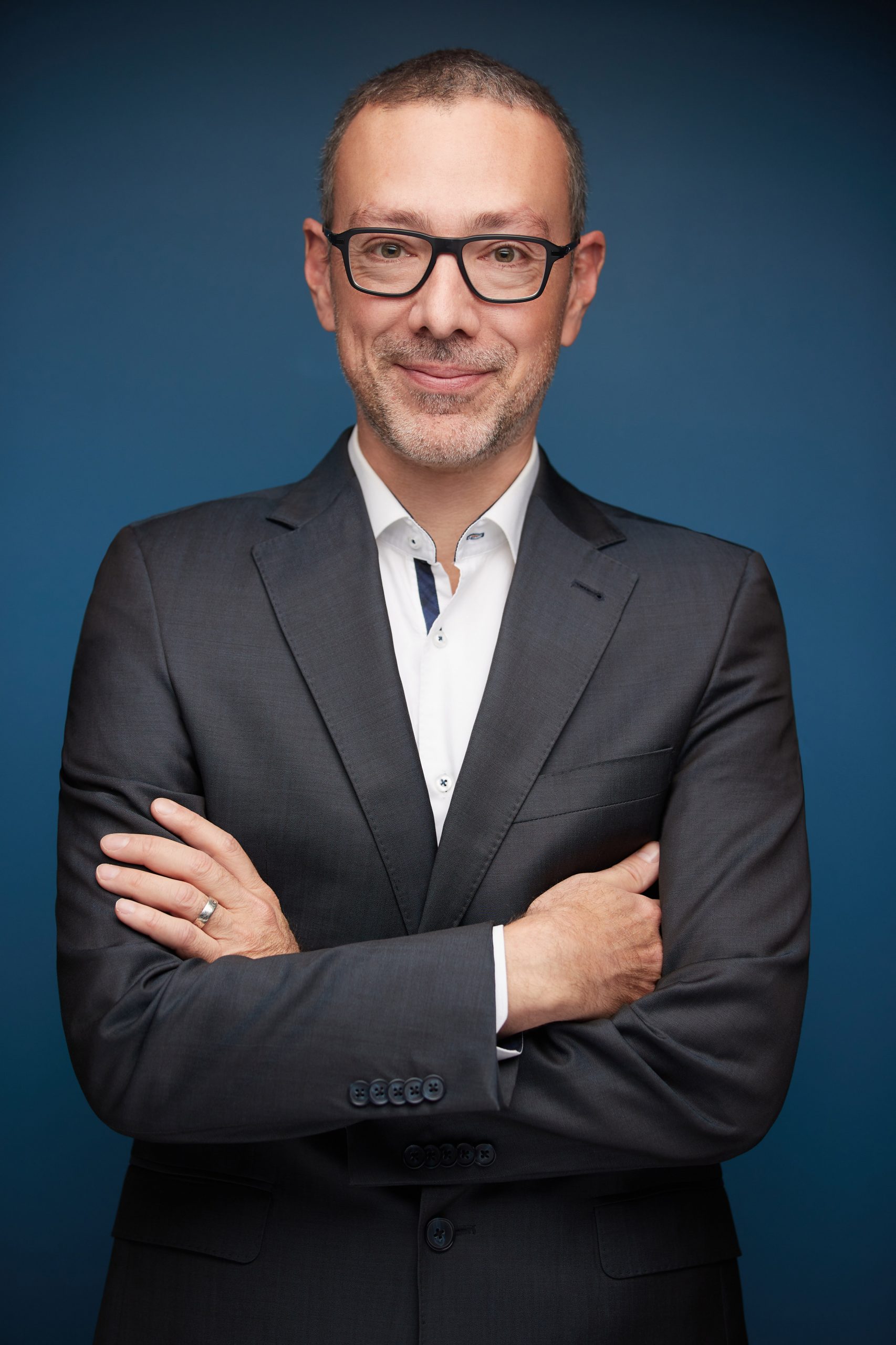 marcandre@jumprecruteurs.ca
514-658-JUMP (5867) poste 201
Cell 514-424-7940