2023-07-26 17:46:27
Jump
Field: Water and sludge treatment
Location: Abitibi (Val-d'Or or Malartic)
Having built a solid reputation through the projects in which it has participated, this company relies on the values of innovation, respect, collaboration, and integrity to surround itself with the best talent in the pursuit of its mission and growth.
Under the supervision of the Deputy Director of Operations, you will be responsible for:
Plan, coordinate and control the different spheres of activity of a project (budget, schedule, quality).
Coordinate the activities of the technical team in charge of carrying out projects and daily operations on site and monitor performance maintenance.
Ensure regulatory compliance in health and safety, environment and quality for water treatment systems.
Liaise with project stakeholders and maintain the communication link with the client by sharing progress tools and offering appropriate solutions.
Perform internal audits to assess the quality of processes and propose corrective actions.
Coordinate the procurement process for projects and supervision line needs in accordance with company policies.
Coordinate the process of receiving, handling and, if necessary, the rerouting of the goods.
Document team initiatives for continuous improvement.
Plan a physical presence on site for critical phases and to establish a direct link with the client.
Supervise and coordinate field operations and set up the creation of operational documents and reports.
Coordinate activities related to the proper functioning of the site project.
Qualifications and requirements for this position:
College or university degree in engineering or relevant experience in a related field.
Minimum of 4 years of experience in operational management with on-site travel.
In-depth knowledge of health, safety and environmental regulations in the construction, mining or industrial field.
Advanced skills in project management, budget management and performance monitoring.
Excellent understanding of quality standards and quality assurance practices.
Ability to analyze and interpret complex operational data.
Ability to supervise and coordinate multidisciplinary technical teams.
Ability to communicate clearly and effectively with internal and external stakeholders.
Ability to develop concrete action plans to resolve operational challenges.
Rigor and attention to detail in the execution of tasks.
Collaborative spirit and excellent communication skills.
Excellent command of French and English, both spoken and written.
Mobility required with valid driver's license.
Benefits
Annual salary from $90,000 and more depending on experience.
Contribution to a retirement savings plan and group insurance program.
Employee Assistance Program.
40 hour week schedule,
3 weeks vacation
Travel with company vehicle.
ID – 8112
Emmanuelle Laporte
Senior Recruitment Consultant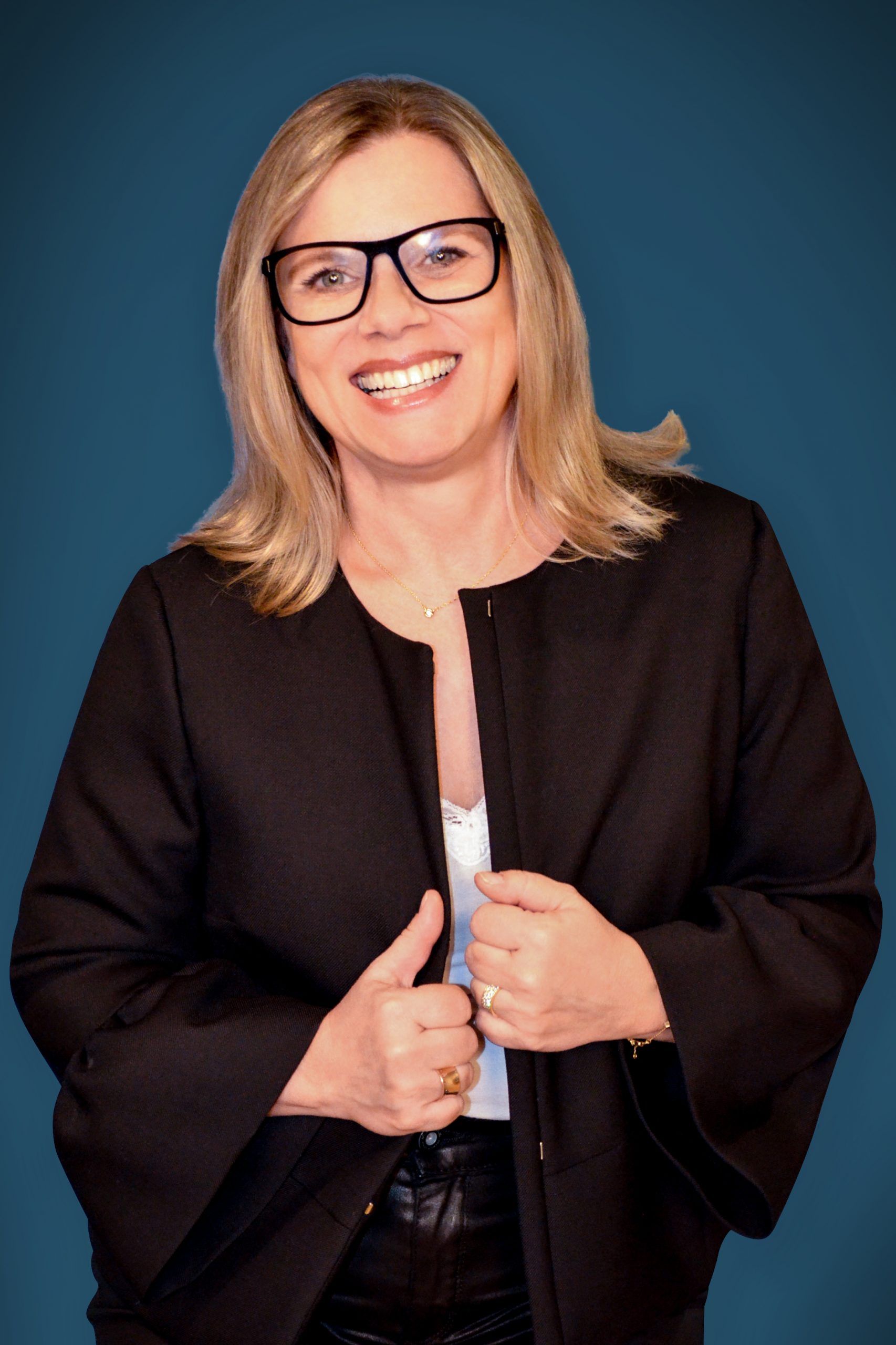 emmanuelle@jumprecruteurs.ca
514-815-5605