2021-03-11 15:10:32
Jump
Our client, a mining expertise center that operates both in Canada and internationally, is looking for a Purchasing Director.  The company offers a wide range of complementary services grouped into six divisions: Products, Manufacturing, Project Management, Engineering, Industrial Services and Water Treatment.
Salary :
To be discused
Job Description :
The Purchasing Director's main mandate will be to take charge of all operational responsibilities for his/her sector, as well as to implement the inventory project. He/she will serve the different poles of excellence in their purchasing processes for their respective projects. The Purchasing Director will be under the supervision of the President.
Roles and Responsibilities:
The role of the Purchasing Director :
Management;
Coordinate deliverables;
Mobilization.
Management
Management of his/her department
Responsible for achieving departmental targets. Responsible for the smooth operation of the department.
Ensures proper supervision and communication processes;
Ensure the proper management of production activities.
Meet with team members to ensure proper management of the team. Participate in various committees of the division. Improvement and implementation of processes. Measurement, follow-up and achievement of departmental targets:
OHS
Performance
Productivity
Quality
Responsible for achieving and maintaining budgets:
Develops department budgets annually;
Maintenance, achievement and weekly and monthly follow-ups;
Targeted activities;
Communication :

Be a convener for the team and team spirit;
Be the guardian of the ASDR values;
Participate in talent development.
Coordinate deliverables
Ensure the proper coordination of project deliverables to clients:
Compliance of work performed;
Client satisfaction;
Technical support to the team;
Performance in the realization of projects.
Mobilization
Realize the full potential of his team and the department;
Responsible for keeping his team mobilized in the different tasks;
Develop team members (technical and personal training);
Evaluate team members.
Competency profile of the job
Knowledge (Skills):
Proficiency in the Microsoft Office suite;
Specialization in industrial environment (an asset).
Skills (Abilities) :
Master the techniques of the application field;
Plan, organize, develop, control and analyze the various tasks;
Ability to develop processes and methods to facilitate work;
Ability to design systems, processes and methods to facilitate work;
Maintain good relations with suppliers, customers and any other person or organization necessary for the business of the company;
Use available human and material resources to meet deadlines.
Attitudes and aptitudes (soft skills) :
Open-minded;
Rigorous;
Respectful;
High ethical sense;
Honesty;
Integrity;
Governance;
People management;
Communication;
Decision-making and managerial courage;
Acting in an advisory role to the team;
Teamwork;
Autonomy;
Sense of responsibility;
Resourcefulness.
Job Requirements :
5-10 years experience in a purchasing position;
5-10 years experience in personnel management;
Experience in a mining or forestry environment will be considered an asset;
Excellent oral and written communication skills in French;
Fluency in English will be considered an asset.
Jean-Alexandre Demers
Consultant sénior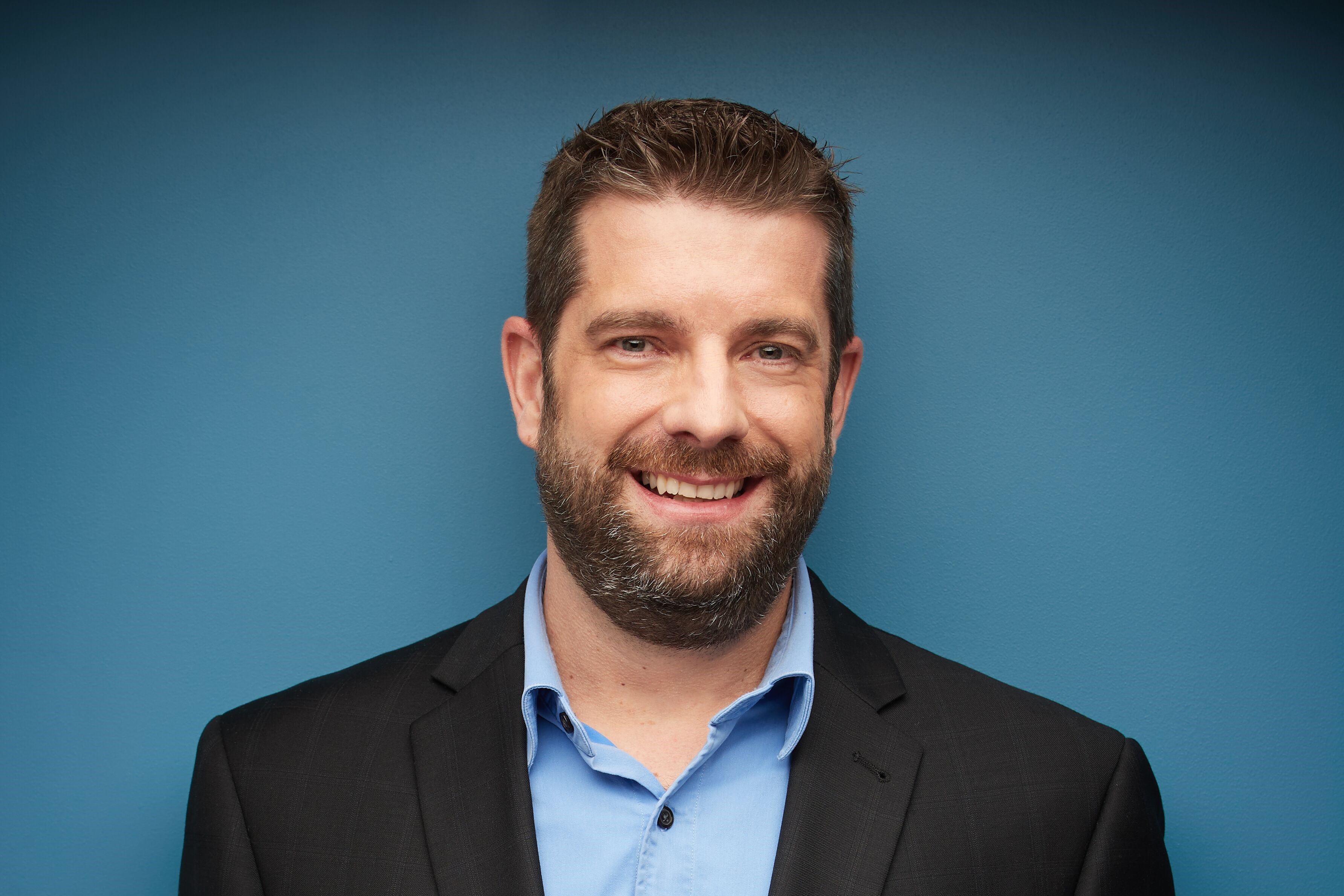 jeanalexandre@jumprecruteurs.ca
514-658-JUMP (5867) poste 205
Cell 514-241-7806