2023-03-23 12:25:12
Jump
Our client carries out major projects that are conducive to the energy transition. Do you want to contribute to projects worth hundreds of millions of dollars? Are you versatile and like to work at different stages of the supply chain? Do you enjoy working in a friendly environment that values proactive and self-directed people? If you answered yes to these questions, this challenge will certainly interest you.
Key Objectives
As a Procurement Specialist, you will be part of a team of highly skilled professionals from around the world to provide mineral processing expertise to help accelerate the transition to greener transportation. You will be responsible for all procurement functions related to your assigned equipment. The Procurement Specialist will have a strong background in heavy industry, mining and metals or similar industry, in addition to a good understanding of overall procurement activities.
Responsibilities
Prepare the list of bidders;
Coordinate the pre-qualification process of potential bidders;
Establish and maintain relationships with key equipment suppliers;
Support the preparation of project specific pro forma procurement documents;
Read and understand project terms and conditions;
Assemble the Request for Quotation ("RFQ") and send to bidders;
Coordinate bid clarifications and issue necessary addenda;
Receive and distribute quotes;
Lead the commercial evaluation and expedite the technical evaluation;
Prepare recommendation for award;
Negotiate terms and conditions with the selected bidder;
Coordinate award with owner and defined stakeholders;
Prepare award documents;
Conduct kick-off meeting with vendor;
Review list of deliverables;
Expedite submission of agreed upon deliverables;
Coordinate shop inspections and shop shipments as required;
Coordinate factory acceptance testing, if applicable;
Coordinate transportation and logistics with designated logistics provider;
Coordinate customs clearance with designated customs broker;
Conduct regular progress meetings with relevant stakeholders;
Coordinate with the site to ensure proper receipt of equipment;
Coordinate site supervision during construction as required.
Essential Skills and Qualifications for the position
Bachelor's degree in Commerce, Business, Engineering (with an interest in commerce) or equivalent ;
5+ years of purchasing experience in an engineering firm (EPC/EPCM), construction company, or heavy industry, or equivalent ;
Experience with purchasing, shipping, transportation and logistics ;
General understanding of the complex mining equipment procurement process;
Experience negotiating complex terms and conditions ;
Willing to learn and work outside of comfort zone at times;
Excellent verbal and written communication skills (English and French).
Desired Skills
Ability to manage stress, multiple tasks and the demands of continuous change;
Ability to interact within a multi-disciplinary team;
Possess strong analytical skills to solve complex problems;
Excellent communication, leadership, and time management skills;
Promote cooperative behavior and team efforts;;
Proactivity to receive engineering deliverables required to meet schedule; and;
Negotiation skills.
Key Responsibilities and Duties
Fulfill all Health, Safety and Environmental (HSE) responsibilities, accountabilities and key performance indicators specific to the role and detailed in the company HSE management system manual;
Keep abreast of developments in the profession and within the organization as appropriate.
ID – 8066
Marc-André Ouellette
Associé principal / Consultant sénior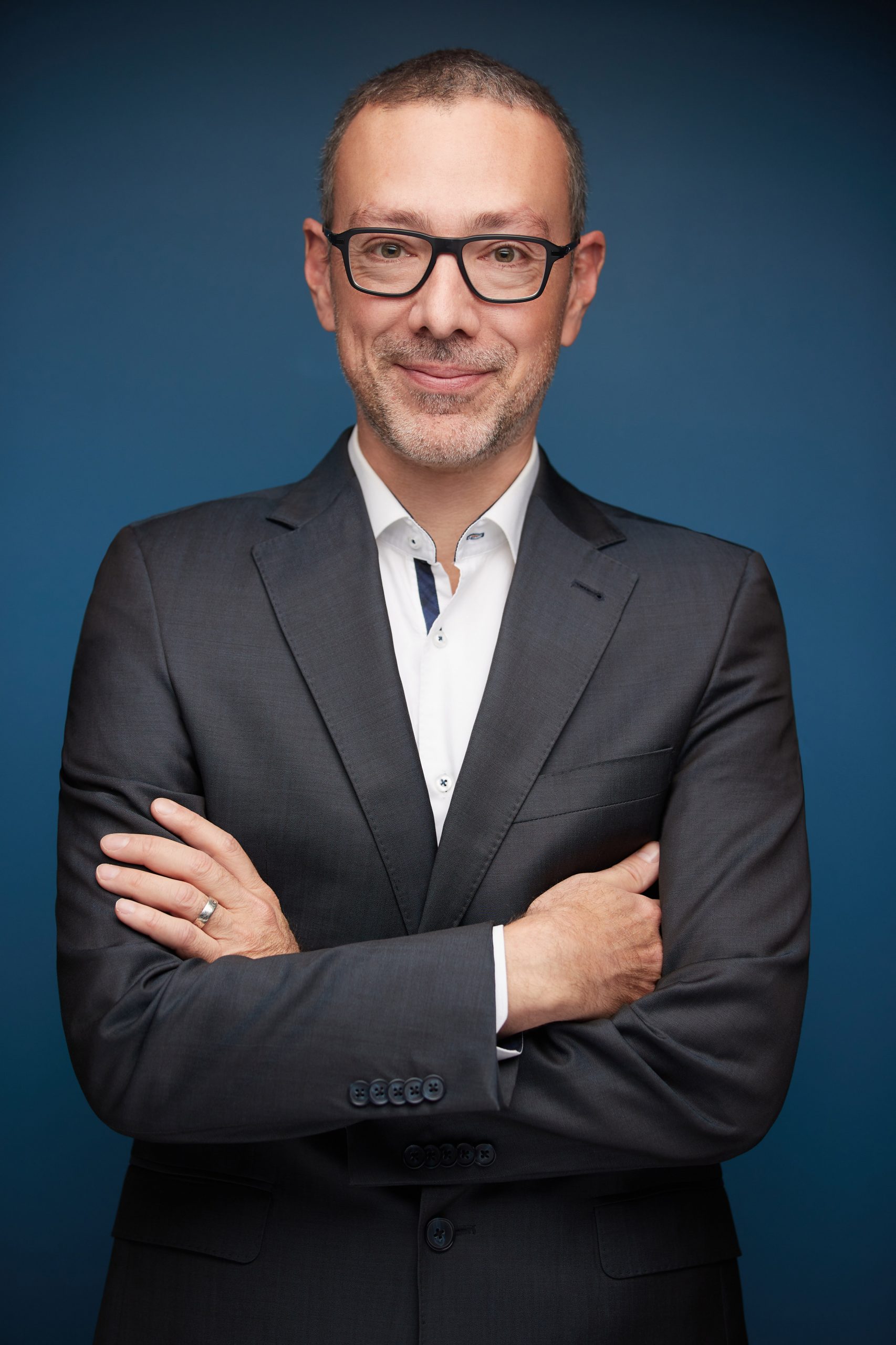 marcandre@jumprecruteurs.ca
Cell 514-424-7940