2022-04-06 15:58:36
Jump
Our client is a leading end-to-end provider of power quality solutions.
Role Overview
We are looking for a fantastic manual tester to join the growing Agile team. You will be part of the development team and actively participate to the manual testing effort. You will also act as a liaison with the Customer Support team to solve Cloud/IoT related issues.
Responsibilities
With the Development team, you will perform integration testing to meet sprint goals and provide great customer experience.
With the Support team, you will troubleshoot field issues, provide guidance and steps to pinpoint issues.
As a member of the Development team, you will review user stories to improve troubleshooting and customer experience.
You will configure the System Components in both Development and Staging Environments.
You execute exploratory, functional, non-functional and regression tests.
Identify, document and track defects.
You can develop few automated tests and integrate them as part of the CI/CD pipeline.
Learn the Power Quality domain to help troubleshoot simple Power Quality problems.
Skills
Minimum 5 years' experience as a Manual Tester or Cloud support specialist;
Have Front-end / GUI manual testing expertise.
Have relevant experience in Customer Support functions
Have been exposed to IoT and the challenges it poses.
Knowledge of Python, JavaScript, Cypress, Swagger or Postman.
Qualifications
Bachelor's in engineering
Proficiency in English and French (oral and written)
We are seeking someone who
Thrives in a constantly evolving and growing environment.
Is a self-starter, analytical with the ability to problem-solve.
Loves teamwork.
Provides honest and transparent feedback.
Demonstrates accuracy and attention to detail.
Has the ability to communicate clearly both orally and in writing.
Takes initiatives, is energetic, and enthusiastic.
What we offer
Flexible work schedule.
Competitive compensation.
Comprehensive healthcare.
Stock options.
Respectful, Agile and Growth environment.
Isabelle Munger
Associée / Consultante sénior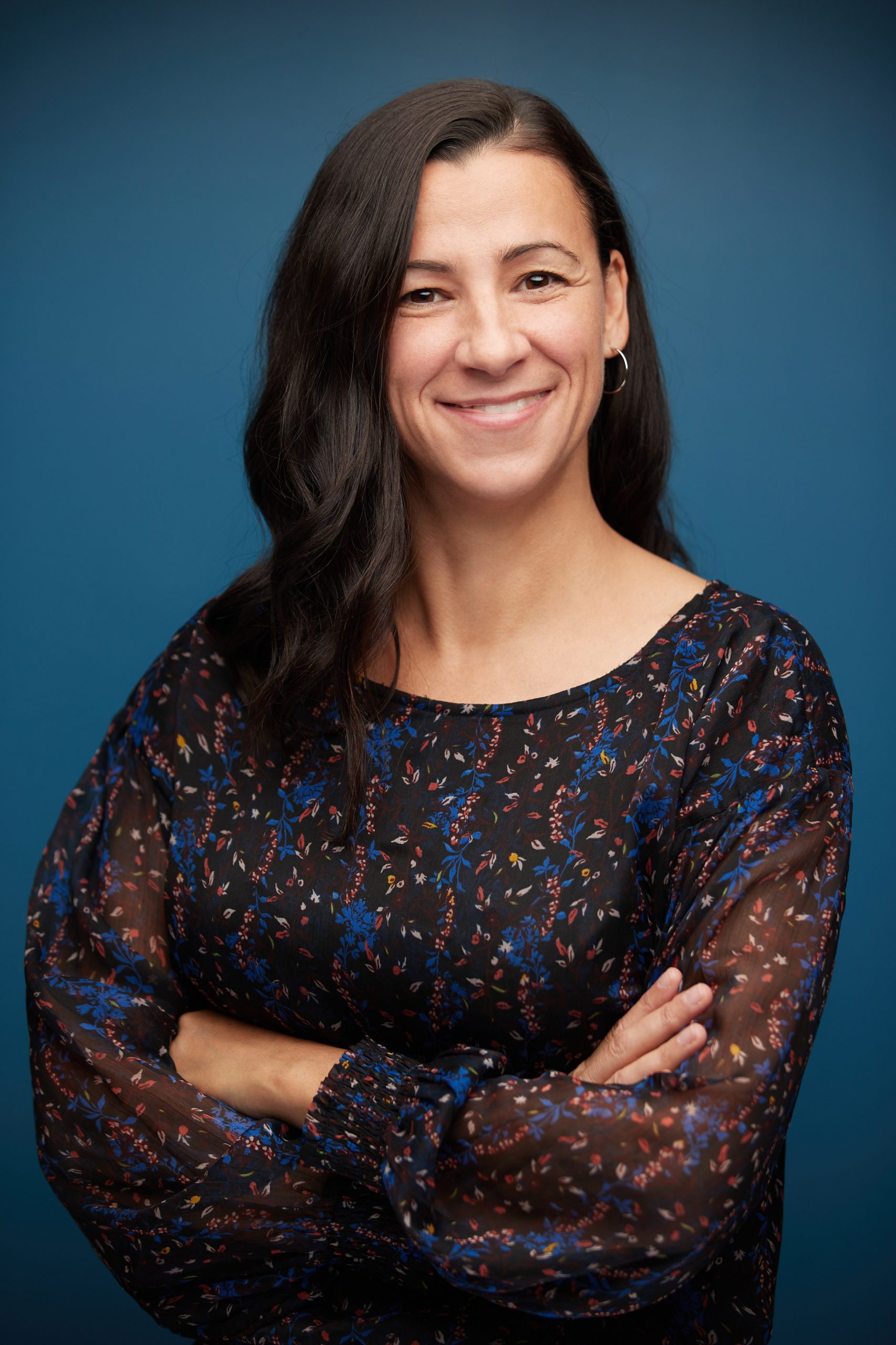 isabelle@jumprecruteurs.ca
514-658-JUMP (5867) poste 202
Cell 514-576-8151