2023-09-15 09:27:03
Jump
Our client offers a bold telematics solution that makes a difference for its customers. Motivated by the realization of projects that promote sustainable mobility, including car sharing and the electrification of transport, our client needs enthusiasts/experts to continue its rise!
If you have a passion for creating, optimizing and delivering advanced technology solutions, your journey starts here.
Your mission
As an architect of qu :ality test automation, you are the guardian of quality and excellence. You form the core of the technical team, collaborating hand in hand with developers and architects to build innovative and impeccable solutions that propel customers into the future.
Your impact within the team
Immediate impact:
Your skills permeate our solutions, shaping our customers' vehicle fleets and operations to enable sustainable transportation management.
Innovation in the raw:
Immerse yourself in the fascinating world of connected vehicles, the Internet of Things (IoT) and telematics communication.
Creative freedom:
Imagine, create and execute automated test plans, breathing life into innovative applications to guarantee their quality and uniformity.
Distinguished collaboration:
Work alongside passionate experts, share your ideas and learn on a daily basis in a constantly evolving team, encouraged by a manager who promotes autonomy and trust. Your work sanctuary can be at home as well as in our elegant offices (equipped with table football, darts, beer kegs and bathed in a friendly, friendly atmosphere).
Professional evolution :
Central position in the technological future. We invest in your growth through ongoing training and stimulating challenges.
Professional development:
Benefit from competitive compensation, work-life balance, comprehensive benefits and a dynamic work environment in Longueuil.
How to join the team?
It's simple. If you are a quality test automation virtuoso with experience in telematics or related fields, we look forward to hearing from you. Do you master C# and TyperScript languages and the implementation of CD/CI pipelines (ideally Azure DevOps) at your fingertips? If a central role in quality assurance excites you, we enthusiastically await your application!
Official job offer (because you really need one):
Quality Test Automation Developer – Unwavering Quality Craftsman
Your personal mission will be to shape automated test plans, breathe life into test scripts and expertly orchestrate CI/CD pipelines, all with the aim of ensuring the quality and smooth delivery of our applications.
Responsibilities:
Merge your creativity with technical expertise by collaborating with our development team to understand the functional and technical requirements of our innovative applications.
Shape the future of software quality by designing, developing and maintaining automated testing across different levels (unit, integration, system, regression).
Exhibit perfection by developing automated test plans following industry best practices and ensuring comprehensive feature coverage.
Weave a network of excellence by creating and managing CI/CD pipelines in Azure DevOps, orchestrating seamless integration, precise testing, and uninterrupted deployment.
Become a quality investigator by identifying, reporting, and tracking issues and bugs discovered during automated testing.
Form a resolution team by working closely with our developers to resolve detected issues and push the quality of our software to new heights.
Actively participate in code reviews and debugging sessions to ensure exceptional code and flawless stability of our applications.
Document testing processes and results for increased traceability and transparency.
Know-how and interpersonal skills sought:
Significant professional experience in automated test development.
Have exceptional programming skills, mastering C#, and/or TypeScript to shape the future of our applications.
In-depth knowledge of setting up CI/CD pipelines, with a strong preference for Azure DevOps.
Avid user of software development principles adopting agile methodologies.
Excellent problem solving and debugging skills.
Ability to work independently and quickly adapt to new environments and technologies.
Excellent communication skills and ability to collaborate effectively with team members.
Attention to detail and pursuit of quality on a daily basis.
Additional valuable benefits:
Experience with other automated testing tools such as Selenium, Appium, Postman, etc.
Knowledge of containerization technologies such as Docker.
Experience with cloud services such as Azure, GCP or AWS.
Location: Longueuil
ID – 8132
Isabelle Munger
Associée / Consultante sénior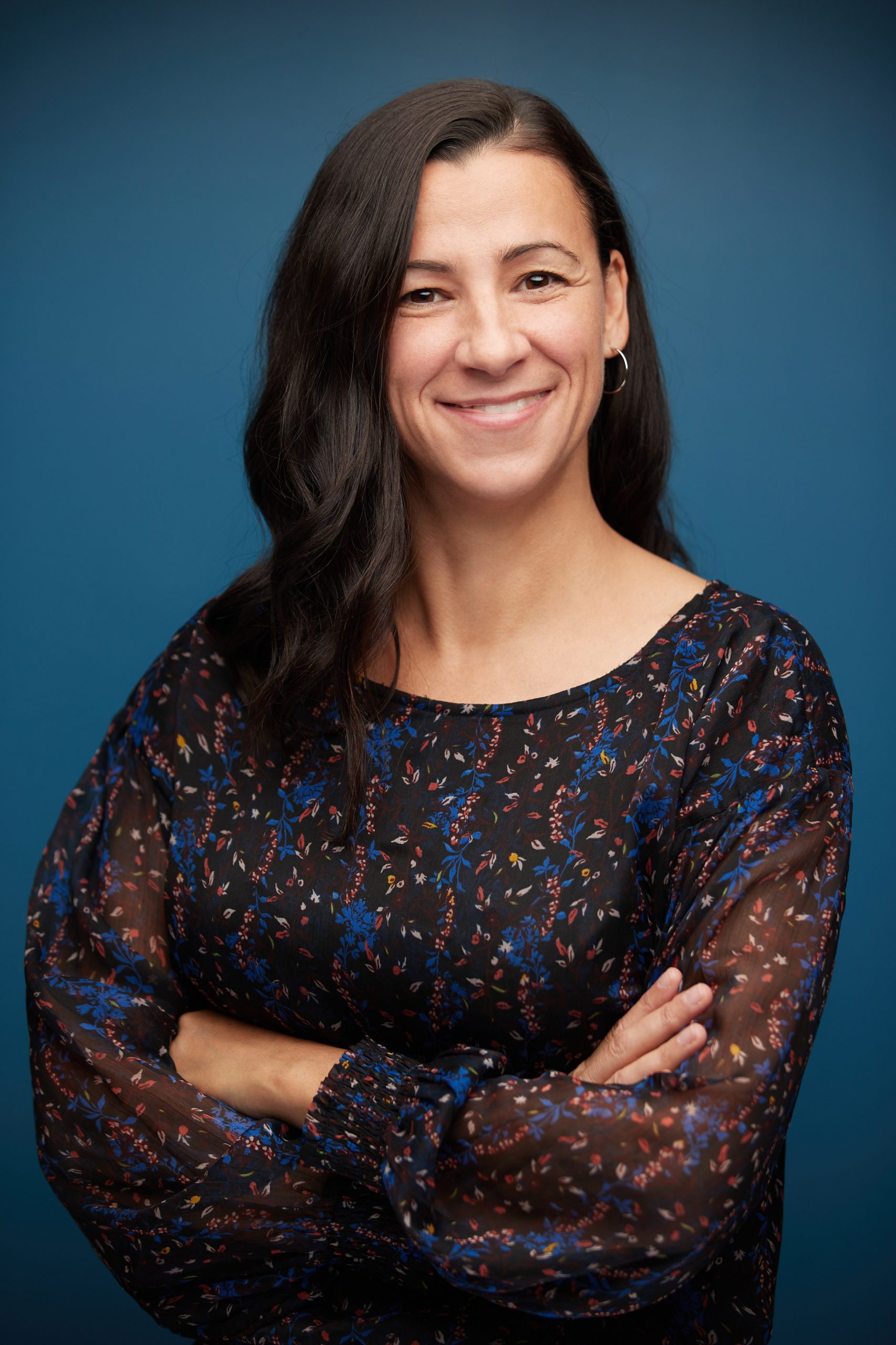 isabelle@jumprecruteurs.ca
Cell 514-576-8151