2022-04-08 09:30:29
Jump
Purpose of the position
Are you looking for a family spirit at work?  Do you want to contribute to the growth of Quebec companies that stand out?  Do you dream of working on strategic and rewarding mandates?  If so, contact us!
The Jump!Recruiters team continues to grow! We are currently looking for a dynamic individual who is passionate about recruiting for a diverse clientele that is recognized in their fields.   The priority sectors for this position are: engineering, manufacturing, construction.   The fields touch as much the heavy industry as the green technologies.
We offer the necessary conditions for success; a flexible and collaborative work environment, a good work-family balance, the possibility of working remotely 100% of the time, or the possibility of coming to our modern offices (hybrid mode) with an industrial-chic atmosphere that inspires!
The main responsibilities of the Recruitment Consultant are to participate in all recruitment activities for corporate positions from intermediate to executive level.
Main responsibilities
Provide an outstanding candidate and client experience at all stages of the selection process.
Perform the full recruitment cycle (360 degrees) for corporate positions; client meeting, candidate search, phone interview, face to face interview, references, etc.
Keep abreast of new developments in human resources and recruitment in order to remain competitive in the market;
Actively participate in the improvement of certain processes at Jump.
Become a resource person for clients by providing advice and support throughout the recruitment process.
Success Factors
You are currently working in recruitment as a generalist. You are versatile and autonomous;
Interpersonal skills: You enjoy human contact and networking. Your communication skills in French and English as well as your dynamic personality and interpersonal skills allow you to develop relationships of trust with your clients and candidates;
Willingness to surpass yourself: recognized for your motivation and determination, you are always pushing your limits and seeking out the best candidates. You are creative and resourceful and want to achieve your recruitment objectives;
Proactivity: You demonstrate aptitude and interest in finding candidates. Curious and innovative, you are always on the lookout for best practices in recruitment;
Organized: You are able to manage multiple files at once and organize your time to meet established recruitment objectives and optimize the experience for your candidates and internal clients;
Collaborative: you enjoy working in a small team, helping and sharing with others.
Working Conditions :
Competitive base salary, generous commissions, bonuses and collaboration bonuses;
Possibility of 100% telecommuting
Insurance plan
Cottage available
Other benefits in line with market trends
Isabelle Munger
Associée / Consultante sénior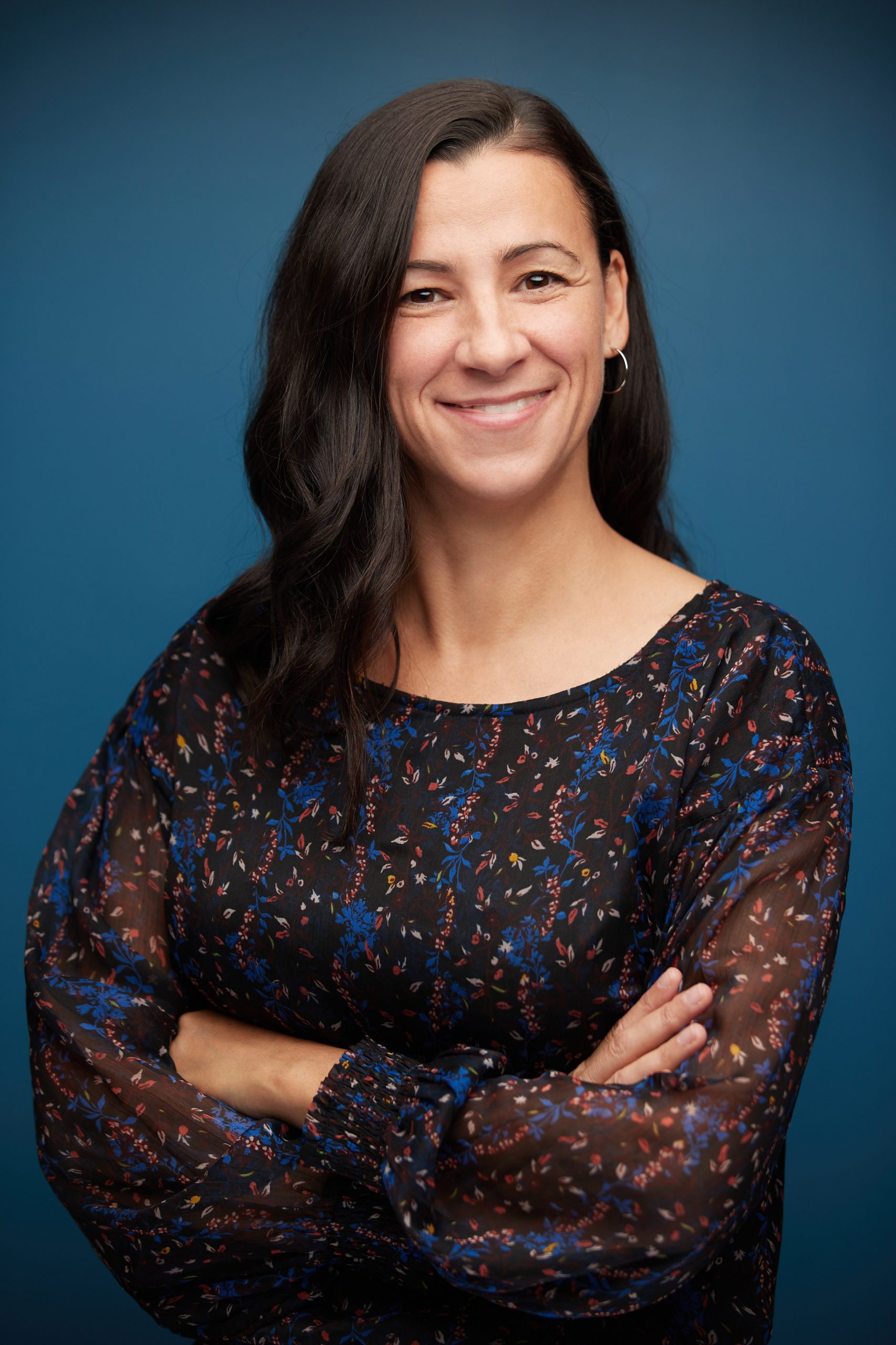 isabelle@jumprecruteurs.ca
514-658-JUMP (5867) poste 202
Cell 514-576-8151