2020-11-20 10:12:37
Jump
You want to put your entrepreneurial personality to good use, manage a business unit as if it were your own, while being supported by a solid structure. You like to be involved in business development and relationships with strategic clients.
A natural leader, your ultimate desire is to accompany and influence a team, composed of sales professionals and technical specialists, to make a difference in the market.
Metalworking is a passion for you, and you love the technical challenges associated with manufacturing operations. Your clients consider you an indispensable advisor, and you love to share your knowledge with your team members to help them surpass themselves?
For more than a century, our client has distinguished itself by the savings and productivity gains it brings to the manufacturing industry through innovative solutions. Winner of several awards and recognition in North America, they are looking for a Regional Sales Manager, reporting to the Vice President of Sales. The candidate will be responsible for supporting the Quebec team in acquiring market share and maintaining existing business relationships.
Location:
Montreal
You are looking for a company that offers you :
A people-centered culture with a high level of member commitment
Recognition programs and activities
A potential for growth and evolution within the company
Partnerships with world-class suppliers
An annual compensation that can exceed $120k (base and bonuses)
Monthly allowance for vehicle, laptop and cell phone provided
A complete benefits program and a group RRSP
If the following elements describe you :
5 to 10 years experience in the industrial field – including at least 3 years in sales management
Technical knowledge in the field of metalworking
Recognized skills in business development and strategic account management
Bilingual
And that you have the ambitions described above, you could be their next Regional Sales Manager!
Please send me your resume at steeve@jumprecruteurs.ca and it will be my pleasure to discuss it with you!
The use of the masculine gender is only meant to lighten the text. We subscribe to the principles of employment equity and confidentiality.
Steeve Pinard
Senior Consultant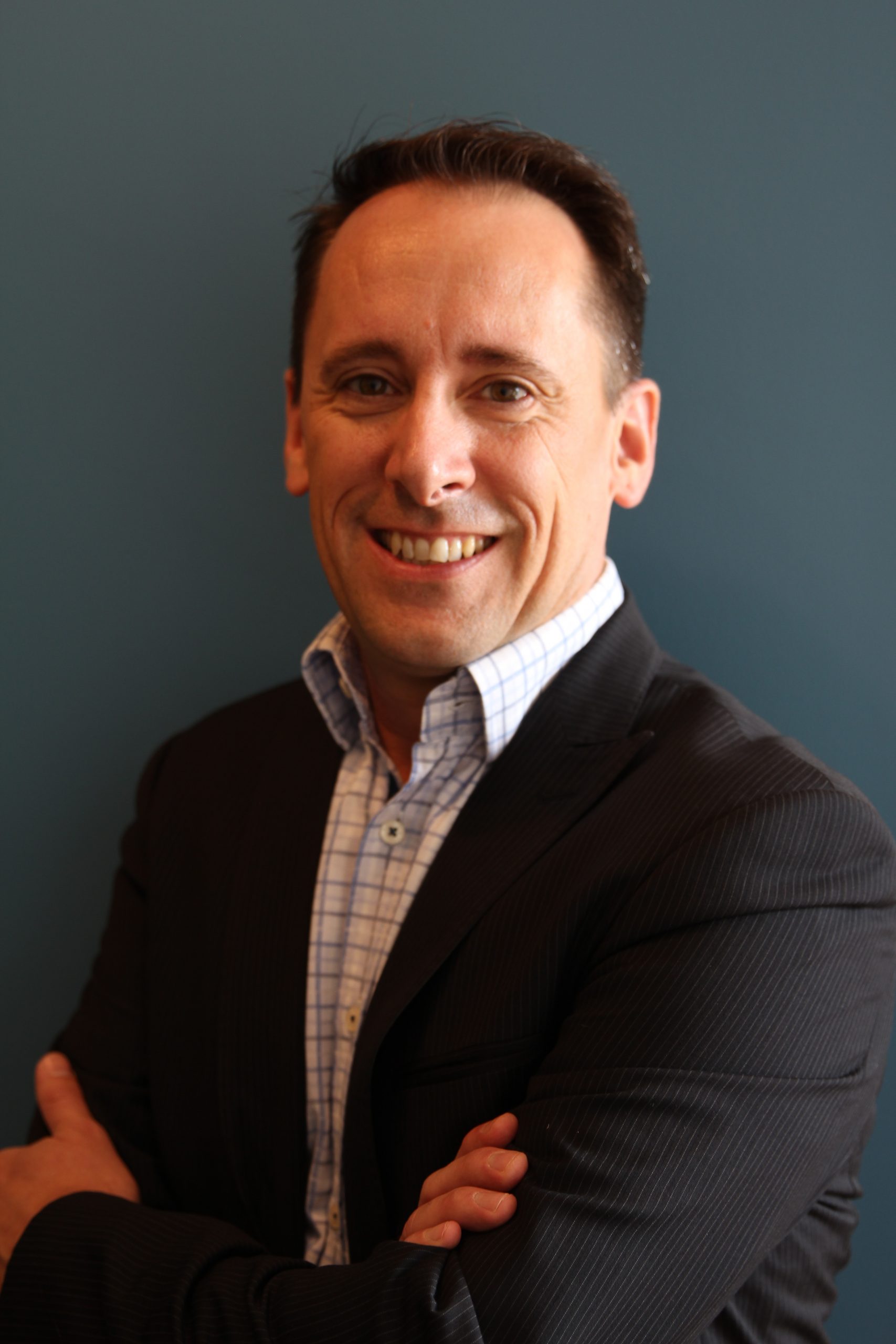 steeve@jumprecruteurs.ca
514-261-2387