2022-04-08 10:15:31
Jump
Our client is looking for a SaaS lover to do the analysis, training and integration of several solutions. The person must demonstrate deep knowledge and passion for SaaS in general and for SMBs in particular. Their SaaS referral division needs a new person like you!
Tasks:
Assist in the analysis of different SaaS;
Participate in the development of training;
Participate in the integration of solutions with clients.
Requirements:
Must be able to demonstrate proficiency in several SaaS;
Experience in training and integration;
Consulting/customer service skills.
Location: Montreal
*Possibility to work remotely
ID – 7904
Isabelle Munger
Associée / Consultante sénior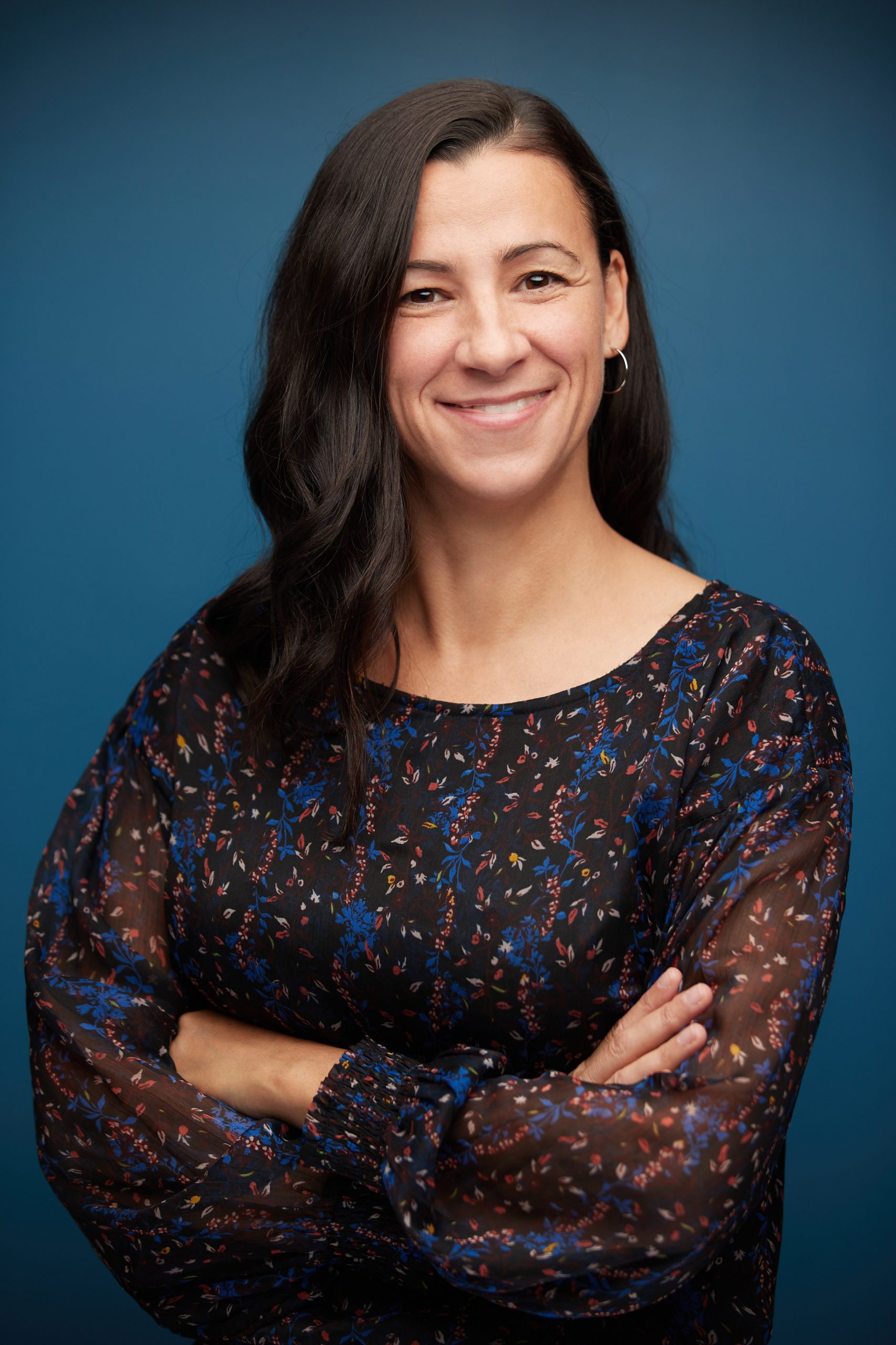 isabelle@jumprecruteurs.ca
514-658-JUMP (5867) poste 202
Cell 514-576-8151