2022-08-25 15:25:00
Jump
Our client is a company that has developed and commercialized a process to recover lithium-ion batteries and is positioning itself to be a leader in an industry where there are few sustainable solutions today. They want to transform what is today considered a waste product into strategic materials that can be put back into the value chain to support the electrification of transportation in Quebec and around the world!
Executive Sales Assistant
You will report to the Vice President Chief Business Development Officer.
Main responsibilities :
Have a support role to the business development team;
Compile sales results from representatives and produce relevant reports;
Regularly communicate various information to the sales team and ensure the link with the various internal departments;
Maintain client contact information and agreements;
Organize meetings and take care of travel reservations for the team and provide support during external events;
Perform any other related tasks required within the team.
Skills and profile required:
Any combination of education in the administrative field and experience deemed equivalent will be considered;
3 to 5 years of relevant experience in a similar position;
Mastery of the Microsoft Office suite;
Excellent aptitude for teamwork;
Have a good sense of initiative and autonomy;
Be customer service oriented;
Marketing knowledge (an asset);
Bilingualism French/English.
Location: Anjou, Quebec
Hybrid mode: Telecommuting and office presence.
Id – 7983
Isabelle Munger
Associée / Consultante sénior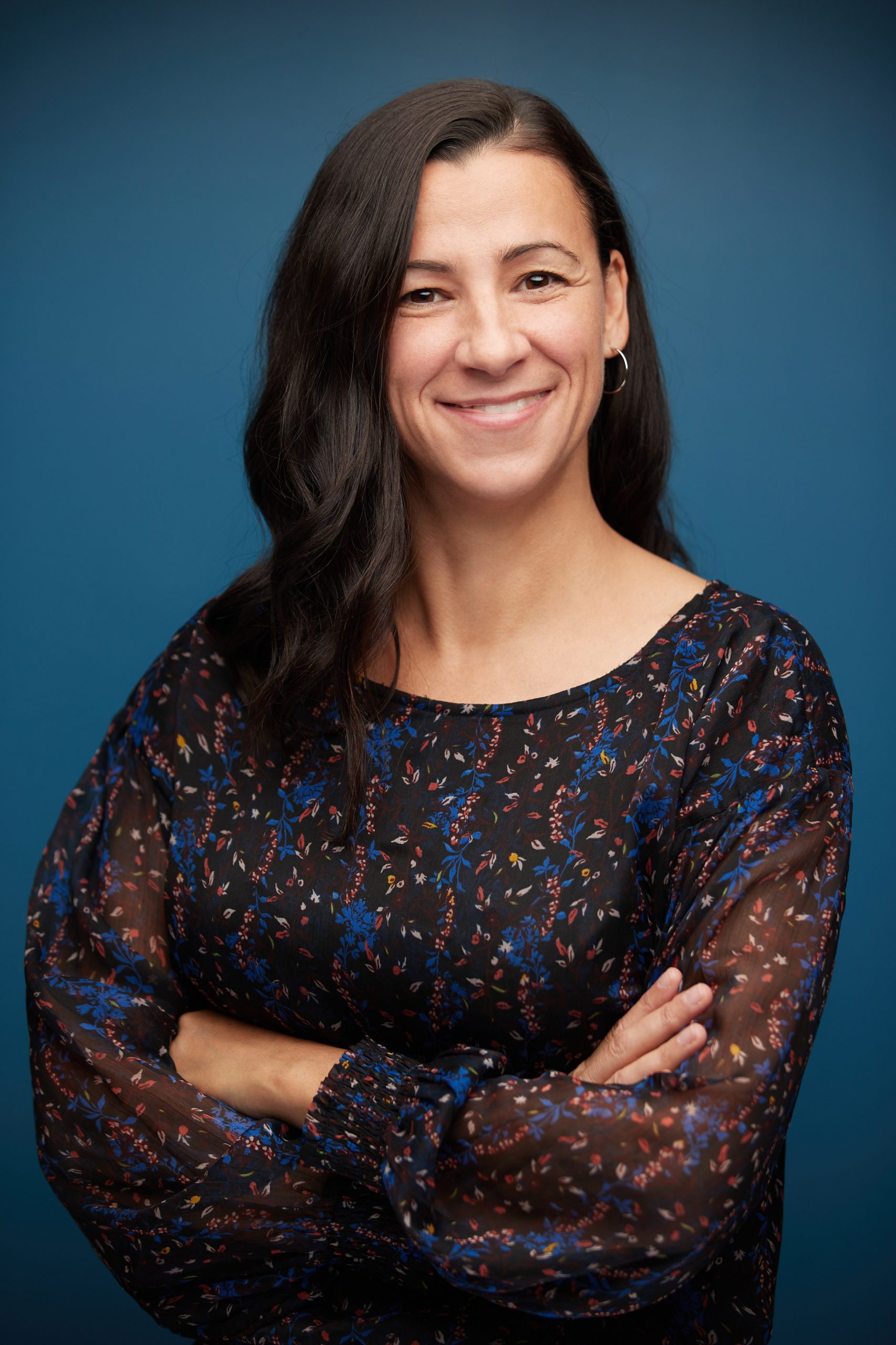 isabelle@jumprecruteurs.ca
Cell 514-576-8151