2021-06-14 16:35:08
Jump
Reporting to the CAPEX Equipment Sales Manager, the incumbent is responsible for the sale of new capital CAPEX projects, equipment and specialized products for the Eastern North American territory. This role is responsible for ensuring quality service throughout the sales cycle and for growing the customer base.
The position also requires the individual to:
CAPEX equipment sales
Prepare bids and follow up rigorously;
Write sales contracts;
Participate in promotional sales activities (including presentations to consulting engineering firms, current and potential clients, conventions, etc.);
Ensure increased coverage of the designated territory by regularly visiting clients throughout the designated territory;
Be actively involved in budgeting;
Negotiate retention and performance guarantees;
Plan sales activities and coordinate them with the entire sales team;
Work to achieve sales objectives by supporting effective and innovative marketing initiatives and strategies;
Perform administrative functions related to the sales department, while respecting internal procedures (including participating in inventory level checks, reviewing price lists, etc.);
Regularly follow up on all projects and generate reports in a timely and accurate manner;
Provide support to the finance team (technical clarifications, including selling price, product number, etc.).
Customer Service
Be the point of contact for customers;
Establish excellent customer relations to ensure customer loyalty and growth;
Ensure the highest level of customer satisfaction by providing professional and efficient
effective support;
Ensure the complete sales cycle with customers, from quotation to delivery to customers;
Provide technical support during start-up to resolve any problems that may arise;
Help customers optimize their equipment and products by proposing products that specifically meet their needs;
Respond diligently to incoming requests from potential customers.
Business Development
Participate in developing new markets, including implementing innovative sales strategies;
Increase product visibility;
Propose new ideas to increase sales processes;
Gather information on the designated market to identify new sales opportunities;
Update the list of existing opportunities and generate new ones.
The incumbent may also be required to perform any other related tasks or projects.
YOUR PROFILE AND TALENTS
Required qualifications
Bachelor's degree in mining, mechanical or electrical engineering;
Between five (5) and ten (10) years of experience in mining engineering or ore processing;
Five (5) years experience in project management or sales (an asset);
Fluency in French and English, both oral and written;
Advanced knowledge of MS Office and Microsoft 365;
Intermediate knowledge of ERP software, such as JDE;
Be a member of the Ordre des ingénieurs du Québec (an asset);
Good knowledge of the mining industry or mineral processing (an asset).
Key competencies
Collaboration and team spirit;
Be consistently customer oriented;
Strong sales skills;
Ability to adapt, especially when traveling on the road;
Have a strong sense of initiative;
Have a strategic vision in the field of sales;
Possess a very good sense of persuasion and influence;
Have very good communication skills, both in French and English;
Good problem solving skills;
Demonstrate creativity and originality;
Have recognized technical skills in the field of mineral processing.
WHY OUR CLIENT?
Competitive salary and benefits ;
Be part of a world-class organization;
Integrate varied and stimulating projects;
Organization recognized and influential throughout the mining industry;
Be part of a dynamic, rigorous and challenging team.
WORKING CONDITIONS
Permanent position;
Forty (40) hours per week.
Marc-André Ouellette
Associé principal / Consultant sénior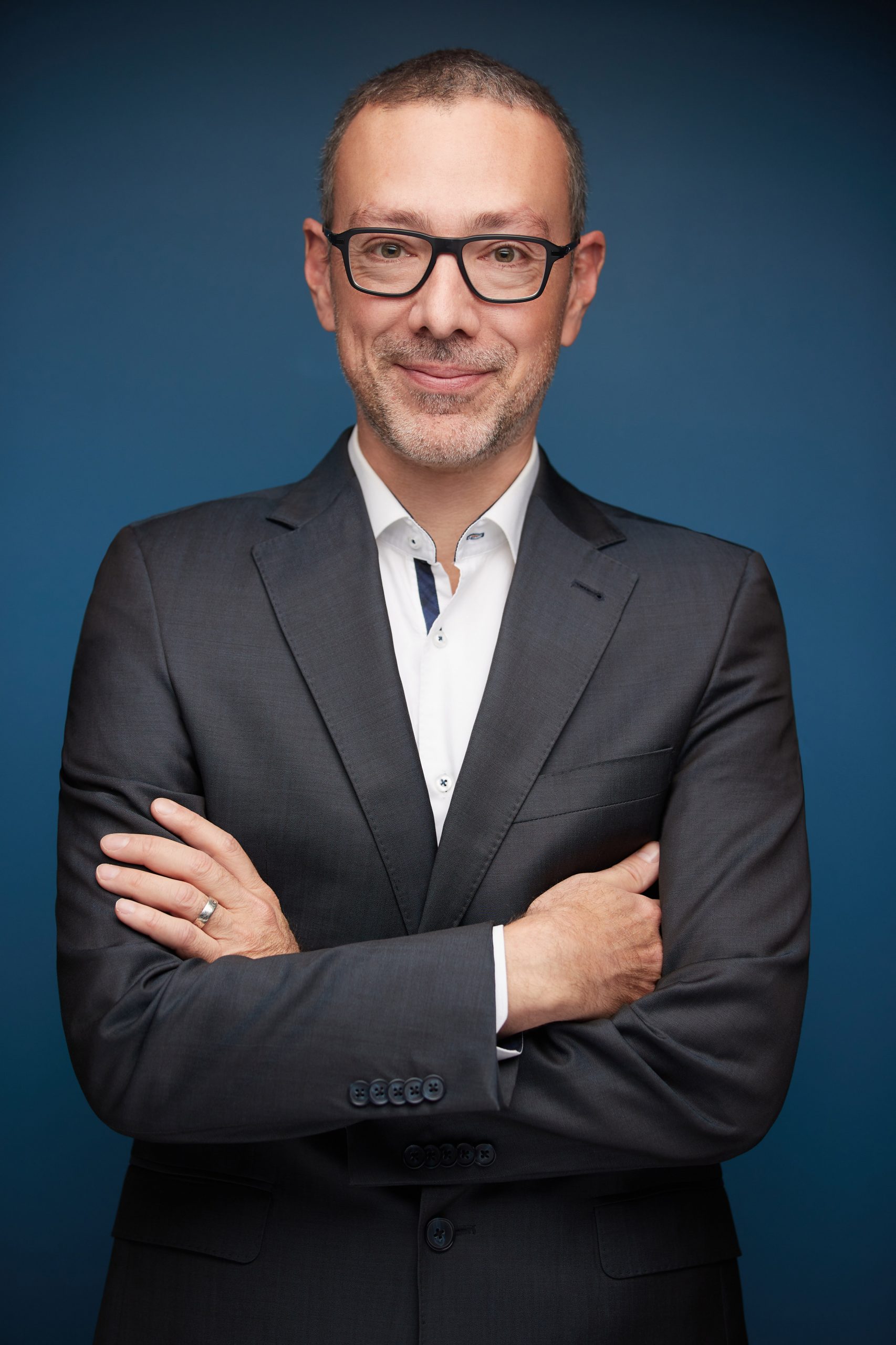 marcandre@jumprecruteurs.ca
514-658-JUMP (5867) poste 201
Cell 514-424-7940