2022-12-19 13:14:44
Jump
Do you enjoy leading your team to achieve their goals? Are you a natural leader focused on results, best practices and team unity? This company has been in business for over 40 years and has an excellent reputation in its field, machinery, wants you on its team!
Under the supervision of the Branch Manager and in collaboration with the Division Manager and the VP Sales, you will be responsible for:
Manage a team of 4 representatives located on the North Shore.
Develop sales and profitability of the territory and market segment, both among current and future customers
Supervise and support the sales team with the objective of training, motivating and making people perform well in their activities and in achieving and exceeding results.
Increase our market share and grow the team with the objective of adding at least 3 new business development specialists
Monitor the quality of the relationship between the representatives and the customers according to the company's standards and assist in the good management of the same customers in collaboration with the credit manager and Vp operations.
Evaluate sales KPIs, provide daily sales reports and sales audits.
Establish and manage budgets and ensure profitability of the company, implement strategies to meet sales targets.
Forecast inventory mix to achieve goals (new and used asset turns) and increase market share.
Provide feedback and input on future opportunities and competitive pressures.
Experience and skills required:
Completion of a Bachelor's degree or DEC.
3- 5 years experience in a similar position (sales management). Significant sales and management results.
Experience in the construction, tool rental, equipment or related field.
Entrepreneurial spirit, leadership and decision making skills.
Excellent communication, interpersonal and results-oriented skills.
Valid driver's license.
Bilingualism an asset.
Join a company that not only has excellent expertise in its field but also has a solid reputation.
We offer you the opportunity to work in a close-knit team with the same goal and a company that promotes customer orientation, innovation and commitment.
Base salary plus commissions.
Truck and gas card provided.
Group insurance and RRSP.
ID-8028
Emmanuelle Laporte
Senior Recruitment Consultant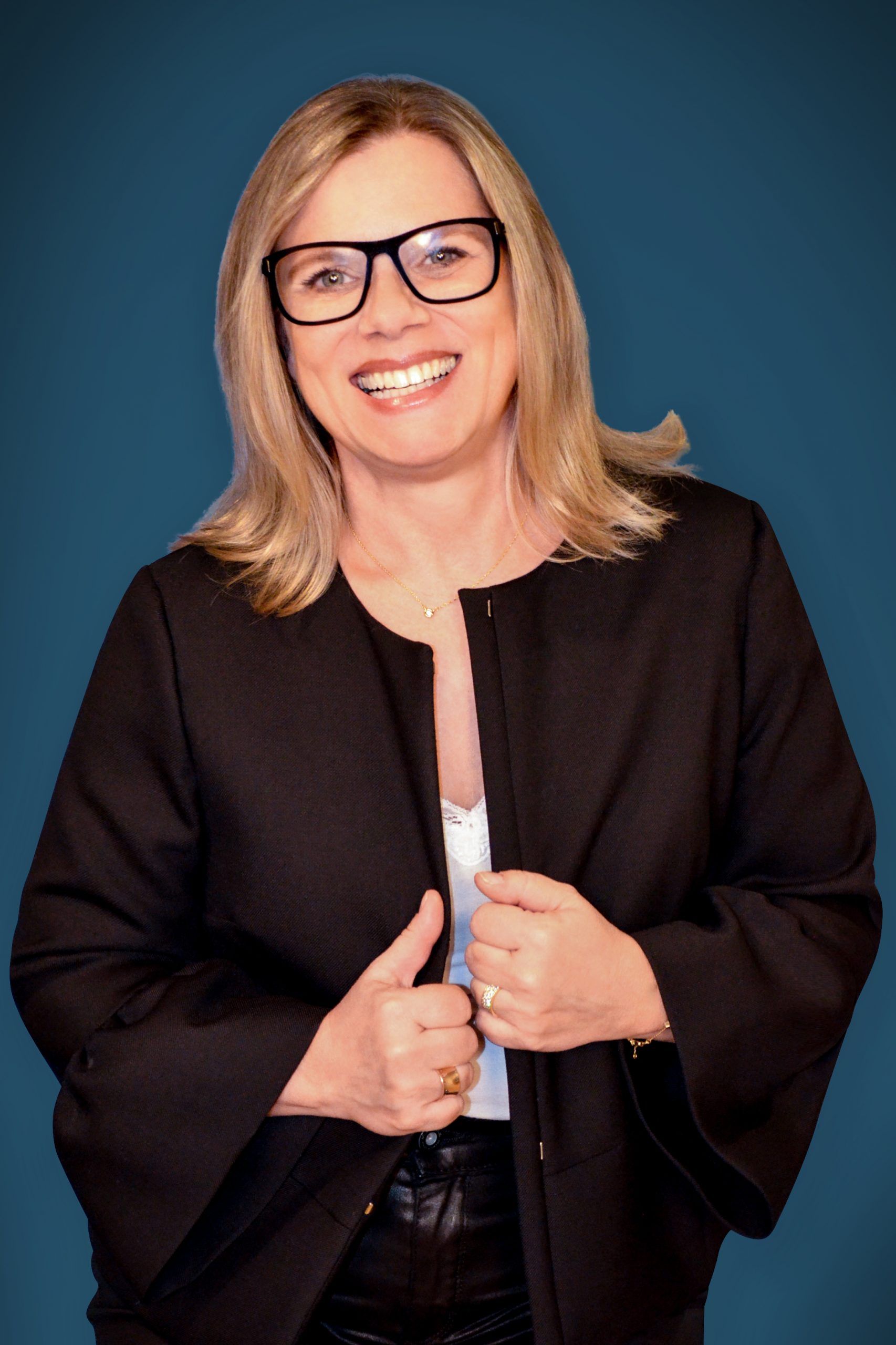 emmanuelle@jumprecruteurs.ca
514-815-5605