2023-08-07 12:53:15
Jump
Are you a talented and motivated individual passionate about sales and healthcare?
Look no further! We are an innovative digital-first orthotic laboratory specializing in scanning, designing and printing custom foot orthotics, seeking a Commission-Based Sales Representative to join our team. This an exciting opportunity to significantly impact our business by extending the growth and success of the company to the Ontario Market and being rewarded with very competitive commission-based compensation.
Position: Commission-Based Sales Representative
Job Type: Full-time or Part-Time. 100% remote. Flexible Schedule.
Salary: $31,000.00-$199,999.99
Responsibilities:
As our Sales Representative, you will be crucial in expanding our client base in Ontario and fostering solid relationships with podiatrists, pediatrist and chiropodists professionals. Your primary responsibilities will include:
Conducting sales presentations and product demonstrations to showcase the quality and benefits of our digital workflow for ordering custom foot orthotics from our online mass-customization platform.
Handling customer inquiries and providing exceptional customer service throughout the sales process.
Collaborating with our production team to ensure timely delivery and client satisfaction.
Participate in events and trade fairs to promote our brand and expand our network of contacts.
Requirements:
Proficiency in English with excellent verbal and written communication skills.
Strong negotiation and interpersonal skills to build lasting relationships with clients.
Previous experience in sales (minimum 3 years), preferably within the O&P industry.
A network of contacts established with health professionals in Ontario is a significant asset since salary depends on closing rates.
Creativity – You should be inspired to reassess our outreach strategy constantly.
Self-motivated, goal-oriented, and capable of working independently and as part of a team
A background in sales, marketing or business.
Hands-on experience working with Enterprise CRM software.
Knowledge of foot orthotics terminologies and manufacturing O&P laboratory processes is an advantage.
Passionate about the product and the problem we're solving. This isn't just another orthotic laboratory; it's a complete end-to-end foot orthotics manufacturing platform.
Outcomes:
Reach out to prospective clients via phone, email, and social touches, to nurture them towards a demo meeting to onboard new clinics on our solution.
Prospect into organizations and potential clients that relate to strategic focus areas for the company.
Work with our support team before, during and after meetings to ensure the best hand-off and overall experience for the prospective client.
Experiment with different methods of outreach (email, cold calls, events, door-to-door, referrals, etc.) until you find the right mix that works best and can generate predictable results.
Maintain a professional network, stay updated with industry news, review publications, and establish professional relationships.
ID: 8118
Isabelle Munger
Associée / Consultante sénior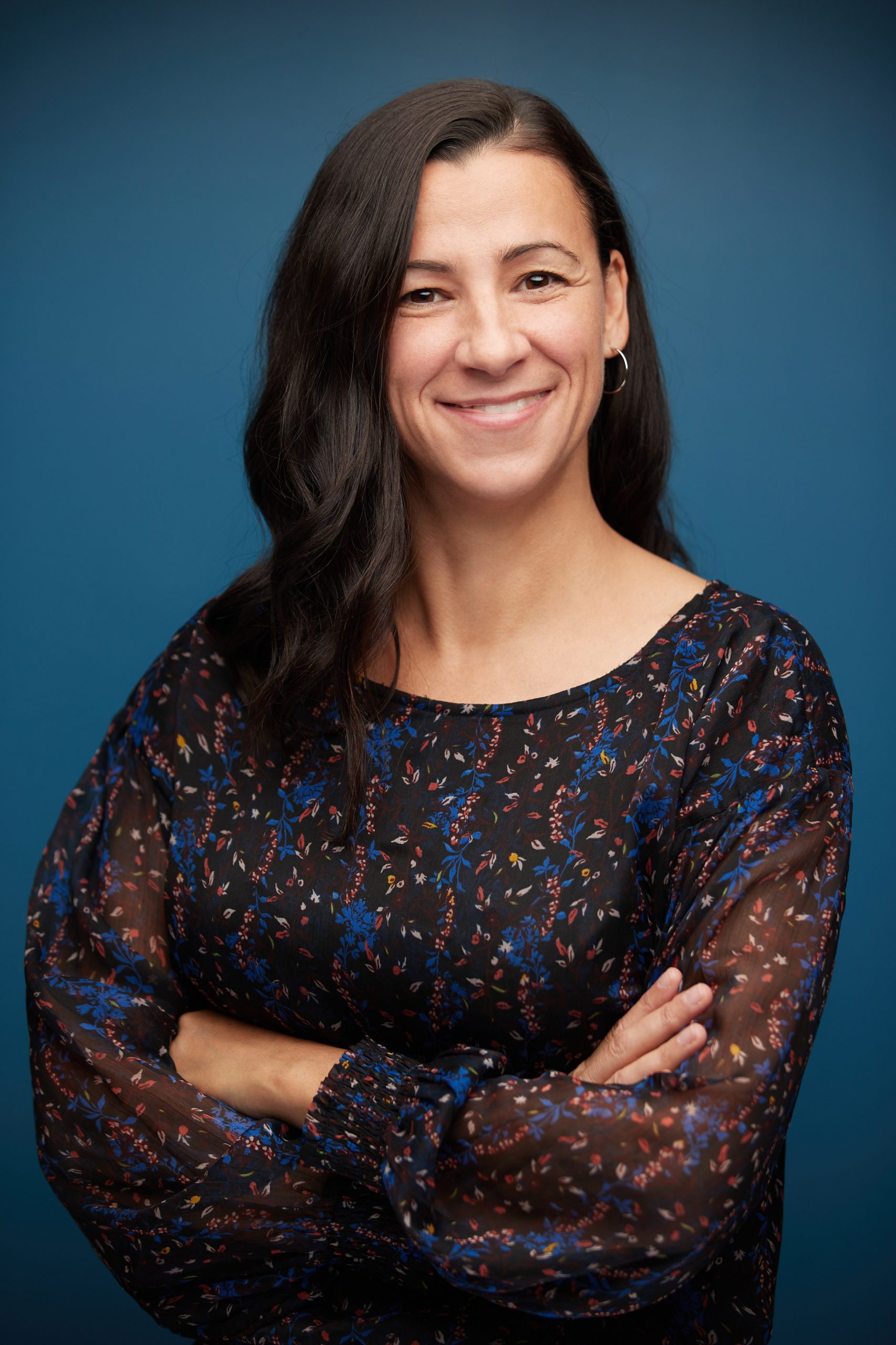 isabelle@jumprecruteurs.ca
Cell 514-576-8151