2021-08-12 10:00:08
Jump
Is selling more than a profession for you? Is it more of a passion? Does it allow you to express your business acumen, to develop strategies and to execute action plans effectively?
Does your consultative approach, perseverance and energy allow you to derive satisfaction by providing concrete long-term solutions for your clients? Your clients recognize you as a trusted partner?
Do you want to play a key role in a company that promotes a friendly work environment?
This is the ideal opportunity for you! Our client is looking for a Sales Representative for the east end of Montreal who will contribute to increasing their market share!
You will have the opportunity to work for a company that is actively involved in the eye safety of Canadian workers. By joining this dynamic team, you will have the chance to actively participate in the growth of the organization.
You will be welcomed in a warm and relaxed work environment, where the management style is open and participative. The company's success is based on values such as innovation, collaboration, intrapreneurship and integrity.
Looking for a company that offers:
Base salary and performance-based bonus plan; ;
Monthly car allowance; and
Group insurance;
Advantageous discounts on eye exams and glasses;
A social club;
And much more!
If the following describes you:
Bachelor's degree in business administration or other relevant field ;
3 to 5 years experience in consultative sales in the industrial sector;
Good command of the MS Office suite (Word, Excel, Outlook);
Bilingualism (French and English);
Valid driver's license.
So if you like to be challenged and make a difference, and you have the ambitions described above, you could be their next Sales Representative!
Please send me your resume at steeve@jumprecruteurs.ca and I will be happy to discuss the job further with you!
Steeve Pinard
Senior Consultant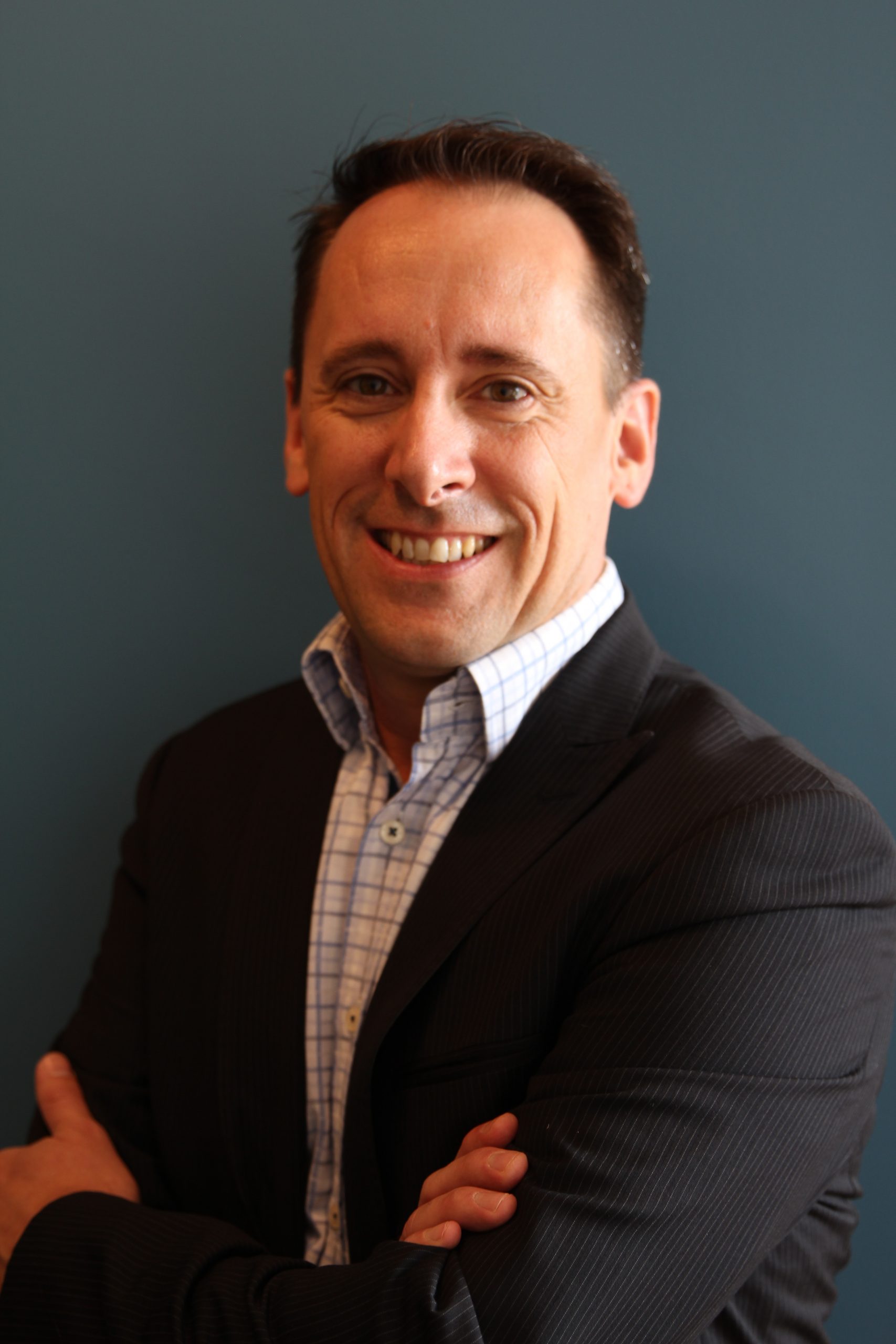 steeve@jumprecruteurs.ca
514-261-2387