2021-08-03 11:31:09
Jump
Introduction to our client
Who are they? Our client is a team of senior business analysts and developers that includes successful entrepreneurs, executives and investors, who advise businesses in all aspects of their operations and implement cloud solutions to improve their efficiency, scalability, growth and profitability. Our client is a Gold certified Salesforce partner.
What is their mindset? Our client automates little and big things so that people can unleash their human potential. They help businesses and institutions grow so that they can create more jobs, innovation and wealth for society. Our client works with their customers as if they were investors in their long-term success, looking 5 years ahead.
What our client is looking for
Highly driven and talented professionals to accompany their customers in their digital transformation. Being a high growth organization in a high growth industry, they are looking for people ready to challenge themselves and be autonomous in leading projects with customers and their development teams.
Why work for our client?
A great work environment with amazing colleagues who are passionate about their work and true A-players who know how to have fun while working.
A high-growth company with lots of opportunities to take on more responsibilities, learn from colleagues, and have colleagues learn from you.
A very competitive benefits package: medical insurance, long-term disability insurance, travel insurance and the best perk: Telemedicine – no more waiting long hours at the medical clinic – consult with health professionals from the comfort of your own home.
Choose your place of work: from home or the office… or why not a combination of both? Their office is set right on the Lachine canal a few blocks from the trendy Atwater market and Notre-Dame street.
Flexible work schedule.
Our client made the  "1% Pledge" to give 1% of their time, services and profits to charities. If you have a cause you'd like to give to, they will provide you with free work-time for volunteering.
An amazing compensation plan including base pay, annual bonus, RRSP contributions, paid expenses, and a unique profit sharing plan.
Salesforce consultant and business analyst
They are looking for a Salesforce consultant and business analyst who will be responsible for customizing Salesforce and other cloud solutions based on their customer requirements. The Salesforce administrator and business analyst will be working closely with their development teams to ensure the successful completion of analytical, building, testing and deployment of their technical cloud business solutions. Their ideal candidate has strong technical skills, the ability to work on multiple projects simultaneously and customize cloud solutions that will help our customers be more efficient.
Responsibilities – Salesforce consultant and business analyst
Own the customization of Salesforce products (sales cloud, service cloud, pardot, marketing cloud, CPQ, communities) and develop relationship with customers, in collaboration with their business analysts, to define the project requirements and optimize and enhance their solutions
Help design, document and maintain solutions and system processes
Report on common sources of technical issues or questions and make recommendations to product team
Test and validate the solution and verify it meets customer requirements.
Constantly be on the lookout for ways to improve monitoring, discover issues and deliver better value to the customer
Manage ongoing support requests and administrative needs of users
Implementation and customization of 3rd party add-ons (AppExchange)
Requirements – Salesforce consultant and business analyst
Based in Quebec or Ontario.
MANDATORY: Perfect spoken and written English. Strong spoken and written French an asset.
A university degree in IT / Computer Science / Software engineering / Business administration / Business Technology Management.
Previous experience in IT cloud administration.
Previous experience in defining, developing or testing software solutions.
Proven experience in eliciting customer requirements and testing.
Salesforce administrator certification is required.
Advanced skills with workflows, triggers, custom objects, layouts, permission sets profiles and reports.
Be driven, autonomous, hard working, and hands-on.
Be curious and ready to learn and update your skillsets continuously.
To discuss
Isabelle Munger
Associée / Consultante sénior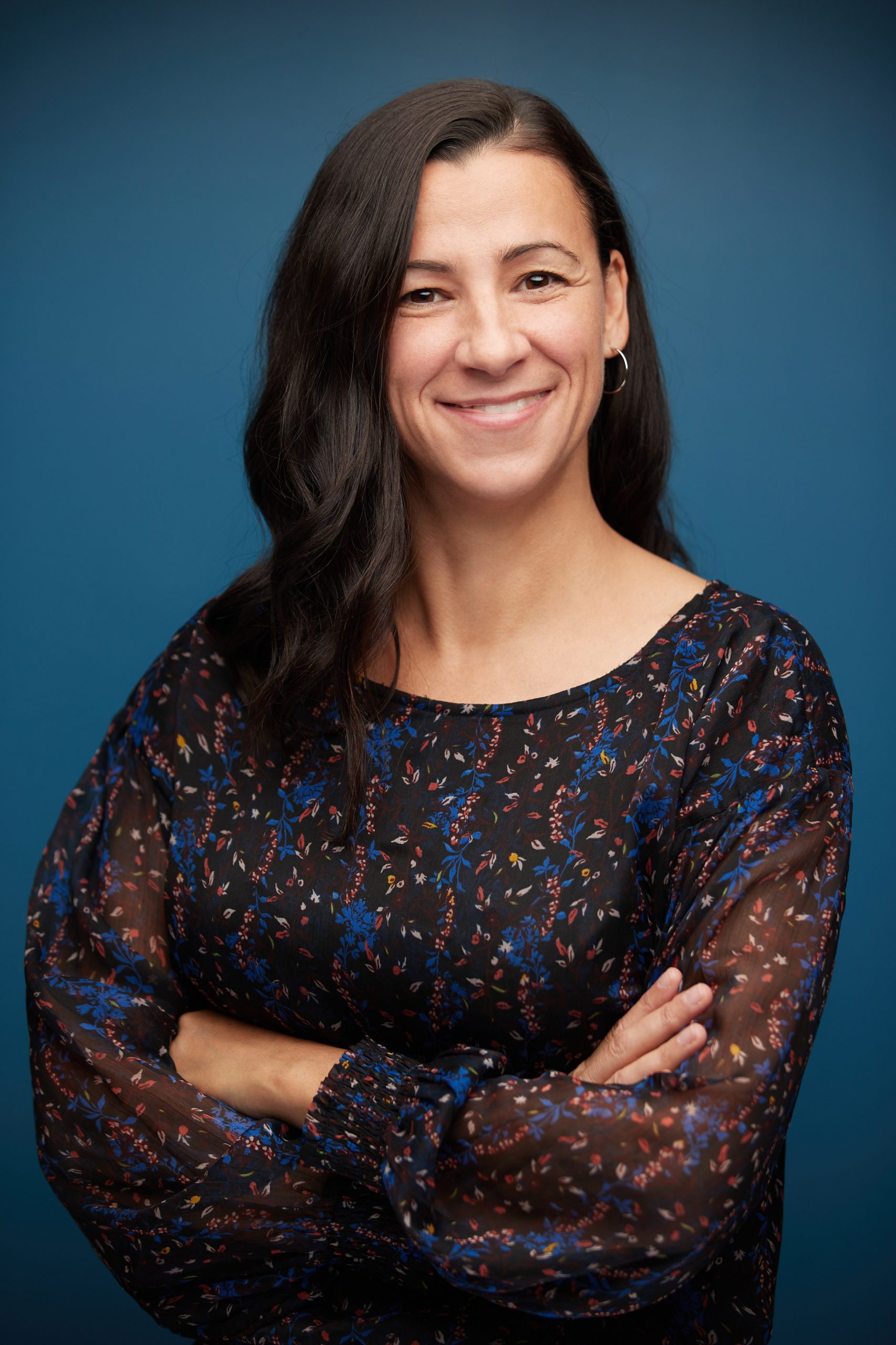 isabelle@jumprecruteurs.ca
514-658-JUMP (5867) poste 202
Cell 514-576-8151