2021-11-12 14:10:16
Jump
Our client, a fast-growing company, is a strategic partner in the digital, operational and cultural development of their clients, and holds a specialization in Salesforce implementations.
Self-starting, efficient, and disciplined professionals can work from home or in a hybrid office/home mode.
The individual in this role can progress based on their skills to Salesforce Architect and Development Team Lead roles.
Responsibilities
Take a leadership role in the design and implementation of solutions for Salesforce projects, including acting as a subject matter expert and working with analysts and other developers.
Analyze complex business requirements and problems.
Design and develop solutions on the Salesforce platform (Sales Cloud, Service Cloud, Experience Cloud, CPQ, etc.).
Using among others: flow, workflow, process builder, APEX trigger, batch jobs, Lightning components, visual flows and third party application integrations via API (Web services – REST/JSON).
Work closely with various internal teams and external customers.
Required
MANDATORY: 5+ years of Salesforce development experience.
MANDATORY: Good written and spoken French and English.
MANDATORY: Salesforce certifications.
DEC or BAC in computer science or equivalent, or self-taught person with high skills.
Good cultural fit: mutual aid, communication, dynamism, motivation, autonomy.
Why work at our client?
Unique culture of mutual aid and leadership
Fast growing company with its dynamism and challenges.
Flexible hours and work from home offered.
Professional and personal growth.
Generous and unique compensation and benefits.
Pledge 1% commitment to nonprofits.
Isabelle Munger
Associée / Consultante sénior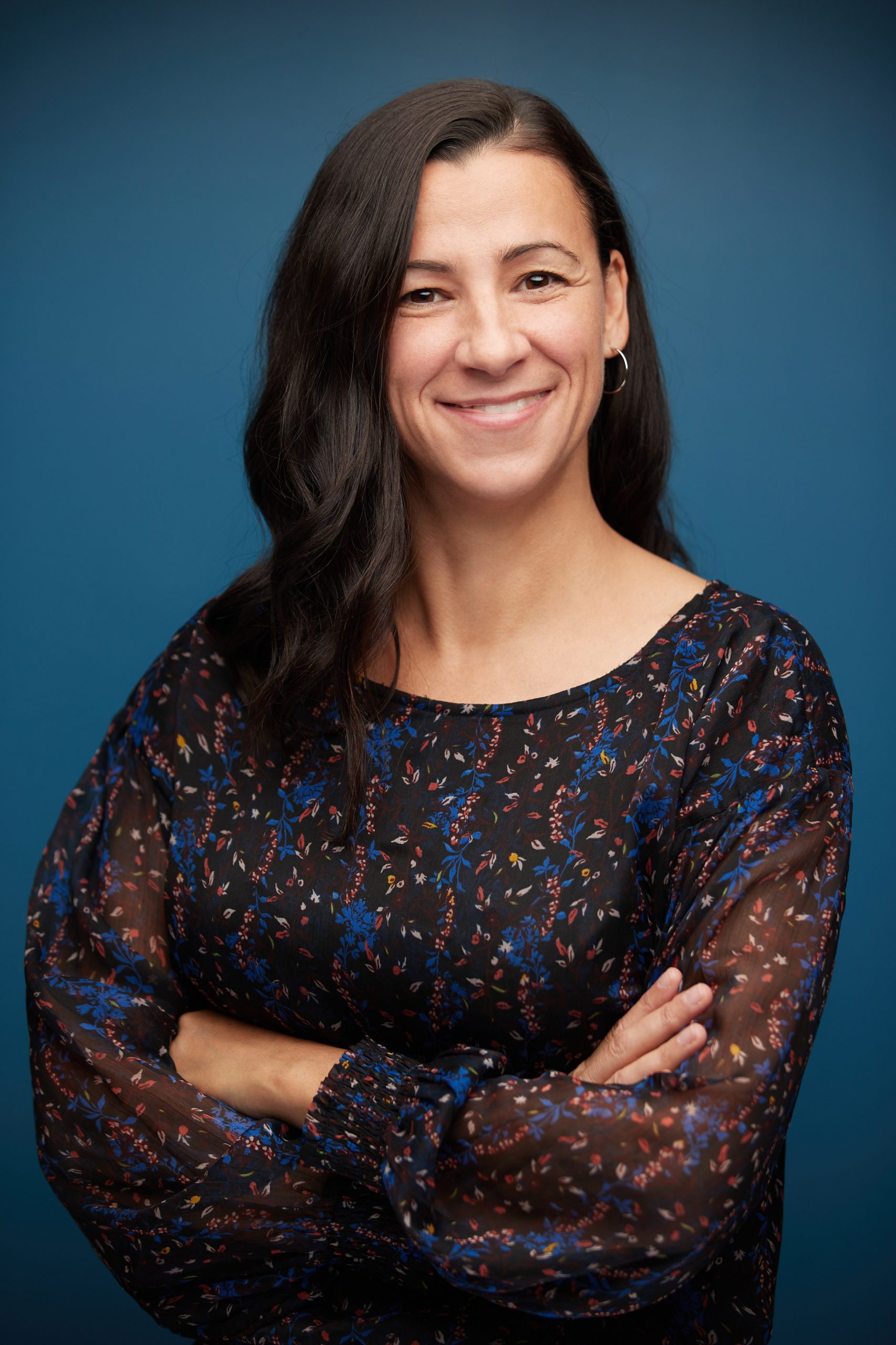 isabelle@jumprecruteurs.ca
514-658-JUMP (5867) poste 202
Cell 514-576-8151