2021-08-03 10:03:10
Jump
Our client is looking for a bilingual professional (French and English) with Salesforce Marketing Cloud certifications for the role of Business Analyst (BA). Any experience or certification in Salesforce Sales Cloud and/or Pardot will also be considered a strong asset.
Our client has been helping businesses and institutions with their digital transformations since 2009. As a Salesforce partner and consultant, they've been recommending, implementing and customizing best-in-class cloud solutions for organizations in search of growth, efficiency and scalability.
Our client is looking for highly skilled and motivated professionals who strive to deliver high quality service to their customers and are comfortable taking leadership roles in organizations.
At our client's, the Business Analysts have an empowered role. They manage projects from A to Z, and are in charge of:
Meeting with customers, understanding their needs, gathering their requirements, and providing recommendations about best practices.
Managing the implementation of the project, by delegating tasks to development teams, as well as performing some configurations themselves when it is more efficient.
Leading weekly follow-up meetings with both the development teams as well as the customer.
Testing the project before showing it to the client.
Accompanying the client in User Acceptance Testing.
Training the client.
Ensuring overall project quality and a high degree of customer satisfaction.
In short, our Business Analysts combine the role of analyst, project manager, Salesforce expert, and customer coach. If the candidate is highly skilled technically and makes their customers and colleagues better via their interactions, they can also aspire to future leadership roles in our company.
Responsibilities
Successfully manage multiple projects at the same time.
Achieve a high rate of customer satisfaction.
Meet and develop positive long-term relationships with customers.
Gather, analyze, and document business requirements from customers.
Based on a combination of technical and business expertise, provide high-value advice and recommendations to customers.
Design and/or participate in designing solution architecture, which can include the integration of 3rd party applications (i.e.: AppExchange) or software.
Perform configurations in Salesforce Marketing Cloud (no coding required from the BA).
Optional / Asset: Perform configurations in Salesforce Sales Cloud (no coding required from the BA).
Successfully delegate configuration and development tasks to teams of Salesforce administrators and developers, and follow-up on these tasks.
Test and validate configurations and developments made by administrators and developers.
Report issues and follow-up internally until they are resolved.
Test and validate the end-to-end customer journey and user journey of projects.
Support customers after their project has been completed.
When needed, help other business analysts in their projects.
Requirements
Salesforce Marketing Cloud Consultant and Email Specialist certifications.
Salesforce Marketing Cloud experience 3 years+ of using the product.
Optional / Asset: Salesforce Sales Cloud and/or Pardot certifications and/or experience, including configuring objects, layouts, process builders, flows, permissions sets, profiles, and reports.
Successful experience managing customers and/or stakeholders when implementing projects.
Successful experience delivering high quality Salesforce implementation projects.
Successful experience as a Business Analyst with external customers (ideal), or with internal stakeholders (also acceptable).
Proficiency in French and English written and spoken, including the ability to write clear requirements in English.
The person is autonomous, organized and has the ability to manage and prioritize multiple tasks effectively while working toward aggressive deadlines.
The person shows initiative, responsibility and is a quick learner.
The person has demonstrated experience in ass-kicking (i.e.: kicking ass).
To discuss
Isabelle Munger
Associée / Consultante sénior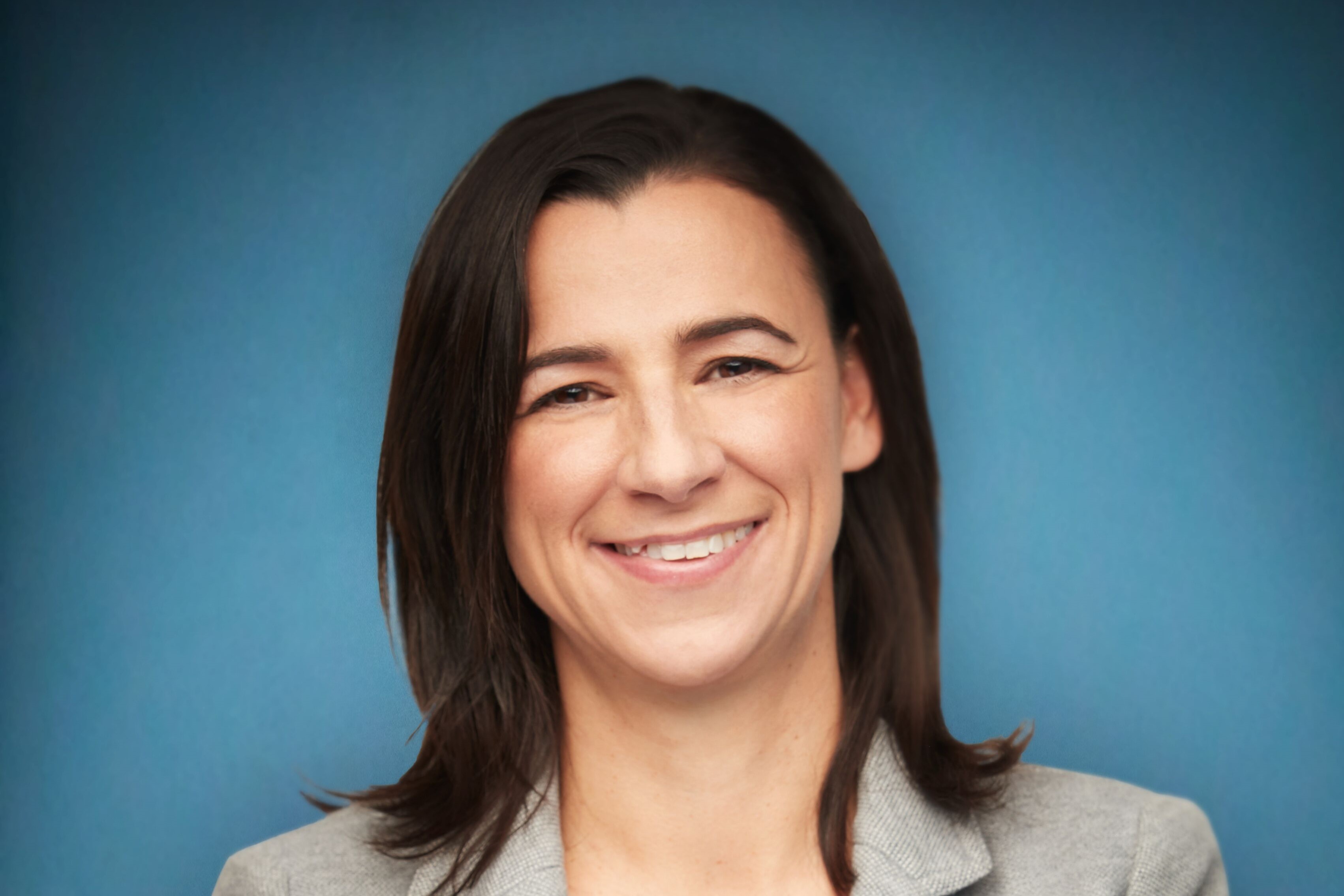 isabelle@jumprecruteurs.ca
514-658-JUMP (5867) poste 202
Cell 514-576-8151