2021-01-28 15:04:18
Jump
Our client, a trusted advisor with proven expertise in designing and developing innovative and effective solutions for complex business challenges, is looking for a Security Architect to complement its team.
Salary :
To be discused
Responsibilities :
Participate in the selection of solutions that will meet the organization's Security needs, perform tests and proofs of concept on the selected solutions, and write the recommendation reports;
Be an expert in vulnerability assessment and remediation;
Expert in vulnerability management in a large organization with multiple technologies;
Expert in hardening operating systems (Windows, Linux, AIX, Solaris) and applications.
Strong knowledge in technical and operational security controls;
Participates in projects by producing analyses, security opinions and security designs;
Coach project teams on IT security issues and best practices;
Monitor SecOps, market trends, available tools and industry requirements;
Establishes relationships with potential suppliers and writes technical specifications to be included in calls for tenders;
Ensures technical and regulatory compliance of solutions proposed by suppliers.
Skills / Experience :
7 years in a similar position.
Isabelle Munger
Associée / Consultante sénior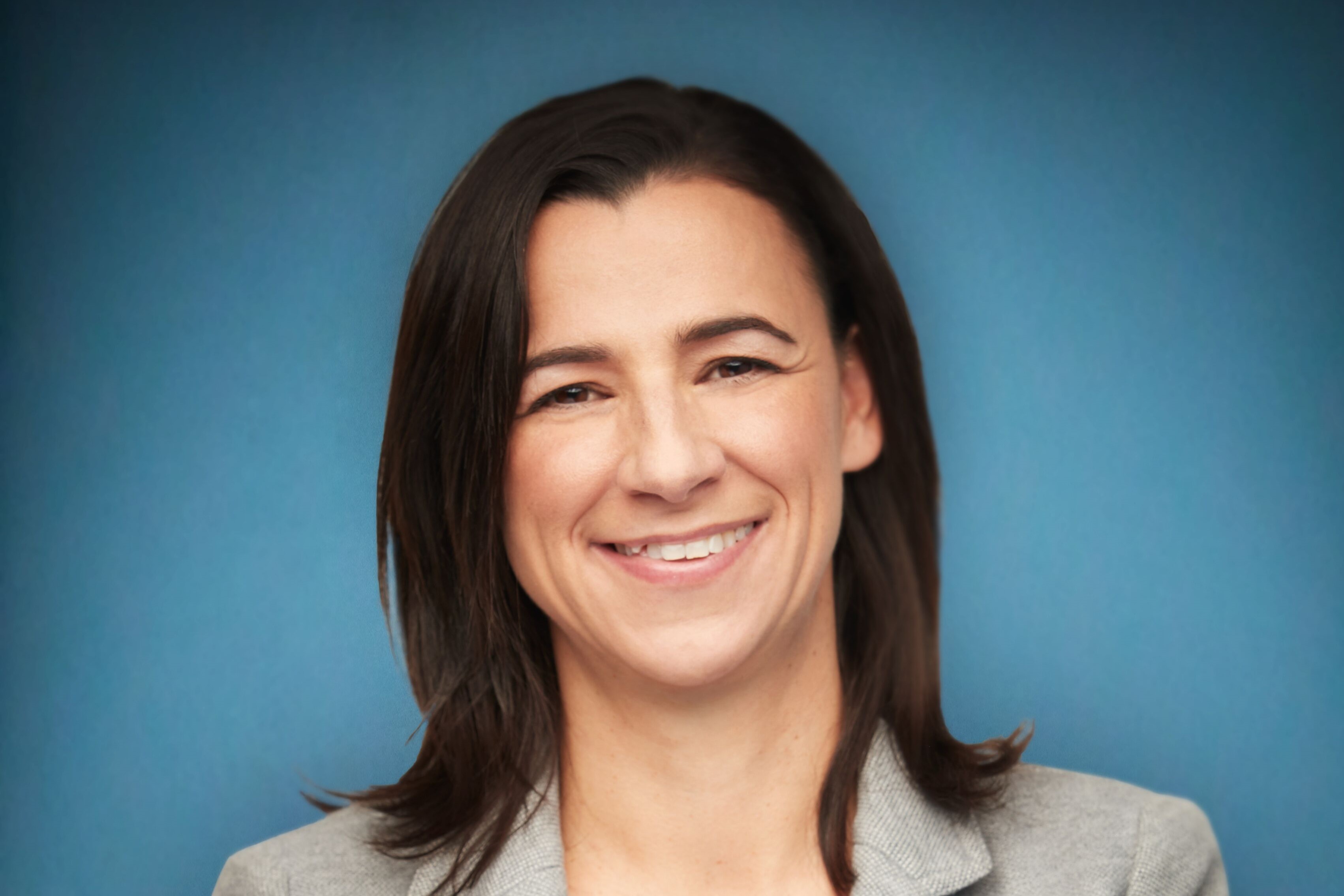 isabelle@jumprecruteurs.ca
514-658-JUMP (5867) poste 202
Cell 514-576-8151