2020-06-03 11:20:37
Jump
Overview of the company:
Our client is constantly working to create innovative and exciting experiences for players around the world. To this end, while the company continues to focus on creating strong and narrative individual player titles, they are also placing greater emphasis on online experiences. Thanks to the inherent interactivity of online gaming, their worlds will have the chance to flourish both now and in the future. To achieve this, our client is putting in place the teams and tools to support their ambitions.
Salary:
To be discussed.
Responsibilities:
Collaborate closely with the animation team to develop breakthrough animation technologies.
Program the elements related to the game animation;
Supervise and coach the programming team in animation;
Work in collaboration with animators and tool programmers in order to improve the production processes;
Work in collaboration with other Leads in order to determine the technological needs of the project while coping with the project constraints;
Manage and maintain a task planning system aimed at reaching the milestones of the project;
Optimize animation tools;
Establish the technical possibilities of the different functions requested by the animation team;
Ensure that newly developed systems function properly and respond to established needs.
Experience required:
University degree in programming, software engineering, computer engineering or equivalent training;
6+ years experience in the industry as an Animation Programmer;
A minimum of 1 published title– at least 1 as an Animation Programmer in the gaming industry;
Excellent knowledge of C++;
Knowledge of animation principles;
Experience with plugins/scripting, 3dsmax/Maya is an asset;
Ability to manage time independently;
Ability to work as part of a team;
Maturity to give and receive constructive criticism is expected;
Excellent oral and written communication skills.
Joliane Tremblay
Recruitment Consultant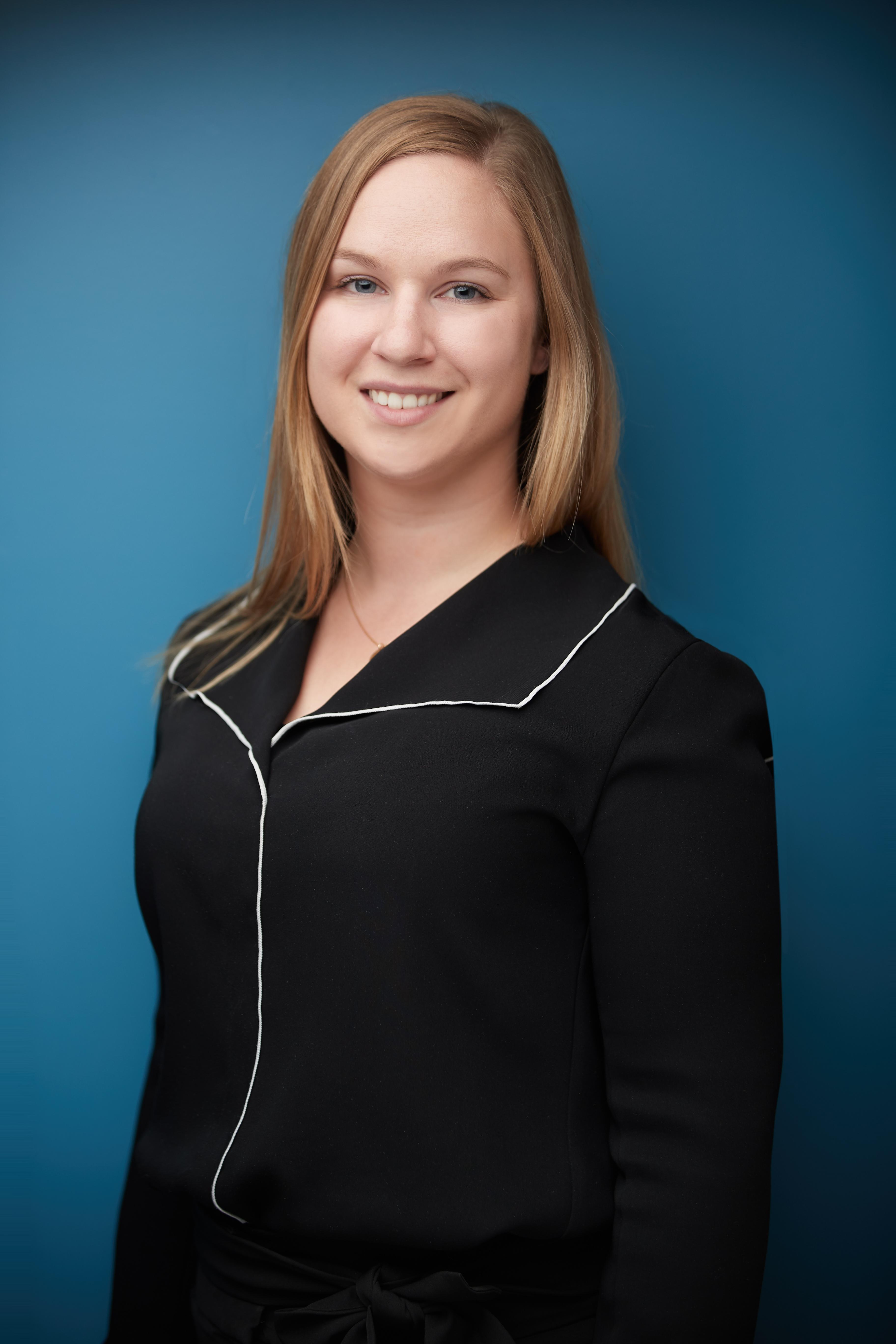 joliane@jumprecruteurs.ca
514-658-5867, ext 203
514-710-0184