2020-08-28 13:33:58
Jump
Description
Our client is an international manufacturer and marketer of transportation fuels and petrochemical products who's looking for a Senior Business Systems Specialist. Reporting to the Director Business Systems Design, the candidate will have to support the computer-based business solutions for the accounting & treasury functions. He/she will have to participate in new development projects and support some existing applications by acting as a liaison between the Canadian and US operations for financial applications & solutions.
Salary :
To be discussed
Responsabilities :
Collaborate with users to understand requirements and provide timely solutions.


Implements application enhancements and giving the support required to meet the Financial Accounting, Tax, and Cash Operations needs. 

Participates in new system development projects which may include software selection.

Documents and analyzes Business Process flows to propose and implement improvements.

Uses appropriate systems and processes to effectively manage, validate the effectiveness and report progress on support activities and projects.


Configures unit tests, develops reports, and coordinates with technical resources for application support and projects.

Provides technical expertise, problem analysis and systems development services for support and projects.


Provides mentoring and coaching to other functional and technical team members in the SAP FI/CO area.

Recommends and provides new functionality that is needed by business groups as well as fixing the potential issues using SAP.


Conducts research to learn current trends in technology, generate improvement suggestions, and present findings to supervisors.
Bachelor's degree in Information Systems, Computer Science, Accounting, or any related field.


Minimum of eight years of business or I/S experience configuring, supporting, and implementing SAP FI/CO required.


Working knowledge of SAP's GRC, GTS, VIM module, BW, BPC, Smart Financials as well as ABAP.


Knowledge of ABAP programming, SAP MM and SD is an asset.


Expert knowledge of SAP's FI/CO module configuration, support, and implementation.


Bilingual (French and English)
Isabelle Munger
Associée / Consultante sénior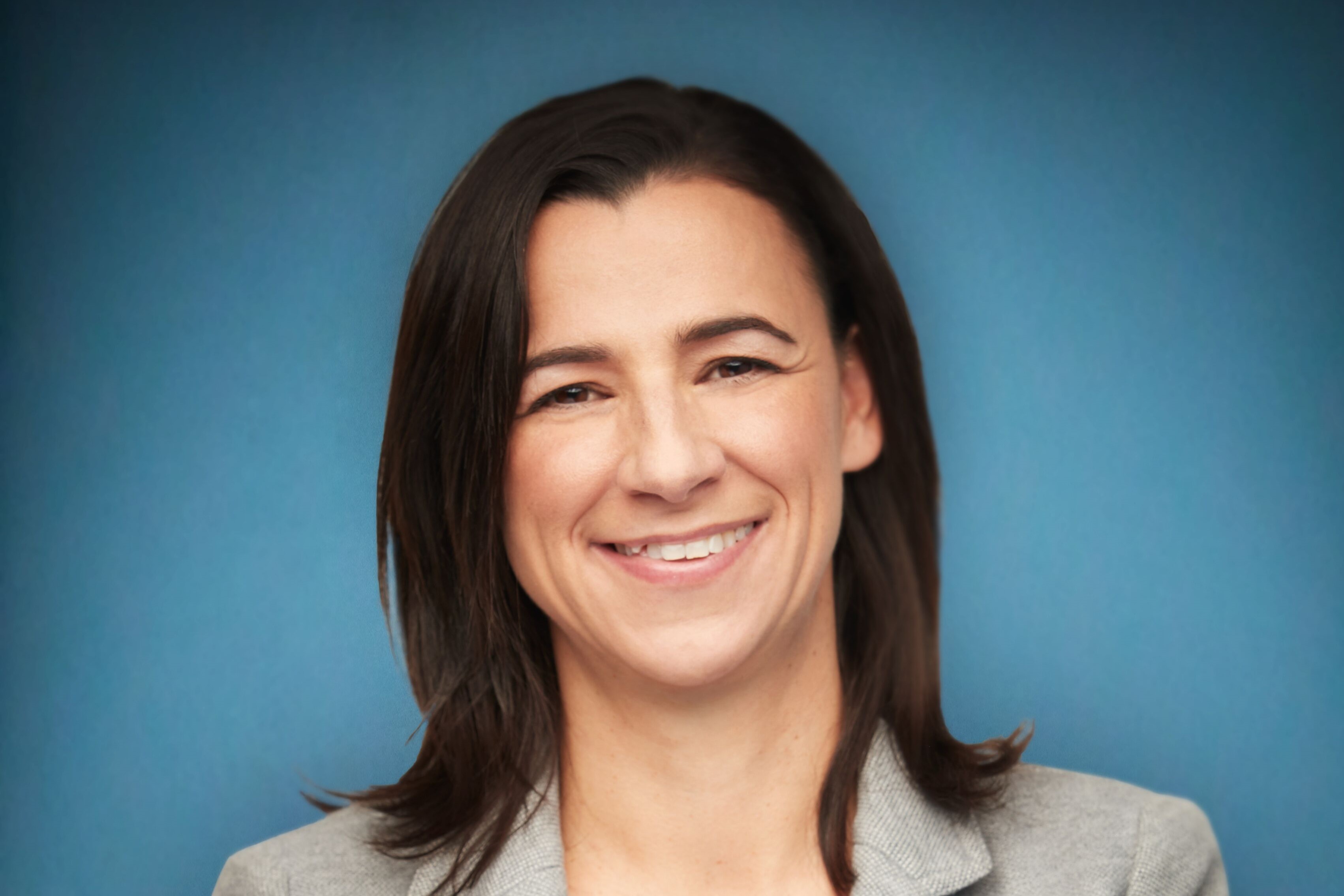 isabelle@jumprecruteurs.ca
514-658-JUMP (5867) poste 202
Cell 514-576-8151