2020-10-05 16:20:33
Jump
Our client is a leading provider of real estate software with a focus on electronic document management, transaction management, electronic signature and accounting solutions. The successful candidate for this role will help build the products that our clients use to manage their businesses. They will have strong coding skills and will strive to leave the code base in a better place than where it started. Join our team if:
You have a customer-centric mindset and want to create tools to help them succeed.
You are motivated by learning
You have excellent written and verbal communication skills.
You are a team player and enjoy teaching and learning from your colleagues.
Description of the desired candidate:
We are looking for a senior IT technician level 2 who will be responsible for implementing IT projects for our customers such as Exchange or AD migrations, Wi-Fi, networking and Firewall deployments. You will also assist our helpdesk for complex cases. You will plan your projects in collaboration with the team coordinator.
Salary:
To be discussed.
Responsibilities:
– Work on migration projects (Exchange, AD, etc…).
– Go to clients to install server equipment, switches, firewalls, workstations, etc…
– Configure routers, firewalls, switches and other network devices;
– Technical support escalation processing;
– Documentation;
– All other related tasks.
Requirements:
– College diploma or University degree in computer science.
– Experience with Windows Server 2012, 2016, 2019;
– VOIP;
– Networking & Firewall;
– Cloud Solutions;
– Experience with JIRA and Confluence tools
– Possess professional experience as an IT expert
– At least 8 years of technical IT experience
– Excellent written and verbal communication skills (bilingualism required)
– Excellent interpersonal skills, ability to relate to technical business environments as well as establish professional relationships.
– Organized, attentive to detail and able to turn ideas into reality
– Prioritize the workload and achieve the objective within the prescribed time frame
Advantages:
– Projects are stimulating, teams are dynamic and new technologies are active.
– Complete group insurance
– Coffee, espresso and cappuccino at will
– BBQ every Friday (Except during Covid-19 period)
Isabelle Munger
Associée / Consultante sénior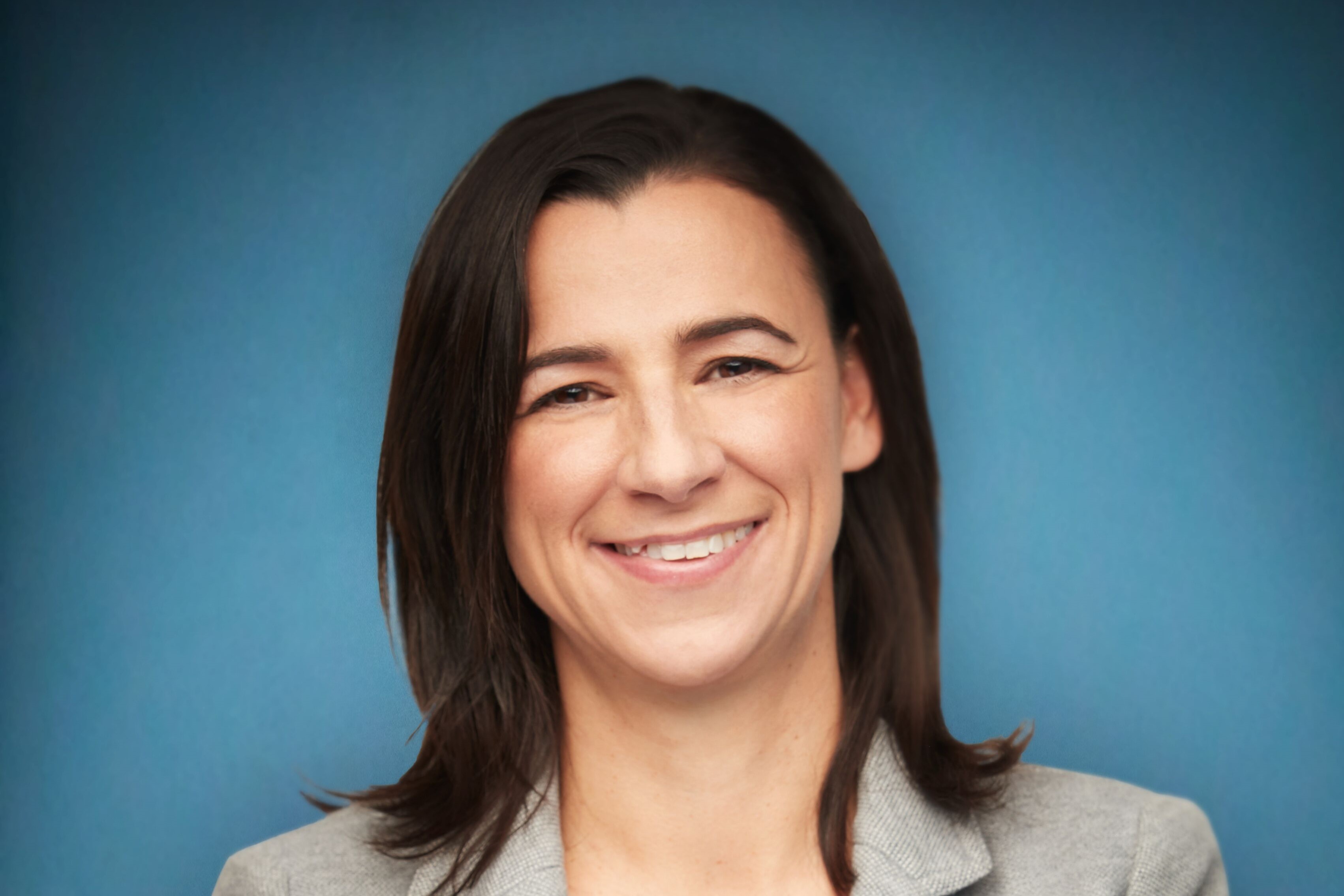 isabelle@jumprecruteurs.ca
514-658-JUMP (5867) poste 202
Cell 514-576-8151