2021-03-11 10:40:47
Jump
Our client, one of Canada's largest privately held information technology (IT) solution providers, is looking for a Senior Consultant – Microsoft Solutions. They help clients design, acquire, integrate and operate technology. Their mission is to help organizations realize new possibilities. Every day, dedicated staff across North America focuses on providing excellent customer service and extraordinary support experiences to private and public sector organizations. The company combines breadth of skills, depth of expertise, and commitment to operational excellence on a grand scale to deliver exceptional customer-focused experiences.
Salary:
To be discused
Role Definition :
Our client is looking for a candidate with strong technical experience specializing in Microsoft technologies with a deep understanding and ability to design, plan and implement Microsoft-centric solutions with a focus on Cloud productivity. The primary role of the Senior Microsoft Solutions Consultant is to generate revenue and contribute to gross margins through Microsoft delivery services, for a wide variety of customer scenarios. The candidate is also responsible for a pre-sale contribution; particularly with respect to detailed activities and level of effort for the preparation of the Statement of Work (SoW). Strategic performance indicators include delivery excellence (on-time and on-budget project delivery), continuous professional development, knowledge transfer, and client satisfaction.
 Reporting to the Engagement Manager, this role has primary responsibility for billable consulting, with a slight focus on pre-sale support, solution design and related activities as assigned. Finally, as someone who is inventive, confident in the face of a challenge, and has demonstrated skills in managing customer expectations, your contributions will enable customers to get the most out of their investment in Microsoft technology and the business. The candidate will possess strong technical writing skills and the ability to communicate effectively with customers, managers and executives at both the technical and business levels. Strong leadership, organizational, time management, project management and negotiation skills are also desired.
Important Responsibilities:
Provide Microsoft subject matter expertise and advisory services to company customers;
Assist the Sales and Pre-Sales Practise teams with the design and scope of solutions for Statements of Work and RFPs and Proposals;
Lead and support service engagements and projects, and act as an escalation point when needed;
Mentor, coach, and support team members with knowledge transfer as appropriate;
Work in partnership with other business areas and practices;
Act as a technical lead or subject matter expert for Microsoft solutions in an area of subject matter expertise;
Provide quality assurance analysis of delivery artifacts, prior to distribution to the customer;
Assist in the ongoing development and refinement of the delivery models and framework;
Assist in developing and participating in recommended training and certification paths;
Implementation documentation of technical drawings and other delivery guidelines;
Assist in the development of new Microsoft solution offerings and services as appropriate;
Contribute to national revenue and gross margin goals, through billable usage activities, and meet personal billable usage goal, evaluated quarterly.
Important Skills :
Broad Microsoft technical experience with a minimum of 5 years of experience in a customer-facing service delivery role;
Proven ability to translate business outcomes and technical requirements into a set of design and engineering tasks;
Proven ability to ensure consistent customer satisfaction through delivery excellence, quality assurance testing, and collaboration (your success is their success);
Written and verbal communication skills;
Attention to detail and quality while maintaining a high level of productivity, while managing deadlines and multiple conflicting priorities;
Able to work effectively in a fast-paced, complex environment with an unpredictable work schedule;
Microsoft Certifications or current equivalent;
College degree, related technical degrees (or both) are strongly encouraged;
Ability to travel as necessary, e.g. for project launch, delivery and training.
Technical Qualifications Required :
Office 365 (Exchange, OneDrive,Teams);
Identity Management (Active Directory, Azure AD).
Technical qualifications that are an asset :
Teams Enterprise Voice;
Microsoft Endpoint Manager (MDM, Enterprise Mobility suite);
Microsoft security concepts (conditional access, data protection, governance);
Microsoft System Center Configuration Manager ("OSD", "MDT").
Isabelle Munger
Associée / Consultante sénior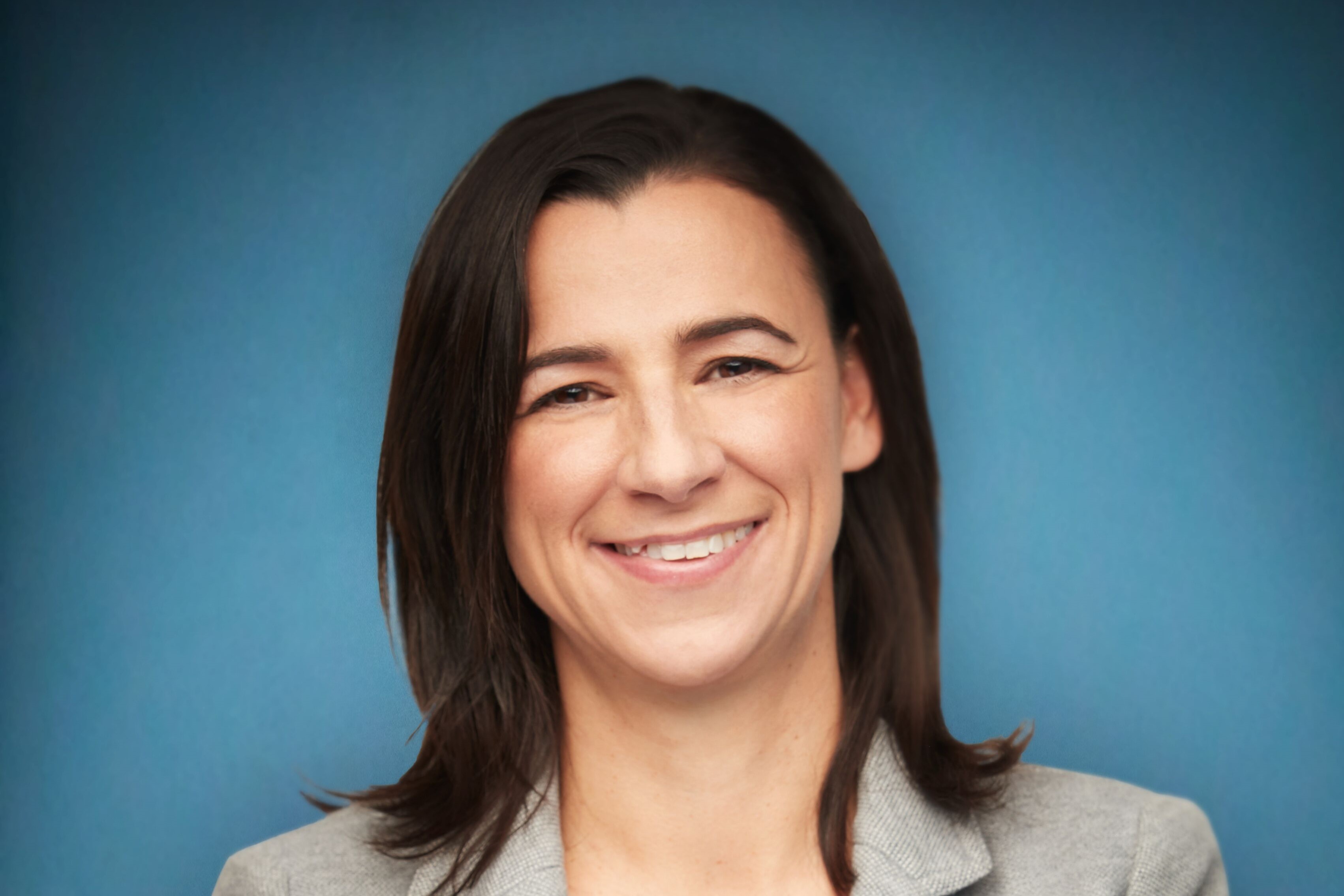 isabelle@jumprecruteurs.ca
514-658-JUMP (5867) poste 202
Cell 514-576-8151