2021-10-22 13:53:12
Jump
Being part of a growing company in the cleantech sector and contributing to the global transition to a circular economy appeals to you? That's exactly what our client's employees do every day when they come to work. The company is based on a revolutionary idea: transforming non-recyclable and non-compostable waste into clean fuels and renewable chemicals. Their Canadian-born solution offers an innovative and sustainable alternative to landfilling and incineration while reducing dependency on fossil fuels.
Such an ambitious mission requires people who strive to make a difference. The culture of the company values individual ideas and contributions for the company's success. It's a place where you can lead and inspire others within a creative and dynamic team.
You are recognized for your excellent cross-functional leadership skills; there isn't much about industrial project engineering that you don't know. Also, you are looking to have an impact, in your job, your workplace, and the World too, by working for a company that brings innovation to another level.
Upon your arrival, you will support the Project Delivery team in providing overall leadership for the engineering teams. You will report to the VP, Project Delivery. This is an opportunity to collaborate with a dynamic team as you enrich your career and work on  the company's unique and disruptive technology.
Your role and responsibilities will be the following:
Overall responsibility for all technical resources of an individual project​
Provide coaching, training, guidance and overall direction (including quarterly objectives setting and key milestones) to the engineering team​s
Oversee recruitment and training process for employees
Ensure a good synergy between all disciplines, departments, and projects
Review engineering organization, develop infrastructure and tools to support efficient project delivery
Work closely with Project Directors to ensure successful integration of engineering resources into project teams
Establish a valid picture of the engineering resource loading status and help drive the development of updated project schedule and budgets
Work with HR department to set job profile and career path for employees
Coordination of technical aspects of concept, technology selection and delivery, feasibility, design, and construction (fabrication)​, including external
Review, validate and recommend strategies and resources to implement mitigations for events currently in play
Implement quality audit for engineering, design and offsite construction
Optimization of technical design and production process within commercial limitations​
Technical quality of project from feasibility through execution phases​
Monitoring of major technical milestones and risk implications to cost, quality and time to completion​
Review of and sign-off on technical changes, modifications during execution phase
Definition of technical specifications for contractors​
Technical reliability post operation phase​
Technical "quality gate" reviews and compliance with safety and environmental standards
Standardization and modularization of engineering and construction​
Higher education, preferably post-graduate, in engineering or other directly relevant technical field​
Prior experience in top technical positions of one or more operations/technology units​
Deep industry knowledge​
Good working relationships across functions​
Excellent communication skills​
Ability to provide interface to non-technical customers
Marc-André Ouellette
Associé principal / Consultant sénior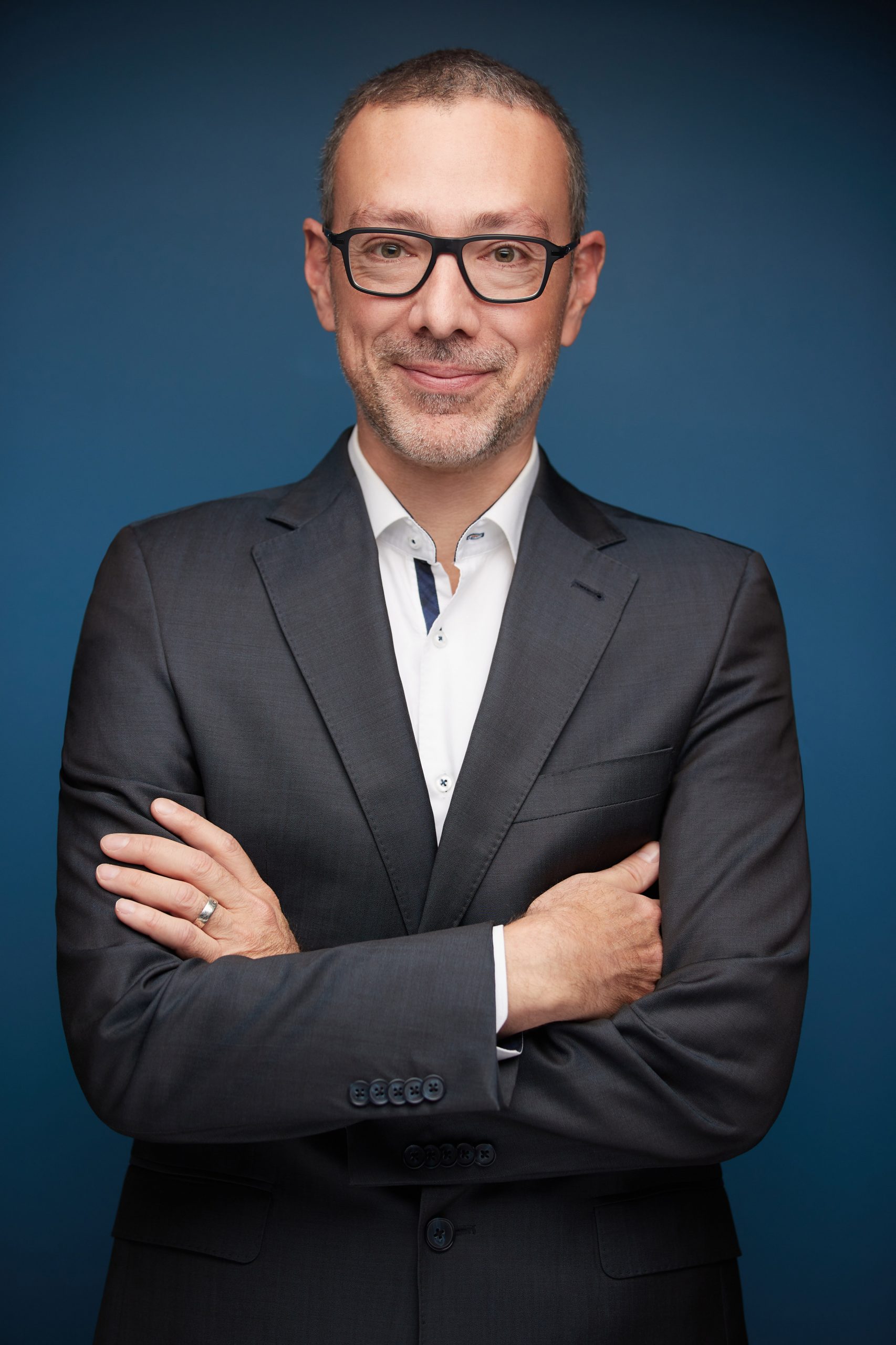 marcandre@jumprecruteurs.ca
514-658-JUMP (5867) poste 201
Cell 514-424-7940