2020-12-17 09:18:23
Jump
Our client, a growing private engineering consulting firm specializing in industrial transformation processes, is looking for an Electrical Engineer. This company works with major companies in the resource, energy and food processing sectors and stands out for the quality, integrity and enthusiasm of its team, as well as its respect for its clients and its ability to meet challenges.
Location:
Montreal
Salary :
To be discused
Responsibilities :
Reporting to the Electrical and I&C Team Supervisor, you will carry out projects in an industrial environment and will assume the following responsibilities:
Write the scopes of electrical work, specifications, plans, estimates;
Prepare project cost estimates;
Participate in meetings, meet with clients and present technical information;
Select cables, power equipment, low and medium voltage electrical distribution equipment;
Design grounding systems;
Write technical reports;
Carry out coordination and protection studies;
Carry out arc exposure studies;
Carry out electrical disturbance studies (harmonic and flicker);
Participate in the commissioning of electrical equipment.
Competencies and requirements :
Bachelor's degree in Electrical Engineering or related field;
Member of the Ordre des ingénieurs du Québec;
Minimum of 10 years of relevant experience;
Experience in stand-alone power plants based on generator sets;
Knowledge of the ETAP software is an asset;
Knowledge in the choice of protective equipment;
Experience in consulting engineering and operating plants (an asset);
Attestation from ASP Construction;
Bilingualism (French-English) both orally and in writing;
Adaptability, rigour and organizational skills;
Excellent team player and good communicator;
Mobile and available to travel.
Joliane Tremblay
Recruitment Consultant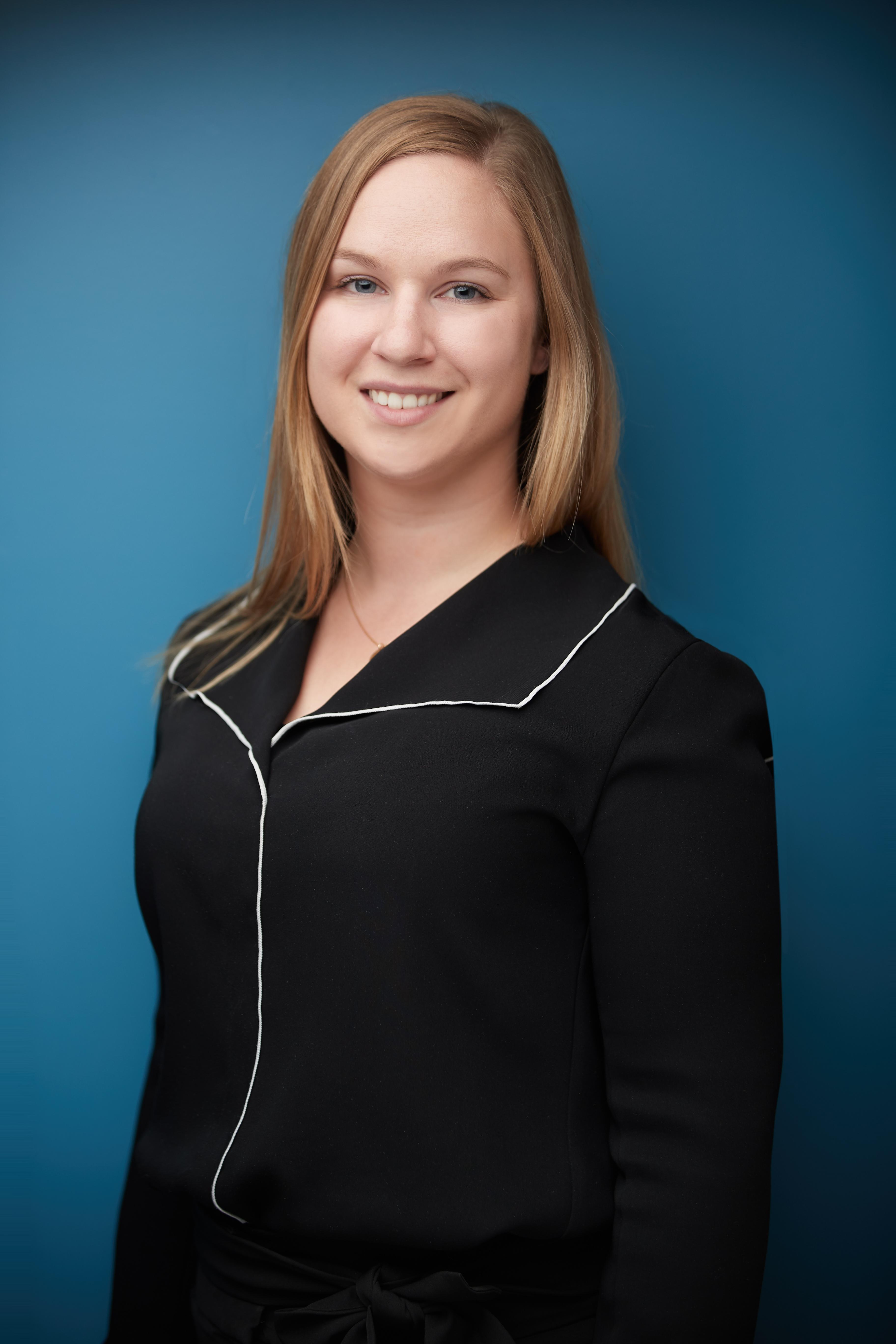 joliane@jumprecruteurs.ca
514-658-5867, ext 203
514-710-0184