2022-10-19 10:08:02
Jump
Do you want to work for a mining company that operates sites internationally? Do you want to work on state-of-the-art operations? Do you like complex challenges and want to join a dynamic team? If so, this is the challenge for you.
Launch your next opportunity with our client
Geotechnical risk management is a constant concern for the company, which has a portfolio of projects and operating sites in complex geotechnical conditions located on different continents. As such, the technical teams work with internal and external experts to ensure proper geotechnical risk management. The Senior Engineer, Rock Mechanics – Geotechnical will be responsible for consolidating internal and external expertise to ensure that practices and studies implemented are consistent with company policies and objectives, as well as existing regulations.
Role Details
Provide technical support within projects and operations;
Participate in the monitoring and management of geotechnical risks in existing operations;
Participate in the implementation of projects;
Work closely with various technical departments and stakeholders to ensure that company objectives are met or exceeded;
Actively contribute to technical studies;
Oversee the practices and procedures implemented: ensure that they are consistent and uniform across the various operations and comply with mining industry standards;
Act as a liaison between management and technical teams;
Ensure that any major or abnormal geotechnical events are investigated, documented and communicated;
Provide in-house expertise to project and technical services teams in establishing and reviewing mine design criteria (shaft geometry, slopes, bench heights, geometry) as it relates to geotechnics;
Provide technical support to operations with respect to geotechnical issues, opportunities and risks related to slope stability;
Value innovation, safety and a culture of continuous improvement;
Mentor and advise team members on geotechnical aspects;
Participate in the development and review of the pit soil control program;
Participate in the development and review of the monitoring plan;
Participate in inspections and audits.
Qualifications
University degree in mining engineering, geology, geological engineering, civil engineering or equivalent;
Member of a recognized professional association;
At least 8 years of relevant work experience on mine sites or as a consultant;
Advanced experience in mining geotechnics;
At least 2 years experience in open pit mining;
Experience in underground mining would be an asset;
Fluency in both official languages (English and French);
Knowledge of Rocscience software is an asset;
Good knowledge of health, safety and environment;
Ability to communicate effectively, both orally and in writing, with internal and external resources and to work with all levels of the organization;
Excellent organizational skills, attention to detail;
Ability to manage a high level of confidentiality;
Ability to work with others in a team environment;
Ability to organize and prioritize work tasks;
Ability to have pleasant and courteous interactions;
Frequent travel to sites, approximately 25-30% of the time.
What we offer
Our client believes in rewarding outstanding performance with an equally outstanding total compensation package.
A competitive salary and bonus;
Extensive health, dental and insurance coverage;
A health care spending account;
A fitness and wellness subsidy;
An employee and family assistance program;
A registered retirement plan with company match;
A company-matched employee stock purchase plan;
TFSA and RRSP;
An electric vehicle subsidy;
Summer hours;
Year-end office closure;
A flexible hybrid work model.
Location: Brossard
ID – 8005
Marc-André Ouellette
Associé principal / Consultant sénior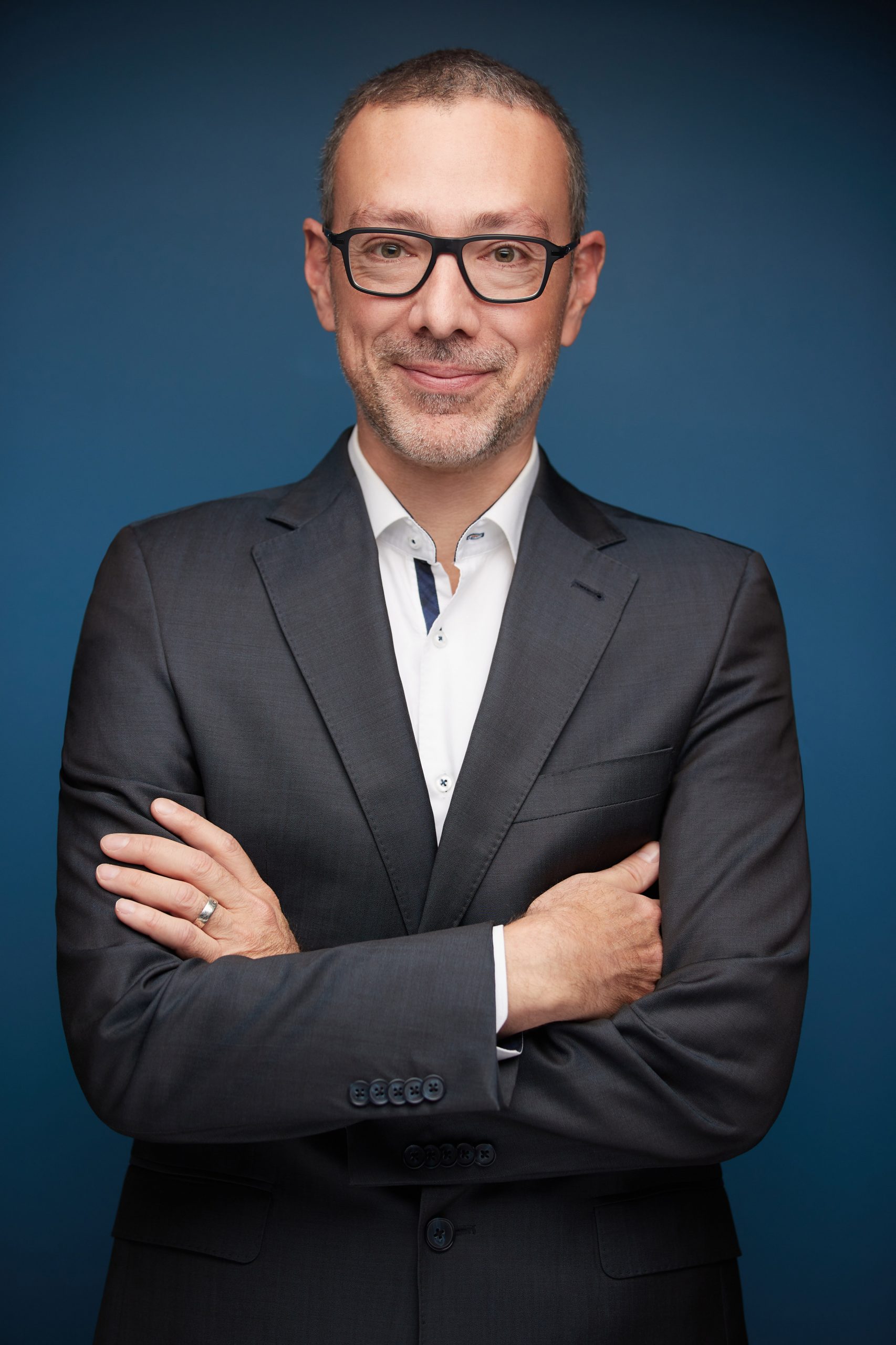 marcandre@jumprecruteurs.ca
Cell 514-424-7940