2022-04-07 13:05:15
Jump
Company Description
Our client is the company behind the industry's most reliable land and sea simulators.
It develops simulation-based solutions to help customers design advanced equipment and prepare for qualified operations. Through its platform, our client offers capabilities for training simulators, mission rehearsal, serious gaming, virtual prototyping and testing. Today, it is the leading provider of simulation training for the construction and port industries.
With over 1,000 simulators in 30 countries using our client's simulation technology, their markets are global.
Job Description
Our client is looking for a senior full-stack developer to join the web team dedicated to connecting the platform to the cloud using the latest technologies and tools. They are looking for a highly motivated individual with strong communication skills who wants to have an impact on the future of their solutions. The team is made up of dynamic and experienced individuals who enjoy sharing responsibility. This is also a great opportunity to collaborate with talented people to solve interesting challenges with growth potential.
The platform is used for real-time training simulators and virtual prototyping of heavy machinery (e.g. cranes, excavators) as well as robots.
Responsibilities
Provide technical leadership to the team through technical direction, coaching and mentoring;
Promote a sense of ownership and the importance of quality in the delivered code;
Contribute to the backend, infrastructure and frontend layers of their Cloud services
Contribute to the deployment of their Cloud services using technologies such as Docker,
Kubernetes, Chef and Helm charts;
Collaborate closely with the team: review pull requests, suggest improvements, assist teammates and discuss solutions;
Interface with other development teams regarding integration and dependencies;
Develop and maintain source code documentation;
Follow the Agile methodology and continuous delivery process.
Qualifications
DEC required (Bachelor's degree an asset);
Minimum of 5 years experience in commercial application development;
Expert in web development technologies;
Proficiency in JavaScript / TypeScript;
Knowledge of one or more NodeJS frameworks, such as Express, NestJS or Fastify;
Experience with DevOps philosophy (CI/CD implementation, web application deployment, GitOps);
Experience with GitHub Actions, CircleCI or Bamboo;
Extensive experience with AWS (EC2, EKS, S3, RDS, VPC);
Experience with Kubernetes and Helm charts;
Experience with databases and use in web frameworks, such as PostgreSQL and MongoDB;
Experience creating/designing REST and/or GraphQL APIs;
A thorough understanding of software best practices (dependency injection, design patterns, unit testing, etc.);
Understanding of security related issues;
Has good knowledge of Docker and Docker Compose;
Experience interacting with multi-disciplinary development teams;
Must be comfortable with software process development and tools, such as Jira, Bitbucket/GitHub (Git);
Must be constantly seeking to learn and improve;
Fluency in English and French
Assets
Experience coordinating a team of 4-5 developers (as Tech Lead or Scrum Master);
Experience with SaaS (Software as a Service) products;
Experience in front-end / SPA development using React (preferred), Vue.js or Angular;
Experience with Python, Bash and other scripting languages.
What they offer
The chance to make a real-world impact by working on innovative and challenging projects and
creating cutting-edge technology;
Flexible work schedule;
Work-life balance
Paid week (extra week of vacation) between Christmas and New Year
Company discounts (transportation, gym, ski slopes, special events).
*Only selected candidates will be contacted.
The use of the masculine gender is intended to lighten the text and make it easier to read
Location: Montreal
ID – 7906
Isabelle Munger
Associée / Consultante sénior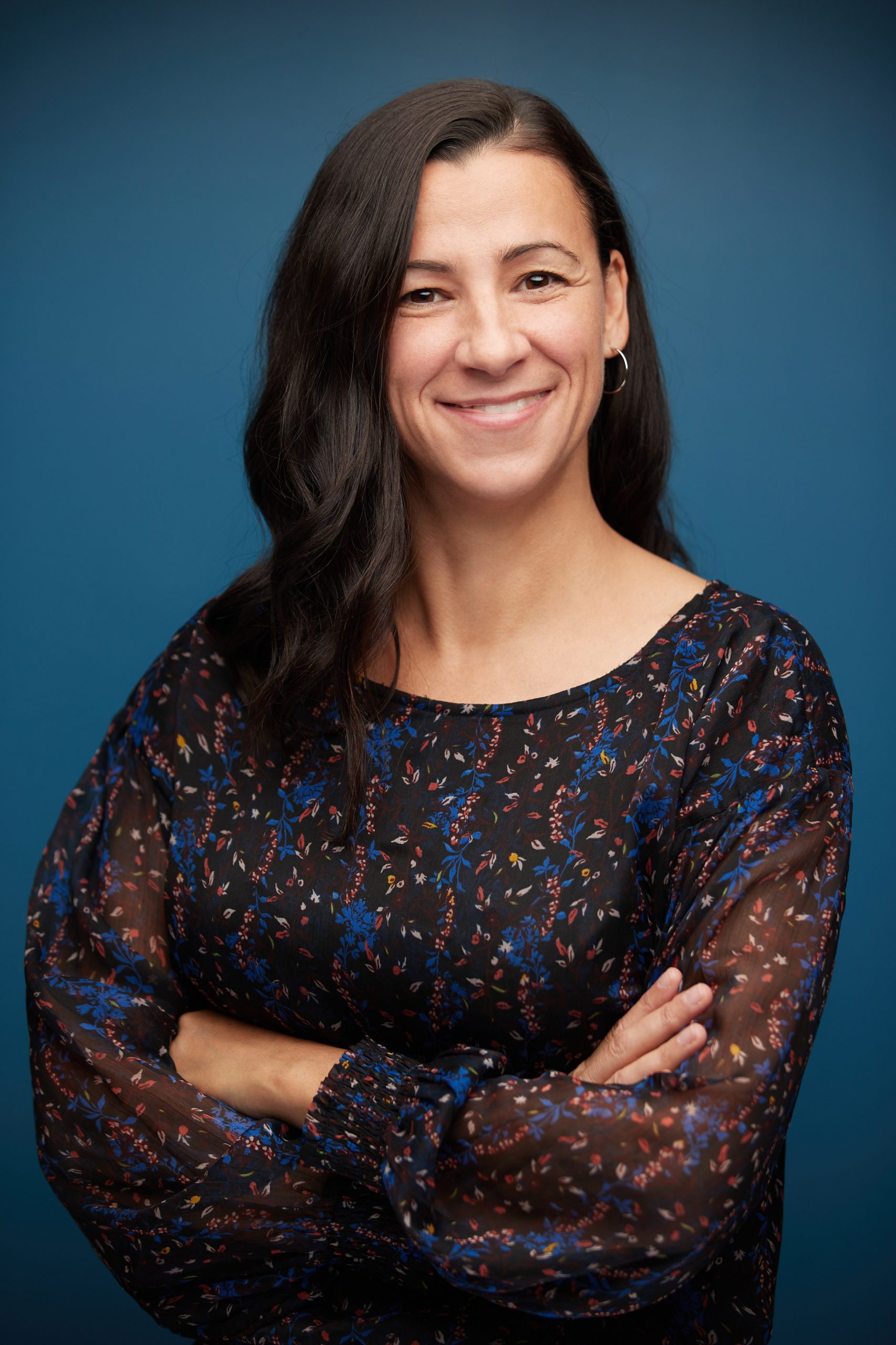 isabelle@jumprecruteurs.ca
514-658-JUMP (5867) poste 202
Cell 514-576-8151