2020-06-03 11:47:41
Jump
Overview of the company:
Our client is constantly working to create innovative and exciting experiences for players around the world. To this end, while the company continues to focus on creating strong and narrative individual player titles, they are also placing greater emphasis on online experiences. Thanks to the inherent interactivity of online gaming, their worlds will have the chance to flourish both now and in the future. To achieve this, our client is putting in place the teams and tools to support their ambitions.
Location:
Montreal
Salary:
To be discussed.
Responsibilities:
Develop C++ software by applying object-oriented development principles;
Work with the Game Design and Animation team to perform the technical design and implement the gameplay systems;
Rapidly prototype new game mechanics;
Debug and optimize the code at both low and high level to ensure performance and technical quality;
Own code quality, performance and documentation;
Work effectively with other members of the programming team, as well as members of the development team;
Plan effectively his work, and provide realistic updates on progress;
Contribute positively to the achievement of the objectives of the project and the team.
Analyze and estimate the time, and the impact of the proposed functions.
Required experience and qualifications:
Strong skills in Object-Oriented Design;
Excellent proficiency with C++;
Experience in cross-platform development;
Experience in development with optimization, an asset;
Be a good communicator and a team player;
Ability to manage own time independently;
Maturity to give and receive constructive feedback is expected;
A desire to push the barriers of video game technology is required;
Be a good communicator.
Joliane Tremblay
Recruitment Consultant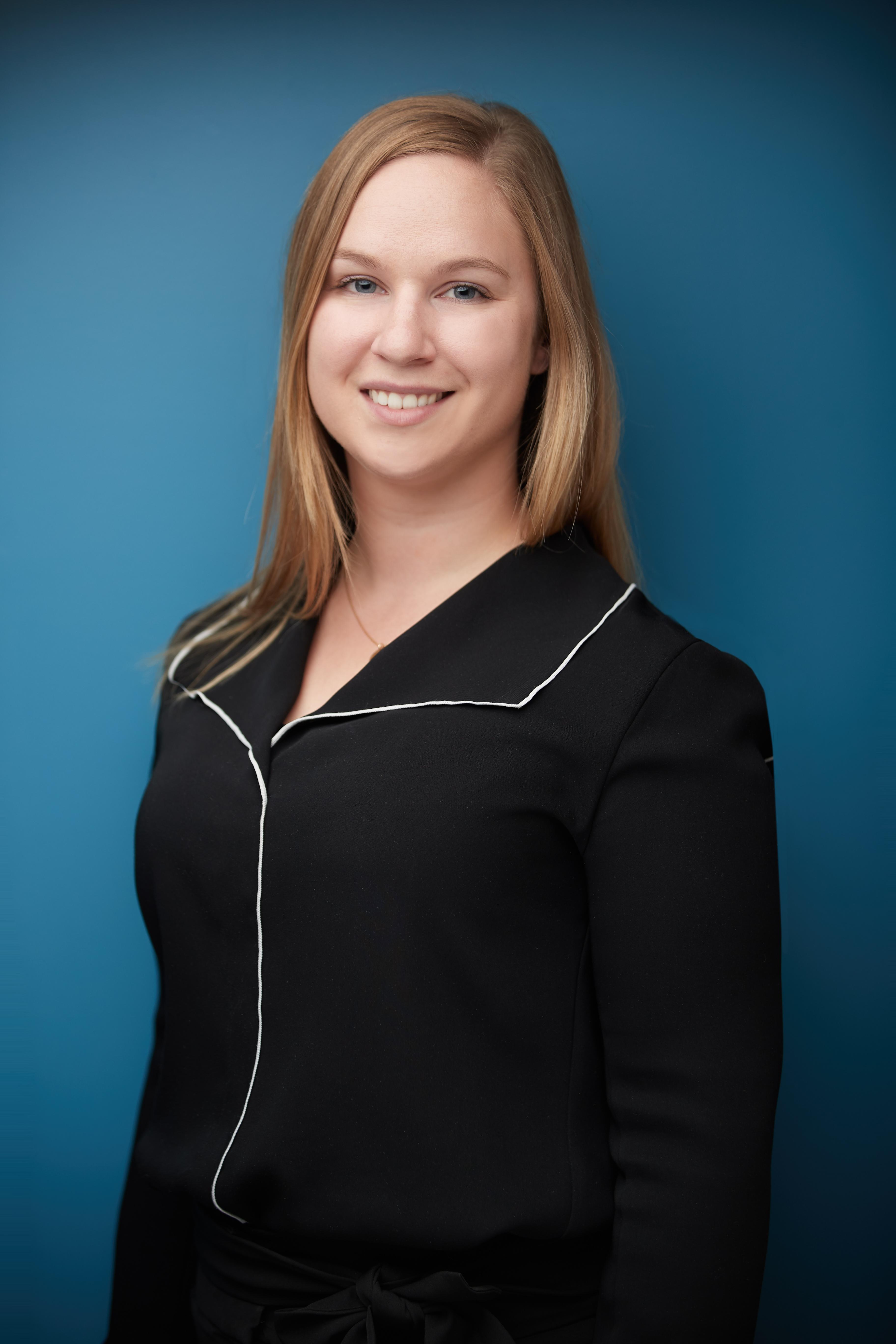 joliane@jumprecruteurs.ca
514-658-5867, ext 203
514-710-0184