2023-09-27 10:46:39
Jump
Senior iOS Developer – Machine Learning Engineer in Computer Vision
About our client:
It is a high-growth technology company whose vision is to expand human vision by harnessing the powers of computer vision and machine learning. Using today's cutting-edge deep learning, they are developing a comprehensive suite of 3D technology engines capable of capturing the human body in digitized format with its three-dimensional measurements. It is a fast-growing, well-funded young technology company dedicated to the advancement of mobile 3D scanning and AI.
Job offer
Advantages:
Flexible hours and complete autonomy.
Work directly with people from diverse backgrounds, including mechanical/software engineers, computer vision specialists, mathematicians, and healthcare providers.
Unlimited vacation policy.
Significant equity; This is a rare opportunity to acquire a significant stake in a company poised for success – with very attractive upside potential.
Your profile
At least 3 years of experience working in native IOS mobile development.
Resourcefulness with the following languages: Swift, Obj-C, C/C++, C#, Python and Object Oriented Programming (OOP).
Experience with computer graphics libraries: OpenGL/METAL.
Basis of 3D visual rendering techniques.
Experience with third-party libraries/APIs, iOS SDK performance tools, and optimization techniques.
Knowledge of image processing, linear algebra, computational geometry and matrix manipulation.
Experience leading the design and development of finished products or significant product features.
SOLID principles, clean quality code and refactoring.
AGILE/Scrum methodology.
Definition and monitoring of development objectives and requirements in cooperation with internal and external developers.
Excellent communication in English (or French).
Creative thinking in problem solving (required)
We value attitude over technical skills (attitude cannot be learned).
*Any of the following skills are considered an asset:
Experience in C++ programming (2+ years).
Experience with 3D meshes, rendering and animation software or game engines.
Salary: $75,000.00 to $105,000.00 per year
Location: 90% remote with in-person brainstorming meeting in Montreal (optional) otherwise 100% remote.
ID – 8137
Isabelle Munger
Associée / Consultante sénior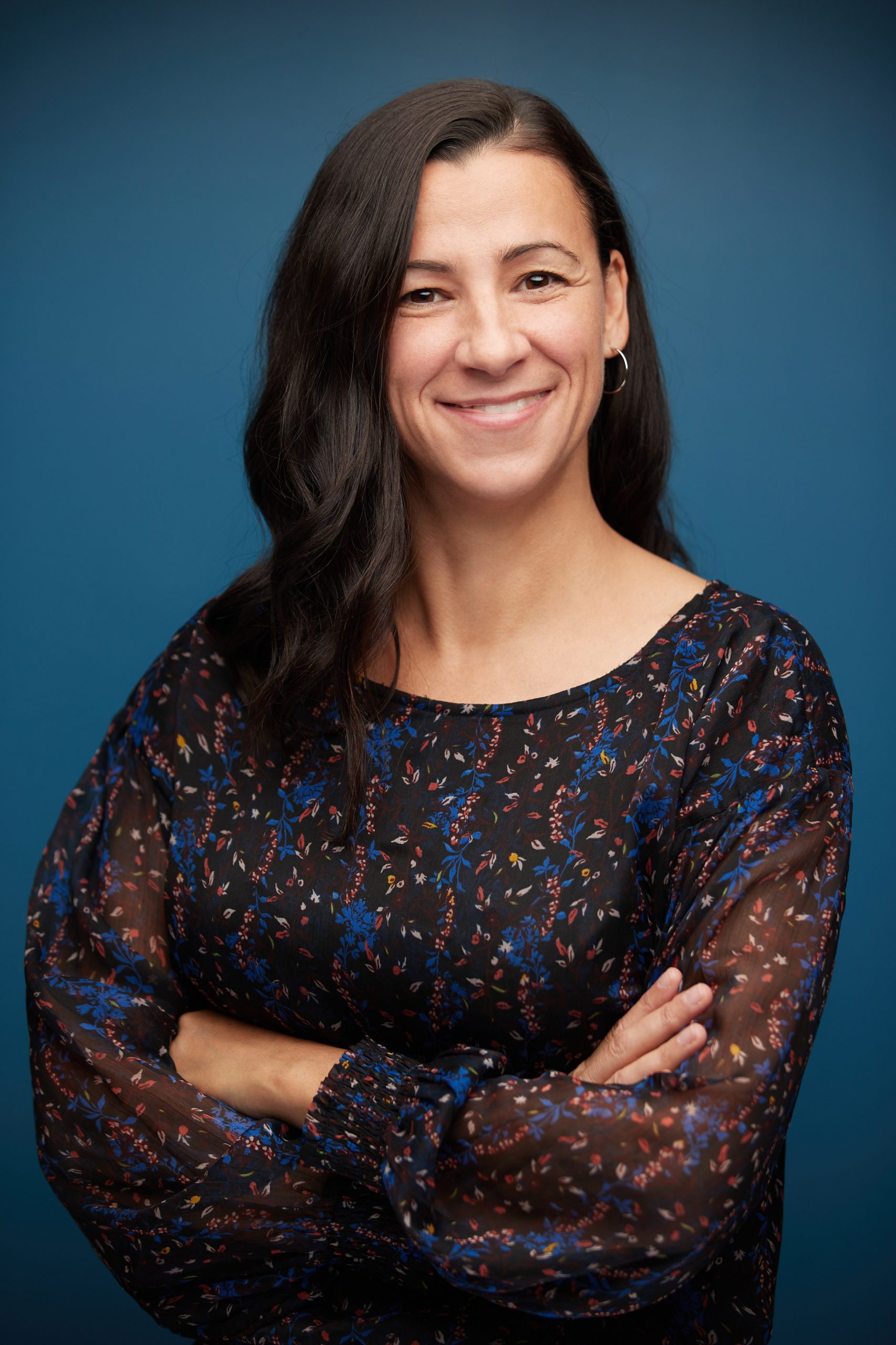 isabelle@jumprecruteurs.ca
Cell 514-576-8151