2020-11-20 14:58:56
Jump
The Senior Manager, Track Standards is responsible for safeguarding the integrity of the track through the development and communication of our client's track and material standards including: material designs, technical drawings, specifications, maintenance standards, practices, and recommended methods. The position also supports research and development initiatives including the development of business rules supporting automated testing.
Location:
Canada
Main Responsibilities:
Track Standards
Develop, maintain and communicate the company's Engineering Track Standards, Recommended Methods, Policies, Guidelines and Welding Manual
Develop business rules required for the adoption of automated and advanced inspection technology
Manage and develop direct reports in the Track Standards team
Develop test plans and Key Performance Indicators (KPIs) for evaluating new processes, materials, and equipment
Oversee testing and field performance of new components for acceptance by the company
Actively lead and participate in derailment investigations and other root cause analyses, on-site and remotely
Perform field audits to determine compliance with established track, welding, safety and regulatory standards
Lead the development and updating of Material Specifications along with stakeholders in Quality Assurance (QA) and Procurement
Support qualification and continuous QA processes for suppliers
Oversee maintenance and archiving of track standard drawings, documents and bulletins
Oversee review and approval of technical drawing from suppliers
Understand track safety standards as developed by applicable regulatory authorities
Technical Support
Provide clear interpretation and feedback to inquiries pertaining to policies, guidelines and regulations
Provide technical support to the field for incident and failure investigations
Provide operational and technical support to Regional Engineering teams
Provide on-site support as needed to reduce network outages and impacts
Provide technical support to Procurement, Supply Management in development of supplier contracts and purchasing strategies
Collaboration
Participate in Quality Audits of manufacturing facilities of track material and support investigations into material non-conformance
Work with suppliers to ensure continuous improvement of track materials
Actively participate in relevant regulatory working groups and technical committees to support the business' requirements
Interact with other Engineering groups to ensure alignment between Signals and Communications, Bridges and Structures, and Track Standards
Working Conditions
The role is a combination of work carried out in an office environment and outdoor work carried out in various types of weather and environmental conditions. The role requires being available on-call 24/7 to respond to critical incidences. Due to the nature of the role, the incumbent must be able to meet tight deadlines, handle pressure and manage stress. The role requires frequent travel (30 – 50%) within Canada and the United States.
Requirements
Experience
Track Standards
Minimum 8 years of railroad experience

Field experience in track engineering, maintenance, construction, or production
Experience leading personnel in a technical environment*
*Any experience for these above would be considered as an asset
Education/Certification/Designation
Bachelor's Degree in Engineering
Designation*
*Any designation for these above would be considered as an asset
Competencies
Identifies risks and anticipates impacts to ensure a safe and secure environment
Cultivates relationships to proactively support customers' supply chain needs or those that support them
Collaborates with key internal stakeholders to enable higher productivity
Inspires others with impactful communications and adapts to the audience
Makes informed and timely decisions to get things done
Tracks metrics to achieve ambitious targets and holds self and others accountable to meet performance expectations
Applies analytical thinking to make recommendations that pursue sustainable performance
Deals with pressure and change by staying calm to quickly adapt to changes
Ability to understand and create technical documents
Ability to read and understand working drawings of components with associated tolerances
Technical Skills/Knowledge
Knowledge of track standards, welding practices, regulations and policies
Knowledge of Microsoft Office: Word, Excel, and PowerPoint
Knowledge of Systems, Applications and Products (SAP) and Track Inspection System (TIS)
Marc-André Ouellette
Associé principal / Consultant sénior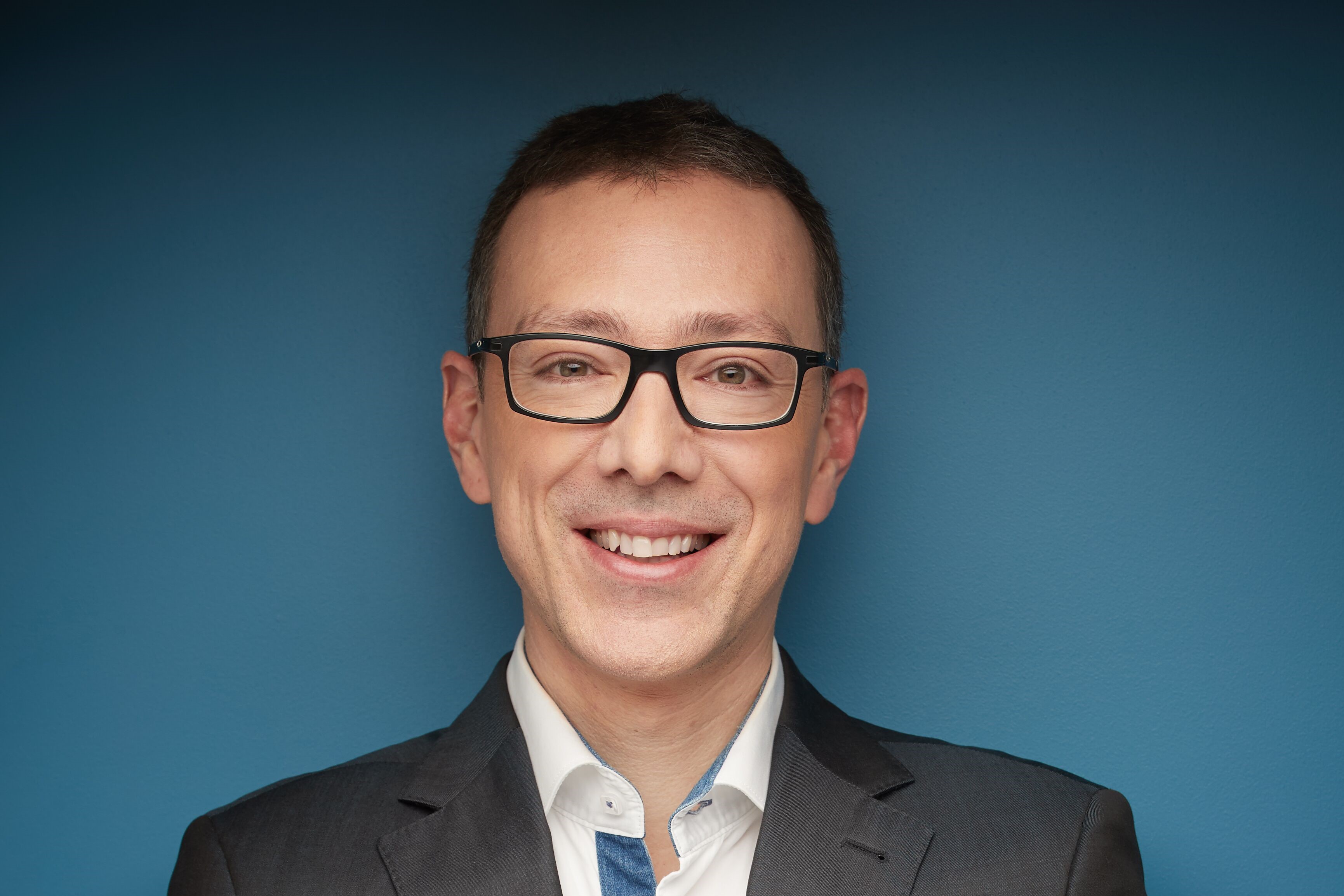 marcandre@jumprecruteurs.ca
514-658-JUMP (5867) poste 201
Cell 514-424-7940