2021-06-01 11:42:21
Jump
Nature of Position:
Working directly with the Project Managers and the Director of Engineering, you will be responsible for the development and execution of energy efficiency projects in the institutional, commercial, municipal and industrial fields. As a Senior Designer, you will be responsible for designing innovative energy efficient solutions to maximize energy savings and provide solutions for sustainability, asset retrofits and investment optimization. You will act as the technical expert for the buildings under your responsibility and work closely with other members of the engineering department as well as the drafting, automation, construction and project monitoring (M&V) departments.
You will be responsible for completing all miscellaneous design tasks in an integrated team environment, as well as participating in customer contact in support of the project manager and business manager. As such, your main tasks will be:
Research, development and design of innovative, high-performance energy-efficient solutions adapted to the needs of clients;
Management of the various stages of the design phase of an energy efficiency project;
Supervision of the junior designers and technicians of the project team;
Preparation of plans and specifications and tender documents;
Estimation of work costs;
Energy simulations and energy and monetary savings calculations;
Estimates, calculations and preparation of technical documents required for financial support requests;
Drafting of proposal documents, detailed studies and other technical reports;
Presentation of projects to potential or existing clients;
Participation in the research and development process for energy efficiency solutions;
Technical support to construction and post-implementation monitoring departments.
Required Qualifications:
Bachelor's degree in Mechanical Engineering ;
Minimum of seven to ten years of experience in building mechanics, within an energy services company (ESCO) or a consulting engineering firm;
Member of the Ordre des Ingénieurs du Québec;
Good knowledge of codes and standards applicable to buildings (Quebec Construction Code, CSA standards, NFPA standards, etc.);
Fluency in written and spoken French;
Fluency in written and spoken English is an important asset;
The following elements are considered as assets: PA LEED certification, CEM certification, PCMV certification, accredited agent in recommissioning, good knowledge of Quebec energy rates;
Availability for short trips to Quebec, Canada and the United States.
Salary and conditions:
Competitive salary and advantageous conditions according to the company's policy and the candidate's experience:
Annual performance bonus;
Flexible schedule;
Cell phone provided;
Group insurance program (drugs, medical expenses, dental);
Group pension plan (DPSP);
Employee assistance program;
Continuous training
Start date: immediately.
Jean-Alexandre Demers
Consultant sénior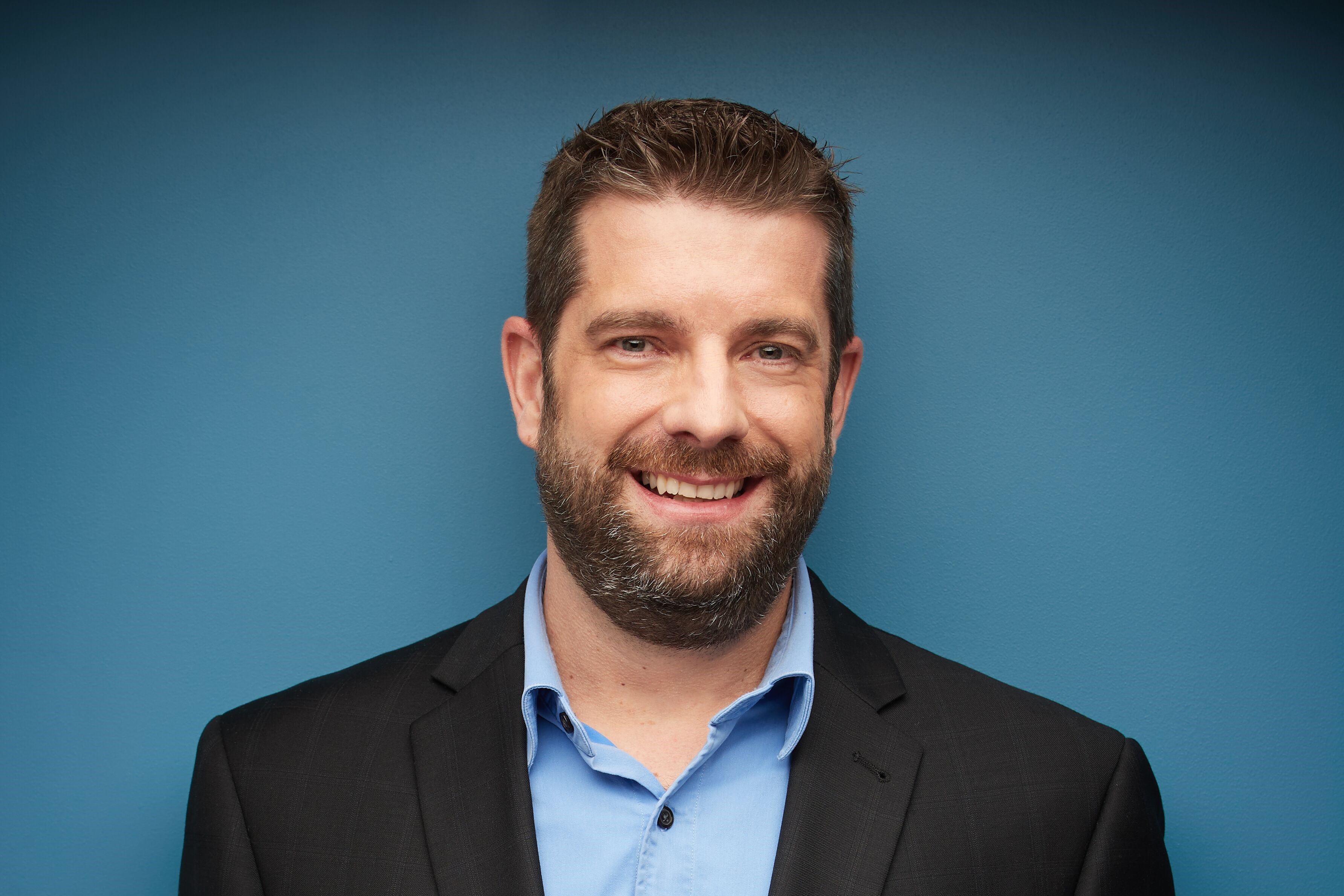 jeanalexandre@jumprecruteurs.ca
514-658-JUMP (5867) poste 205
Cell 514-241-7806