2021-09-27 13:45:05
Jump
Our client is currently seeking a Senior Mechanical Engineer to join their team in Montreal. Reporting to the Lead Mechanical Engineer, you will be responsible for mechanical engineering calculations, specifications, datasheets, mechanical equipment list (MEL) and vendor review & recommendation. You will also provide technical expertise and support in the areas of mechanical engineering design, calculation, operation, maintenance, field execution/supervision and project management as required. In addition, you will be responsible for all other task required to produce the mechanical deliverable for the on-going Studies or Detailed engineering work. You could be acting as Lead Mechanical Engineer, or Area Manager on specific projects.
Specific to this role, you will:
Design and perform calculations of various mechanical equipment and systems, e.g. crushers, mills, cyclones, filters, conveyors, pumps, scrubbers, HVAC systems, platework items, etc. by applying knowledge of engineering principles.
Prepare and review datasheets, specifications, scope of works, VDRs, lists, calculations, schematics, and other engineering documentation/reports.
Manage assigned packages, coordinate with vendors, clients, draftspersons, interdisciplinary engineers (process, structural, electrical, etc.) and other key stakeholders during design and procurement activities.
Provide direction to draftspersons in developing the design of plant/systems using computer-aided design/drafting tools (AutoCAD Mechanical 2D and 3D).
Coordinate with vendors during supply phase of projects, prepare technical and commercial evaluation of the bids received, recommend a specific vendor.
Assess and review client design proposals, specifications, manuals, and other documents to evaluate the feasibility, cost, and maintenance requirements of designs or applications.
Specify system components or direct modification of products to ensure conformance with engineering design and performance specifications.
Recommend design improvements to enhance operational efficiency and quality.
Oversee installation, operation and maintenance to ensure that equipment is installed and functioning according to specifications. Provide site support during construction and commissioning project phases.
SKILLS AND QUALIFICATIONS THAT ARE ESSENTIAL TO THE ROLE
Bachelor's Degree in Mechanical Engineering.
Member of a Professional Engineering association or eligibility to register is required (preference for the OIQ)
7 to 12 years or more of experience in the similar role in mining and minerals processing specifically with preferred onsite experience during detailed engineering, construction and commissioning.
Experience in developing the various mechanical engineering deliverables of an engineering project/study.
Possess an understanding of applicable statutory standards and codes.
Ability to read and interpret design drawings, schematics and other engineering drawings.
ADDITIONAL PREFERRED SKILLSET
Further training/seminars in flotation & DMS plants, liquid pumping, slurry pumping and bulk materials handling.
Focused on details, calculations and closing out works.
Possess high level of analytical ability used to solve complex problems.
Excellent verbal and written communication skills (English and French).
Deliver a quality product within schedule and budget.
Knowledge of computer-assisted drafting tools and navigations tools is an asset.
DESIRED APTITTUDE AND BEHAVIORS
Curiosity, driven to learn and gain new experience
High energy level and self-starter
Ability to handle stress, multi-tasks and demands of continuous change
Focused on details, well organized and closing out works
Focused on the desired outcome and willingness to make it happen
WHY JOIN US? 
We put our people first
We invest in our people so they can reach their full potential
Work on range of exciting projects
An opportunity to have a real impact on our success
Be recognised and valued for outstanding work
Location: Montreal
Marc-André Ouellette
Associé principal / Consultant sénior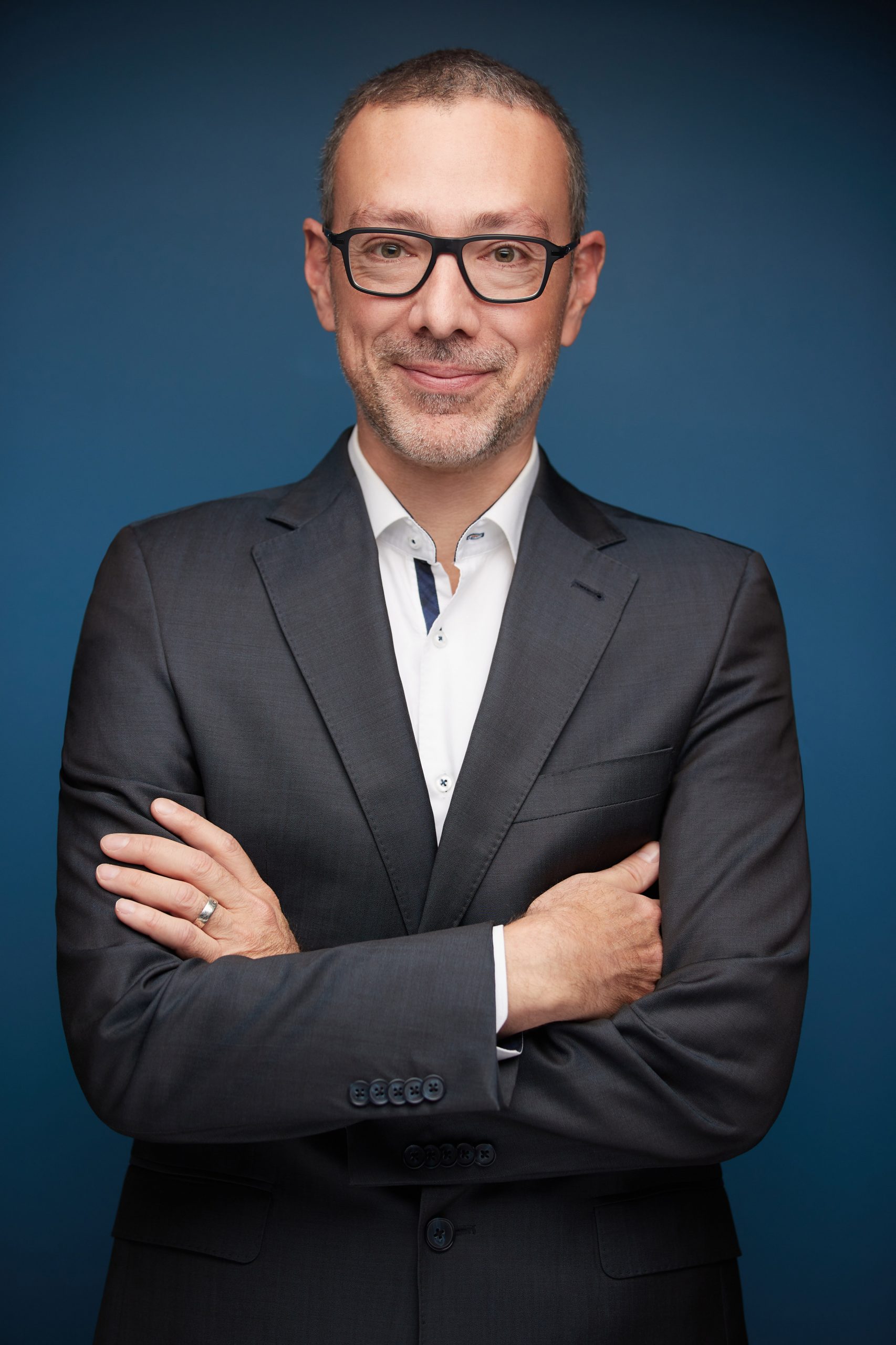 marcandre@jumprecruteurs.ca
514-658-JUMP (5867) poste 201
Cell 514-424-7940