2022-04-12 13:56:07
Jump
Company Description
Our client is the originator of the industry's most reliable land and marine simulators. For over 20 years, it has been developing simulation-based solutions to help customers design advanced equipment and prepare for qualified operations. Through its platform, our client offers capabilities for training simulators, mission rehearsal, serious gaming, virtual prototyping and engineering testing. Today, it is the leading provider of simulation training for the construction and port industries. With over 1,000 simulators in 30 countries using our client's simulation technology, their markets are global.
Job Description
Their research and development team is looking for a senior developer to participate in the development of their physical engine and its integration into the software platform and its engineering tools. The physics engine contributes to the immersion of their heavy machinery training simulators in various industries, including the construction and port industries. The physical machine is also at the heart of their platform, engineering and aerospace simulation products for mission planning, virtual prototyping, interactive digital content creation for vehicles, autonomous machine design and control modules.
Your career path should be either in real-time software development with a willingness to learn more about algorithms, or in physical machine or simulation development (games, engineering) with an interest in software architecture and its application in commercial software.
Some of the main tasks
Work as part of a team to add functionality to the physics engine, particularly for real-time simulation of rigid bodies or ground deformation;
Works in a team to add new physics functionalities for engineering purposes, e.g. ROS, Simulink;
Participates in software development in the Agile framework as a member of the "engine" team;
Code and coach other developers on exciting projects directly with engineering, aerospace, or equipment manufacturer clients;
Coordinates and collaborates with peers on design documents, solution choices, estimates, development code, testing, and technology improvements in the platform;
Participates in the research and integration of innovative methods in the field of real-time simulation;
Analyze and participate in the correction of defects reported by users.
Qualifications
Authorized to work in Canada;
Bachelor's degree in computer science or software engineering or equivalent experience;
5+ years experience in software development for commercial applications;
Very good level in C++ development (other object-oriented languages an asset);
Comfortable working on complex and technically challenging topics;
Experience in the design and implementation of performance-optimized algorithms or real-time operating systems;
Experience in designing and implementing multithreaded code, concurrent processes and synchronization techniques;
Motivated to work in a cross-functional team, software developers, mechanical engineers, quality specialists;
Able to support some team members in the day-to-day work;
Strong sense of responsibility and commitment;
Good communication skills.
Additional assets
Good understanding of mechanical modeling and physical engine principles;
Knowledge of scripting languages, particularly Python;
Experience with game engines such as Unity and Unreal;
Experience in cross platform development, Windows and Linux;
Experience with Agile and Scrum methodology.
Location: Montreal
ID – 7905
Isabelle Munger
Associée / Consultante sénior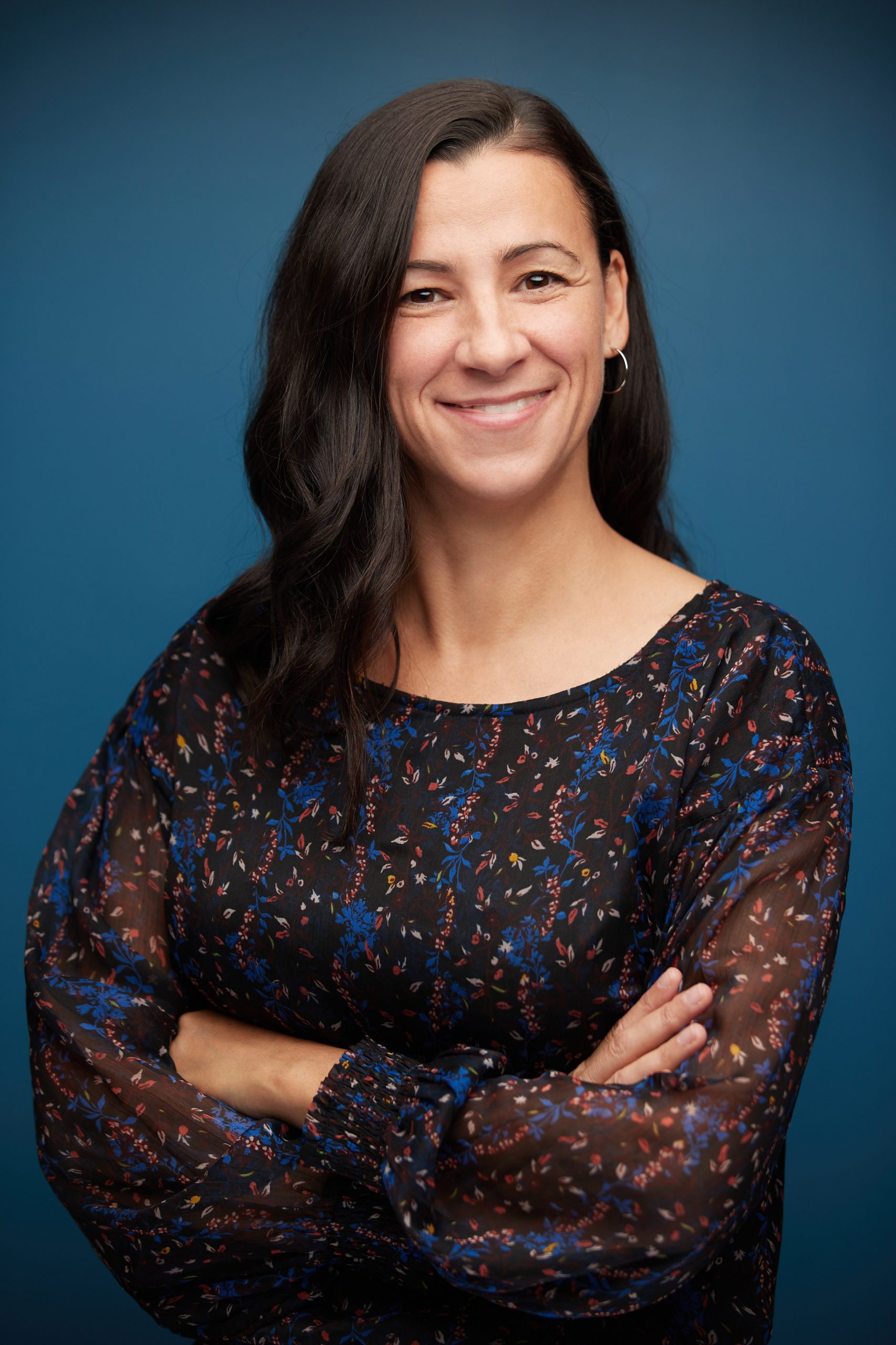 isabelle@jumprecruteurs.ca
514-658-JUMP (5867) poste 202
Cell 514-576-8151