2022-06-16 14:02:05
Jump
WHY JOIN THE TEAM?
Be part of a passionate team that designs and manufactures the best marine and powersports products.
Lead cross functional teams on strategic initiatives with high visibility.
Combine technical skills and business acumen to drive this great project.
The role of the Senior Solutions Architect is to act as the key solutions architect for Global Services business areas (including Legal, Global Trade, Procurement, Human Resources, Finance and ITS). He works with business leaders to establish a roadmap and solution alignment and acts as a solution architect on specific projects. He/she performs tasks such as understanding the business requirements of a project and designing a technology solution that will meet the requirements in 4 areas (business, application, information, and technology) within the context of the enterprise architecture vision and business context. Considering non-functional requirements including security, performance, RPO, RTO, etc., the Senior Solution Architect will be assigned to a few projects in parallel and will be part of the project team for the duration of the project with responsibility for the solution design. Outside of project work, the Lead Solution Architect will collaborate with the Enterprise, Enterprise Architecture, Project Management Office and Solution Management teams to share best practices and ensure alignment in terms of technology strategy for their respective business areas. We use an enterprise architecture tool to document architecture artifacts using the ArchiMate language.
This position requires excellent communication skills, strong technical expertise and strategic business acumen. The incumbent will work closely with customers as well as solution, data, security, infrastructure, operations and development teams and managers.
YOUR KEY DUTIES WILL INCLUDE
Build solution architecture for the Global Services ecosystem and its interfaces with connected systems;
Assess the business requirements of an initiative or problem;
Gather non-functional requirements;
Shortlist and compare potential technical solutions, including software selection as required;
Provide solution architectural design as it relates to the Business, Application, Information and Technology domains via the Solution
Architecture Design document and the Enterprise Architecture tool;
Lead the design, build and selection of information system solutions with consideration of functionality, data, security, integration, infrastructure and performance targets;
Support the project team during the specification and design phase;
Collaborate with the organization to understand the organizational and service strategy and agree on information systems solutions that meet the needs;
Evaluate information systems that could benefit the business;
Document the solution in the enterprise architecture tool using the ArchiMate language;
Develop and maintain a model of the company's current and future application architecture in the EA tool;
Develop and maintain a model of the company's current and future architecture and design a stable, resilient, agile, and high-performance structure;
Lead the organization in leveraging technology and use knowledge of IT solutions to drive organizational change and support business process design;
Understand and support software architecture design and support the development team in developing solutions;
Evaluate costs and prepare business cases for IT solutions considering infrastructure, licensing, development and support;
Provide input and assist the architecture group to evolve their practice.
YOUR QUALIFICATIONS
Bachelor's degree in Computer Science, Information Systems or related study, or equivalent project experience;
Minimum 10 years of IT experience with at least 5 years of experience in information systems design;
Extensive experience in the design and implementation of information solutions with a specialization in a core business systems area (e.g. HR, Finance, Legal, SWM, Procurement and ITS);
Hands-on experience implementing SAP S/4, SAP ECC, Success Factors, Ariba;
Very familiar with enterprise service bus and manufacturing service bus concepts;
Ability to communicate verbally and in writing with managers and colleagues in the business is essential;
Formal proficiency in enterprise architecture (e.g. TOGAF with ArchiMate);
Bilingualism (French and English).
YOUR SKILLS
Strategic business acumen and understanding of the organization's strategy and ability to design a solution that supports the strategy;
Experience in evaluating a wide range of information products and solutions;
Excellent communication skills with the ability to explain technical concepts to non-technical audiences; Some experience working with senior management stakeholders;
Self-starter with the ability to prioritize and plan appropriately for complex work in a rapidly changing environment;
Results-oriented with the ability to create products that deliver organizational benefits;
Strong critical thinking and problem solving skills;
A team player with experience leading and collaborating across teams to ensure successful delivery of solutions;
Strong conceptual and analytical skills; Demonstrate creative problem solving skills to develop solution architecture designs;
Experience in the development of service oriented architectures (SOA);
Experience in Agile and CI/CD environments;
Knowledge of enterprise architecture methodologies such as TOGAF with ArchiMate or equivalent;
High level of analytical, problem solving and information processing skills;
Positive attitude with the ability to influence, persuade and initiate change;
Enthusiastic team player with extensive experience in collaborative, team-led environments;
Forward-thinking, business savvy individual looking for innovative actions that add value;
Ability to lead, prioritize and execute in a dynamic environment;
Good judgment and discretion in handling sensitive situations;
Excellent interpersonal, oral and written communication skills in French and English.
Isabelle Munger
Associée / Consultante sénior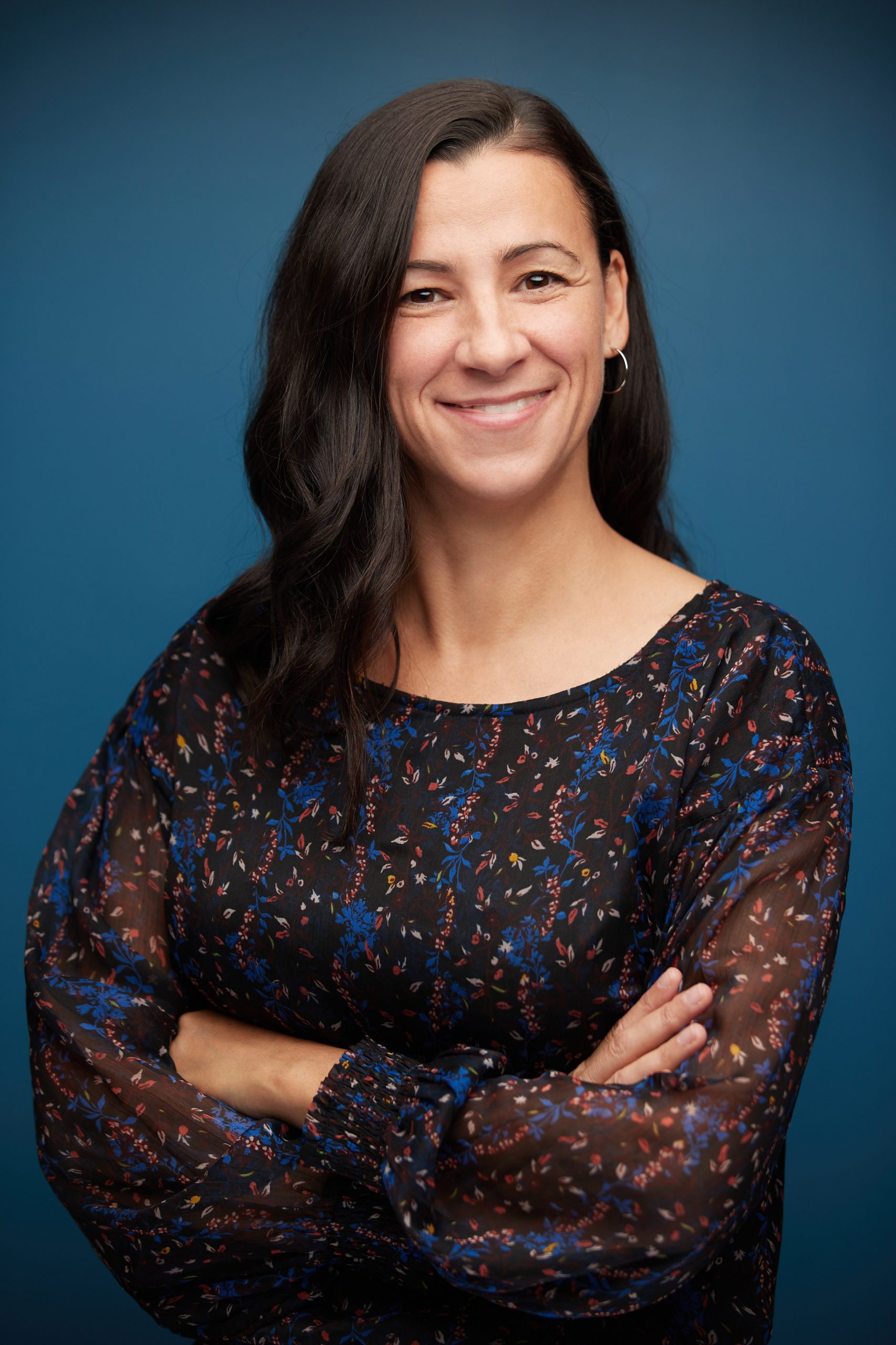 isabelle@jumprecruteurs.ca
Cell 514-576-8151