2021-12-21 09:58:27
Jump
Our client is currently seeking a Senior Vice President of Operations to oversee the Central/East divisions. Reporting to the COO of Distributed Products, the successful candidate will be a highly motivated individual with several years of progressive management experience and excellent communication and interpersonal skills. This candidate will be responsible for the sales growth and profitability of the defined area of responsibility.
Responsibilities include, but are not limited to
Provide overall management, sales leadership, development and supervision of branches within assigned area of responsibility.
Creating, executing and executing annual budgets for branches in assigned area of responsibility.
Make presentations to all stakeholders, including senior management, as required.
Ensure sales growth and profitability for all areas of the division.
Achieve asset management goals in terms of turnover and aging, as well as protection of company assets, including but not limited to new and used whole product inventory, while ensuring the right mix of inventory to meet sales and market share goals.
Manage and develop all divisional employees with the goal of building a motivated, high-performing workforce focused on the long-term success of the company, customers and employees.
Set goals for managers and evaluate their performance using key performance indicators provided by the company.
Achieve agreed upon market share goals for the long term success of our manufacturer and the company.
Other duties as required.
Skills required
Minimum of 10 years in the heavy equipment industry with a minimum of 5 years management and/or sales operations experience.
A degree with a commercial focus is an asset but not required.
Previous sales and product support experience.
Strong understanding of finance as well as cost management, business planning and goal setting with management.
Professional and resourceful style; ability to work independently and as part of a team, lead by example, take initiative and manage multiple tasks and projects simultaneously.
Flexible and adaptable style; a leader who can positively impact strategic and tactical initiatives while bringing strong problem-solving skills to the workplace.
Strong organizational and time management skills, with strong attention to detail and a consistent focus on developing and maintaining good client relationships.
Travel required.
Location: Mississauga, ON
Marc-André Ouellette
Associé principal / Consultant sénior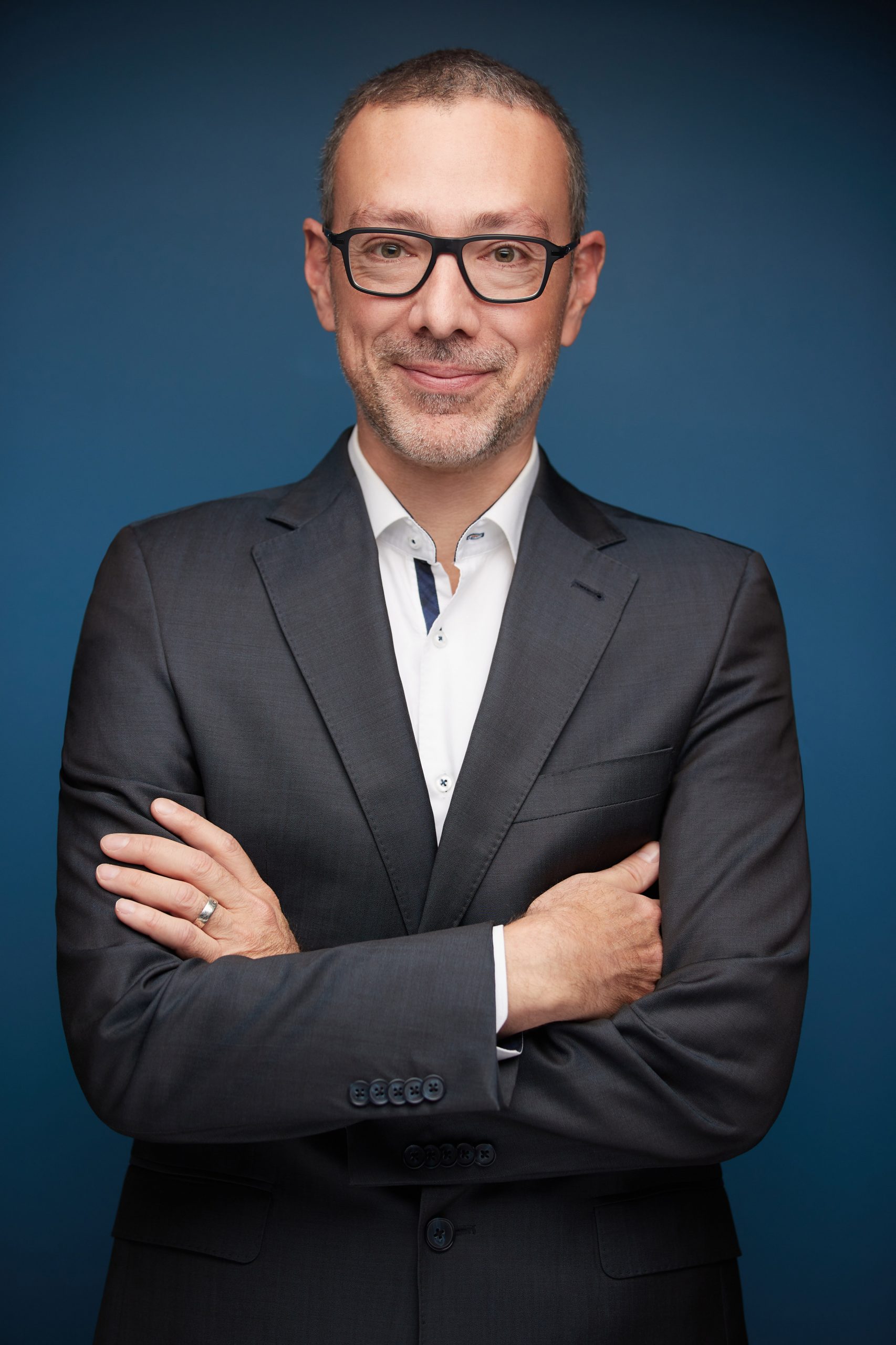 marcandre@jumprecruteurs.ca
514-658-JUMP (5867) poste 201
Cell 514-424-7940