2021-11-05 16:42:13
Jump
Our client is currently seeking a Senior Vice President of Operations for Quebec, to be based in their North-Shore location. This position is responsible for the successful growth and profitability of the defined area of responsibility (Quebec) by meeting or exceeding all assigned objectives across all facets including sales, service, parts and administration. The Senior Vice President of Operations will participate in the development and execution of the organization's business planning, budgets and objectives for Quebec. Priorities will include employee attraction, development and retention, regional financial performance, market share and overall performance in Quebec.
DUTIES AND RESPONSIBILITIES
Provide overall management, business leadership, development and supervision of branches in assigned area of responsibility.
Create, execute and achieve annual budgets for branches in assigned area of responsibility.
Make presentations to all stakeholders, including senior management, as needed (i.e. divisional meetings, ad hoc, etc.)
Ensure sales growth and profitability for all areas of the division.
Achieve asset management goals in terms of turnover and aging, as well as protection of company assets, including but not limited to new and used merchandise inventory, while ensuring the right mix of inventory to meet sales and market share goals.
Manage and develop all divisional employees with the goal of building a motivated, high-performing workforce focused on the long-term success of the company, customers and employees.
Set goals for managers and evaluate their performance using key performance indicators provided by the company.
Achieve agreed upon market share goals for the long term success of our manufacturer and the company.
Permanent presence at all physical operating sites (within the division), with significant time spent traveling to operating sites.
Establish and maintain good public relations with communities, civic, political and industry personnel.
Other duties as required.
QUALIFICATIONS AND REQUIREMENTS
Minimum of 10 years in the heavy equipment industry with a minimum of 5 years in a progressively responsible management position or commercial operations experience.
A degree with a sales focus is an asset, but not required.
Previous sales and product support experience
Strong understanding of finance, cost management, business planning and goal setting with management.
Professional and resourceful style: ability to work independently and as part of a team, lead by example, take initiative and manage multiple tasks and projects simultaneously.
Flexible and adaptable style: a leader who can positively impact strategic and tactical initiatives while bringing strong problem-solving skills to the workplace.
Strong organizational and time management skills, with strong attention to detail and an ongoing focus on developing and maintaining good client relationships.
Travel required – a valid passport and current driving record will be required.
Jean-Alexandre Demers
Consultant sénior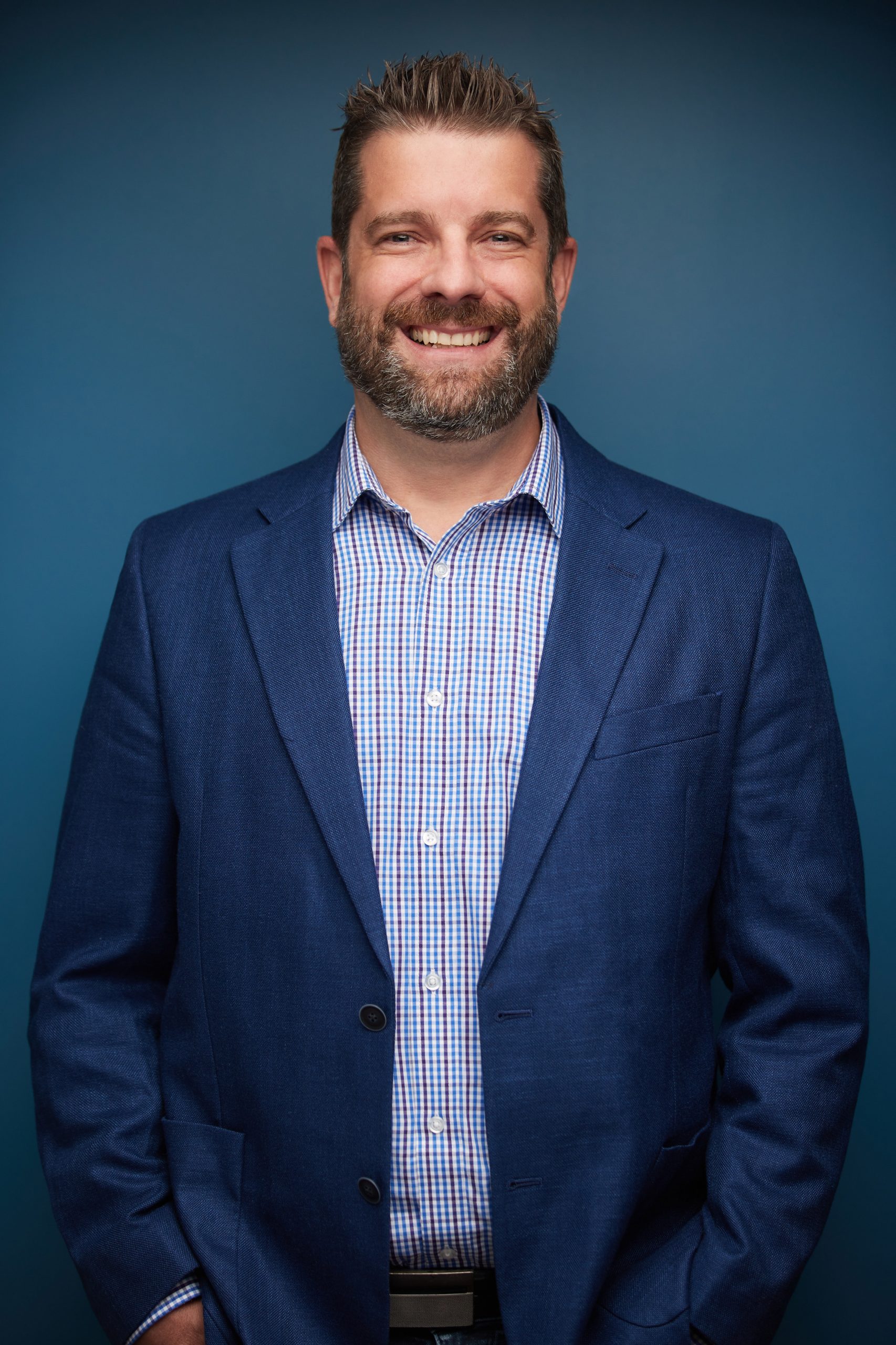 jeanalexandre@jumprecruteurs.ca
514-658-JUMP (5867) poste 205
Cell 514-241-7806