2021-04-22 13:59:19
Jump
Our client, a leader in its field and operating in an international context, is looking for a dynamic, results-oriented Signage Manager who is ready to take on challenges in a constantly evolving environment.
The Director of Signage is responsible for directing all signage activities within his/her territory. Reporting to general management, he/she is accountable for the sales, profitability, and management of the operations of his/her facility in accordance with established company procedures and objectives.
Salary:
To be discussed
Responsibilities :
Conduct strategic intelligence and develop new initiatives for business development and revenue growth;
Implement various initiatives aimed at achieving the financial and operational objectives of your establishment;
In collaboration with management, determine the annual budget planning and pricing strategy;
Active participation in the bidding and business development process;
Ensures that the management of signage operations and specialized equipment is carried out in accordance with legal requirements and company policies;
Ensures that the administrative activities of his branch are in accordance with company policies:
Contract and customer record keeping;
Billing and collection processes;
Material requisitioning;
Management and maintenance of equipment and fleet;
Human resources management including recruitment, training, health and safety and labour relations for the office;
Production of various management reports related to gross margins, sales and expenses;
Any other related task linked to the management of his establishment.
Skills and qualities :
Excellent personnel management skills;
Experience working in the civil engineering and/or construction field;
Knowledge of the road signage market in Quebec (an asset);
Academic training in administration, engineering or any other relevant field, an asset if you hold an engineering degree;
Professionalism and thoroughness;
Mobility to travel to different work sites across the province.
Marc-André Ouellette
Associé principal / Consultant sénior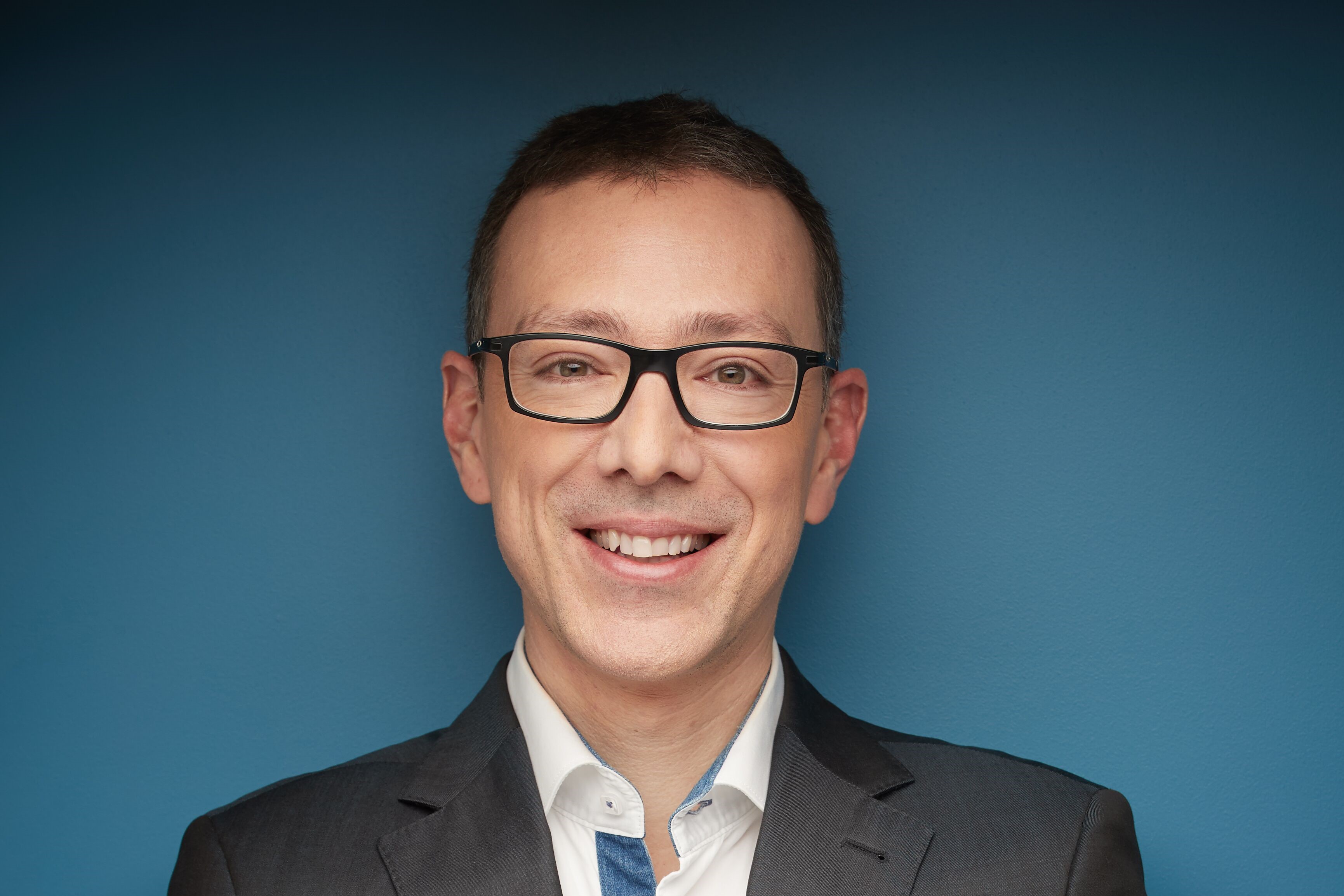 marcandre@jumprecruteurs.ca
514-658-JUMP (5867) poste 201
Cell 514-424-7940