2021-10-01 13:24:33
Jump
Nature of the position:
Under the supervision of the Senior Project Manager, the candidate will be responsible for planning and managing the work. With the assistance of the Site Foreman, the Superintendent will ensure that the work is performed according to the plans, specifications, schedules and client requests on the site to which he/she is assigned.
Duties and Responsibilities:
Directly directs foremen and indirectly directs all site employees in the execution of contracts;
Ensure the competence of employees on the job site;
Manage site operations;
Ensure the physical organization of the site and its cleanliness;
Ensure compliance with plans and specifications and the company's safety program;
See to it that the work schedule is respected, that the deadlines are met and that the production objectives are reached;
Discuss with the manager the execution of his needs in equipment and personnel; make the requests to the dispatch;
Deliver quality and compliant jobs on time;
Discusses regularly with the project manager the planning and execution of the work on the site;
Plan and organize work according to plans, specifications, schedules and client requests;
Ensure the effectiveness and efficiency of the methods and procedures used on the site;
Control the regularity of the supply of materials, equipment and tools and their storage and verify their quality, in order to accelerate the release of holdbacks on contracts;
Ensure the progress of the work according to the required specifications, within the deadlines and within the costs, and report to the project manager;
Act as a point of contact between the foreman, the project manager and the client;
Resolve problems related to the work, employees or clients;
Filling out the various reports required for the completion of contracts;
Actively participate, through his/her attitude and behaviour, in developing and maintaining a respectful, harmonious and stimulating work atmosphere for all;
Collaborate with all colleagues and promote teamwork;
Carry out his/her work with rigor and integrity;
Carry out duties and responsibilities efficiently and with the desire to perform well;
Work in accordance with the company's culture and values;
Perform any other related duties.
Qualifications :
A minimum of 5 years of experience in similar roles;
Possess a High School Diploma (HSD);
Possess a valid ASP Construction card
Accurate and complete knowledge of construction rules, policies, procedures, laws and standards;
Possess a valid driver's license;
Have a good knowledge of plans and specifications;
Good communicator;
Ability to negotiate;
Good adaptation to change;
Good listening and problem solving skills;
Ability to mobilize and supervise employees;
Sense of organization and responsibility;
Good teamwork and analytical skills;
Good management of priorities, time and budgets;
Quick and informed decision making;
Methodical;
Leadership, team player;
Good physical condition.
Working Conditions :
Usual site work;
Overtime to be expected;
Irregular schedule;
Exposure to noise and dust;
Frequent travel between job sites.
Jean-Alexandre Demers
Consultant sénior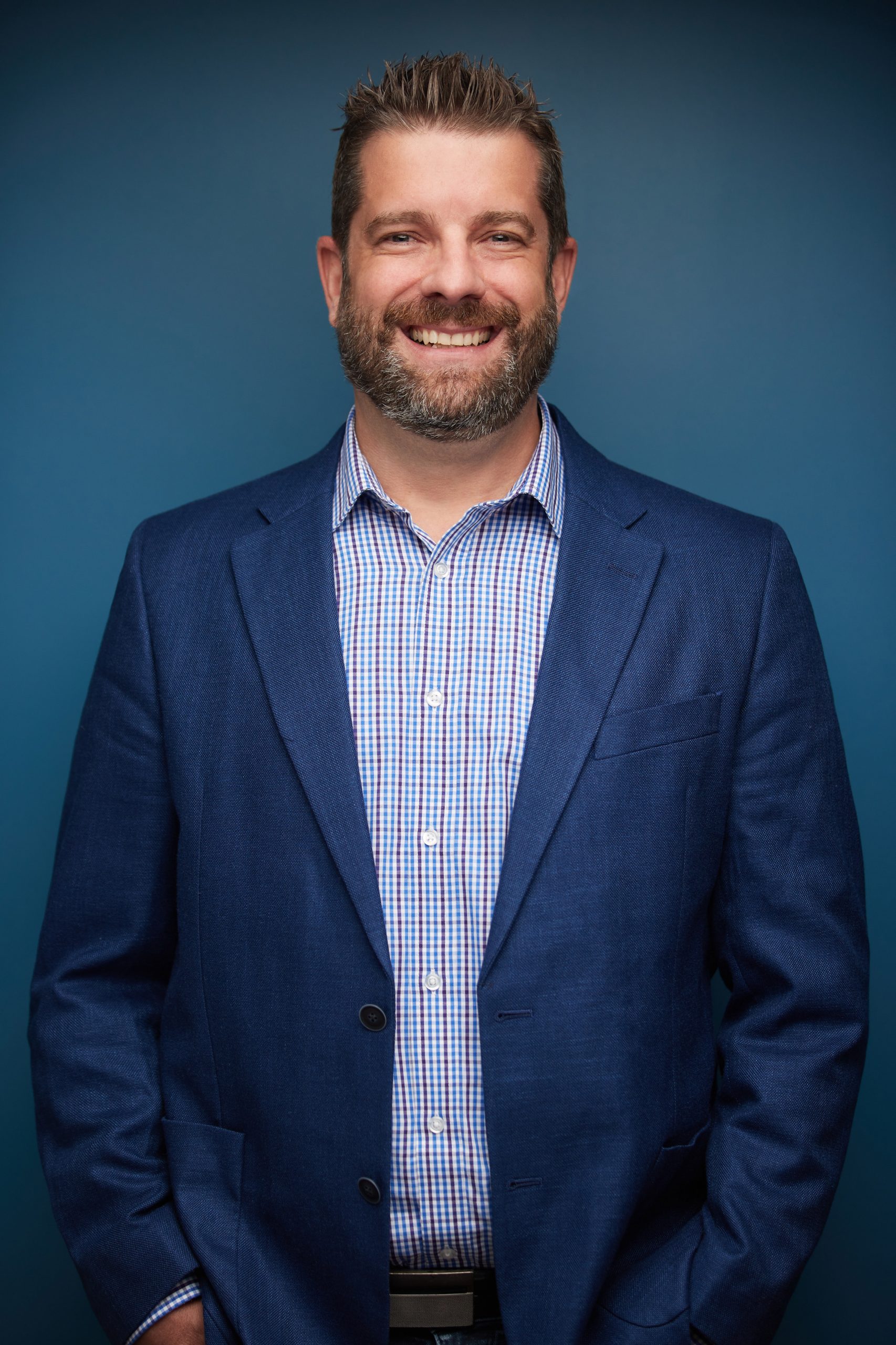 jeanalexandre@jumprecruteurs.ca
514-658-JUMP (5867) poste 205
Cell 514-241-7806