2020-11-03 16:07:30
Jump
Our client is looking for a Site Superintendent to join a team of dynamic professionals at their office located in Kitimat (BC). They are the supplier of choice for safe, sustainable and creative solutions in the maritime and environmental sectors. This company is also specialized in environmental management and the rehabilitation of drinking water mains.
Join a leader and become part of a dynamic team!
You would be responsible for ensuring all tasks are conducted with DILIGENCE and IN A TIMELY MANNER.
Location:
British-Colombia
Salary :
To be discussed
Your new responsibilities:
Manage and direct staff and work on site;
Monitor contract administration;
Ensure the management of suppliers affected by the work;
Take on the role of technician, as required, to meet onsite needs;
Make sure to liaise with the head office for the needs of logistics, shipping of materials, preparation of purchase orders;
Ensure quotes and scope of work are met;
Ensure construction sites are tidy;
Manage all aspects of health and safety on construction sites (signage, shoring, site inspections, etc.) and follow up with the head office;
Communicate on a regular basis with project managers.
You have the right credentials:
3 to 5 years of experience in a similar role;
Experience in environmental, rehabilitation/decontamination or civil engineering work;
Able to work under pressure;
Team player with strong leadership skills.
Jean-Alexandre Demers
Consultant sénior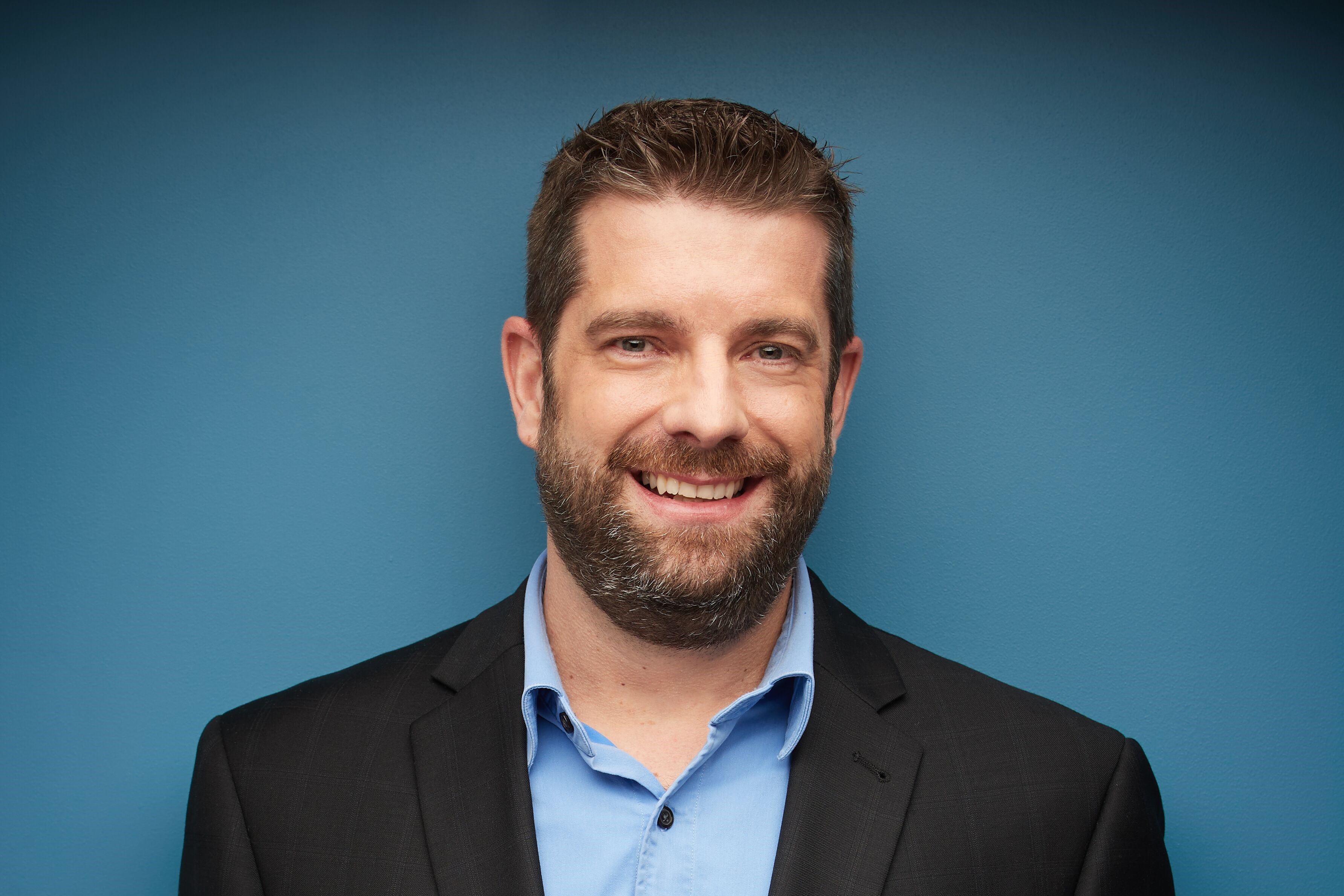 jeanalexandre@jumprecruteurs.ca
514-658-JUMP (5867) poste 205
Cell 514-241-7806