2022-04-15 11:07:31
Jump
Located in the Montreal area, our client has built its business on a solid base of over 60 qualified professionals and the strength of a multinational group to meet the needs of its customers in the design, development, integration and industrialization of embedded electronic solutions.
The company is an employer of choice with excellent working conditions. Their employees can benefit from various advantages such as access to a Gym in the offices and a flexible work schedule.
JOB DESCRIPTION
Reporting to the design authority, the candidate will participate in the design and development of new products:
Public address and intercom systems, based on VoIP technologies;
LCD screens, based on web technologies (html5, CSS, javascript, React);
Driver's touch consoles, based on Android technologies;
Passenger security systems (CCTV) including integration of mpeg4/h264 cameras and recording of video (rtp/rtsp/http live streaming/ONVIF) and audio streams;
Cybersecurity of these systems.
Within the software team, the candidate ensures and guarantees the design and development of the software, meeting the technical requirements and following the customer's specifications.
He/she provides technical assistance / expertise in all activities related to software development.
ADDITIONAL ACTIVITIES
Design and build low and high level modules under Linux or Windows environment;
Participate in development, verification and bug fixes;
Modify and adapt open source code libraries;
Create unit and integration tests;
Ensure compliance with customer requirements;
Write technical documents;
Participate in code reviews;
Participate in SCRUM.
EDUCATION
By education Bachelor's degree, software/embedded systems engineer;
Experience > 5 years in design, development and validation of software functions.
TECHNICAL SKILLS REQUIRED
Environment : Linux and Windows;
Development: C++, C#, Javascript, React.js, HTML5/CSS;
Protocols: SIP, zeroMQ, protoBuf, multicast (audio and video);
Web server, such as NGNIX or Node Server .JS;
Asterisk;
Security features: HTTPS, TLS, ssh, PKI, X509 certificates, FTPS, JSON Web Tokens / OAuth 2.0,
Secure Boot, fail2ban;
Buildroot / Jenkins / GIT;
Automated tests: Gtests, gmock, nunit, moq;
Virtualization: VirtualBox, Vmware, Docker, qemu;
Networks: TCP/IP, switches, routers, WiFi access point and client, Wireshark, VLAN, QOS.
HUMAN SKILLS REQUIRED
Autonomy;
Curiosity;
Creativity;
Spirit;
Analytical skills;
Rigor;
Communication skills;
Team player;
Adaptability.
Location: Montreal
ID – 7021
Isabelle Munger
Associée / Consultante sénior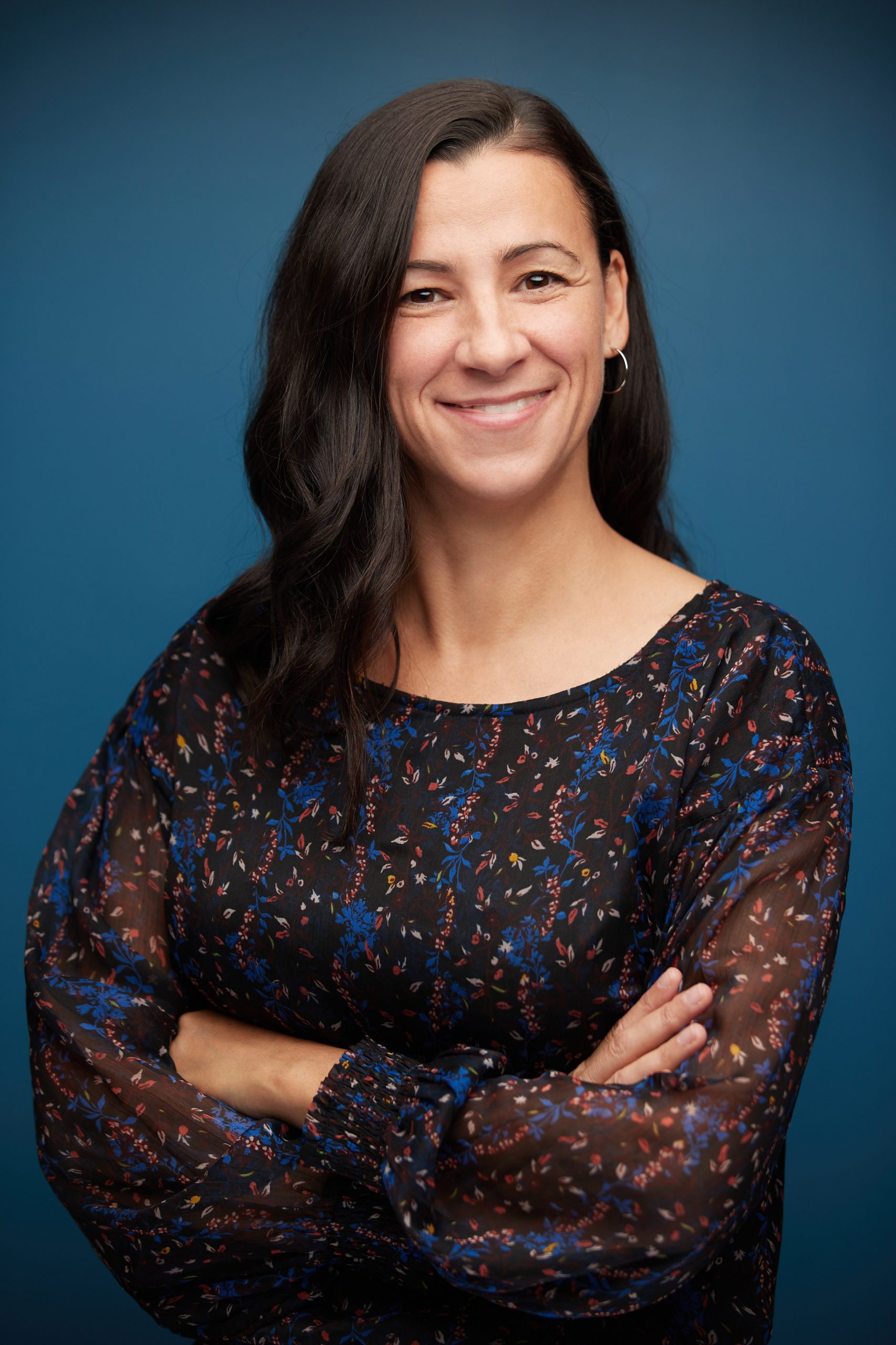 isabelle@jumprecruteurs.ca
514-658-JUMP (5867) poste 202
Cell 514-576-8151