2021-10-25 14:17:09
Jump
The role of the Solutions Architect – Data Center is to position, architect and deliver solutions focused on the following disciplines:
– Enterprise IT Strategy Consulting
– Enterprise Server Platforms
– Enterprise Storage Platforms
– Server Virtualization Solutions
– Data protection services/solutions
The role of the Solutions Architect – Cloud Services is to position, architect and deliver solutions focused on the following disciplines:
– Hybrid and multiple enterprise cloud services
– Private and hyperscale cloud services
– Office 365 Services
The Solutions Architect is responsible for both on-premises solutions and solutions delivered under hosted or managed service models. This position will help drive sales, serve as a content expert, assist in proposal preparation, develop detailed service methodologies, customer presentations, lead service delivery efforts, mentor others, and assist in the development of technical design assurance.
The Solution Architect is also responsible for coaching and leading the integration of the solution into an existing infrastructure, which will lead to system integration and implementation approaches, including the identification and integration of third-party products and services into a cohesive solution design.
Each Solution Architect is responsible for understanding the company's service and support models, resources, programs and partnerships to help build sustainable service solutions with key technology partners:
– Microsoft
– AWS
– VMWare
– Cisco
– EMC
– HPE
– IBM
– NetApp
– Microsoft
– VCE
TECHNICAL EXPERTISE:
– Strong architectural and technical working knowledge of cloud solutions and key partner technologies.
– Strong knowledge of cloud and enterprise data center technologies and cloud and enterprise data center best practices (architectural and operational).
– Strong knowledge of application architectures, middleware, and data center technologies including: server/data center applications, network and storage architecture, data center infrastructure applications (operating systems, databases, replication/disaster recovery, and data protection), and application vs. infrastructure integration.
– Experience developing business cases and ROIs, operations experience, and working knowledge of infrastructure management and monitoring implementation are essential.
REQUIREMENTS AND EXPERIENCE
– Excellent written and verbal communication, listening and presentation skills.
– Ability to work independently and as a member of a direct or virtual team to achieve pre-sales goals.
– Strong problem solving skills: ability to assess a problem and determine an effective course of action.
– Preferably has previous experience in a variety of technical post-sales, pre-sales and project management roles.
– Knowledge of key partner and third party solution sets (or applicable competitive solutions), product line specifications, performance criteria and applications.
– Demonstrated ability to use collaborative tools in a sales environment:
1. Conference calls and WebEx
2. Video calls
3. Collaborative Whiteboarding Solutions
– Industry training/certifications in cloud and enterprise data center solutions.
– Experience implementing and operating server virtualization solutions.
– Pre-sales experience in enterprise data center environments as a consultant or systems engineer.
– BS/BA or equivalent (MS/MBA preferred).
– 10+ years of industry experience.
– Experience with key partner products or relevant experience with major competitor offerings in the relevant technology area.
– Pre-sales experience required.
– Advanced Microsoft Word, Excel, PowerPoint and Visio skills are required.
ID – 7792
Isabelle Munger
Associée / Consultante sénior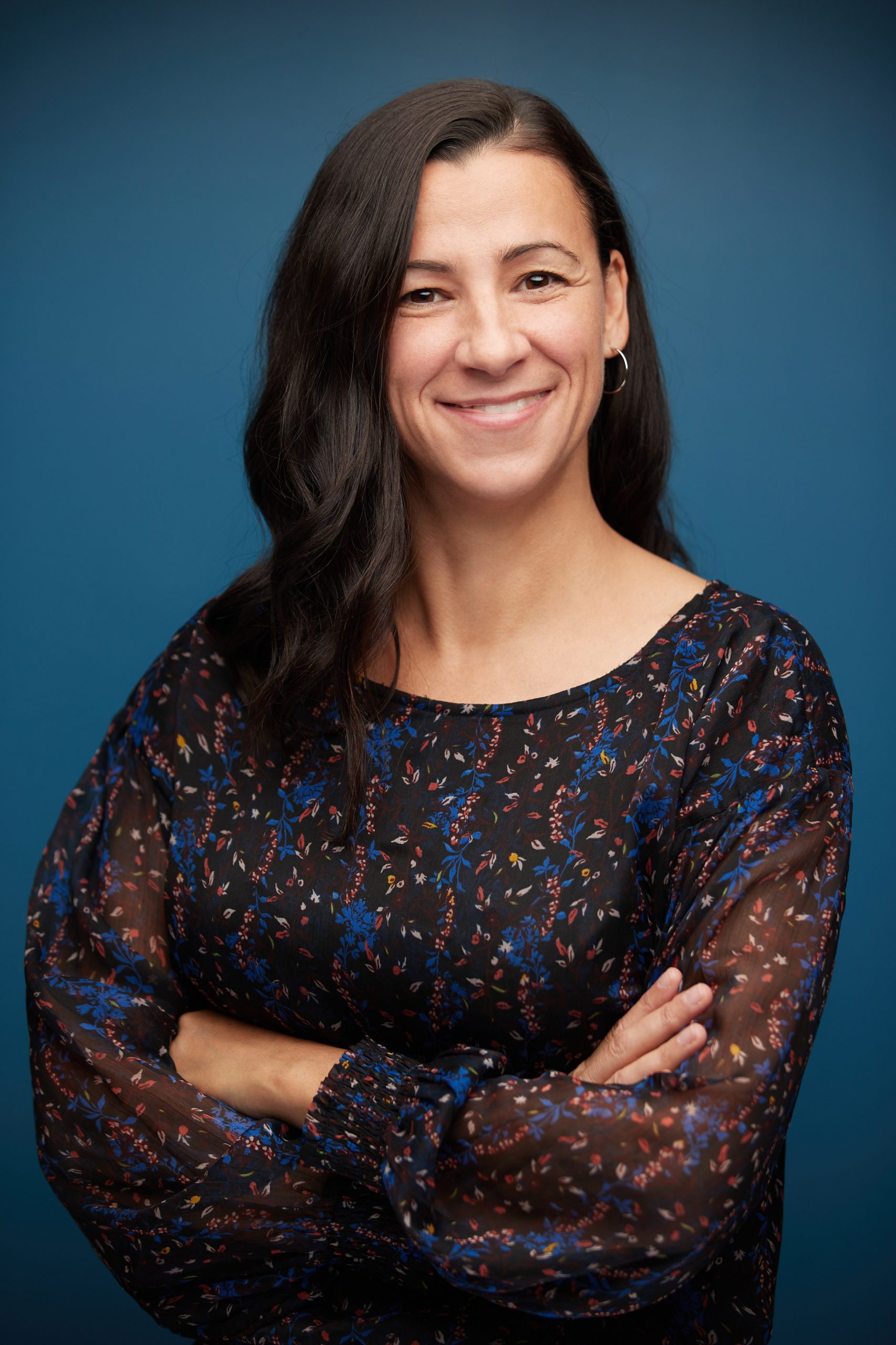 isabelle@jumprecruteurs.ca
514-658-JUMP (5867) poste 202
Cell 514-576-8151