2021-05-31 16:57:49
Jump
We are currently looking for a part-time Sourcer to add to our team.
(15 to 20 hours / week)
Salary : to be discussed
Responsibilities
In close collaboration with our recruiting team, the main tasks will be:
Participate actively in the search for candidates through different job sites and social networks.
Provide regular telephone contact with some of our candidates / clients.
Conduct targeted job market research to position some of our candidates.
Maximize our database.
Ensure a regular presence on our various social networks; LinkedIn, Facebook, etc.
Participate in our weekly team meetings.
What we are looking for:
University degree in progress; human resources, communications, business administration or psychology.
Excellent communication skills in French and English.
Good computer skills; social networks, database management, etc.
Good sense of initiative, dynamic and autonomous.
Isabelle Munger
Associée / Consultante sénior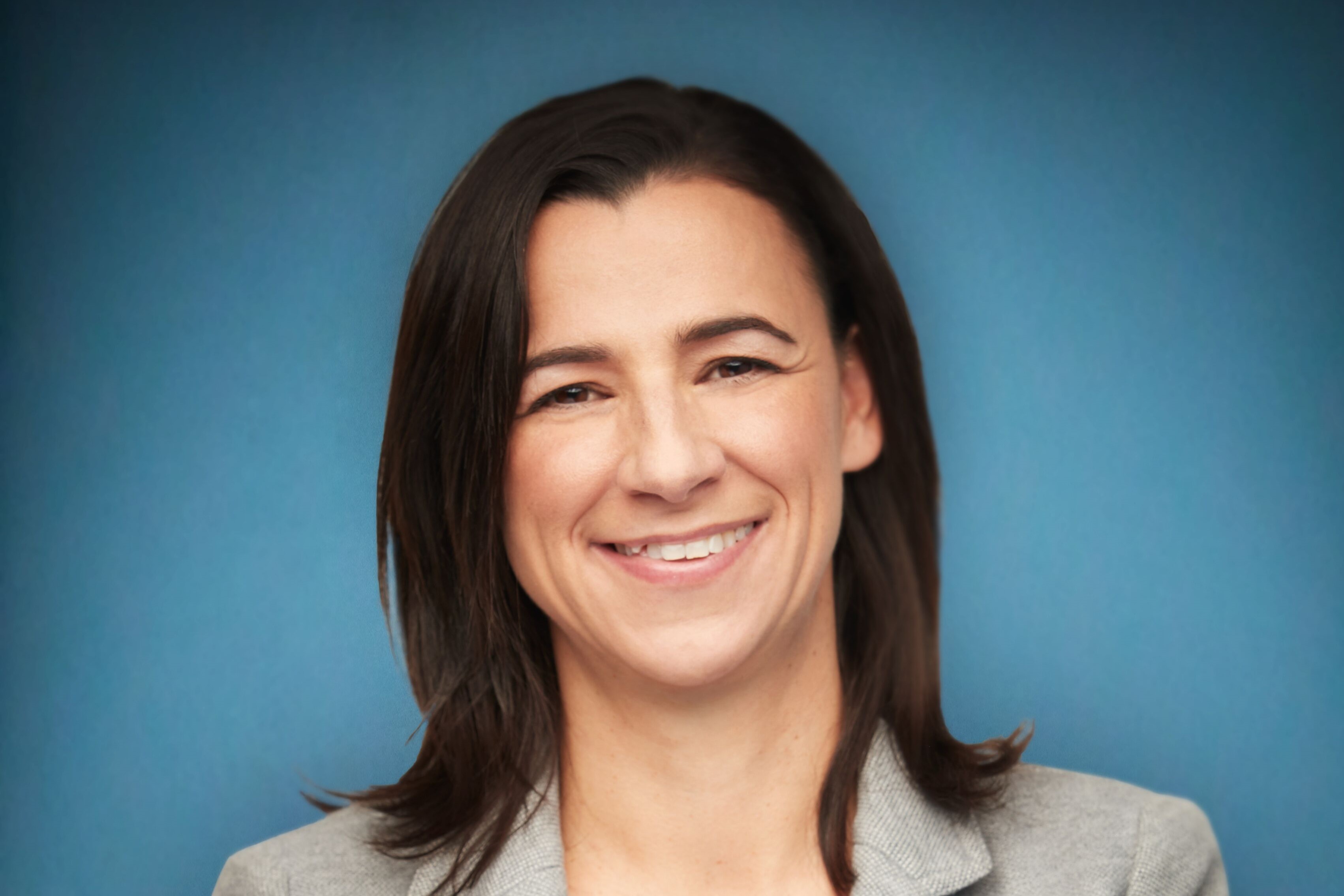 isabelle@jumprecruteurs.ca
514-658-JUMP (5867) poste 202
Cell 514-576-8151